Danielle Armstrong and Georgia Kousoulou prove they've always got Kate Wright's back in tonight's TOWIE, as they unite to deliver some truths to her ex-boyfriend Dan Edgar.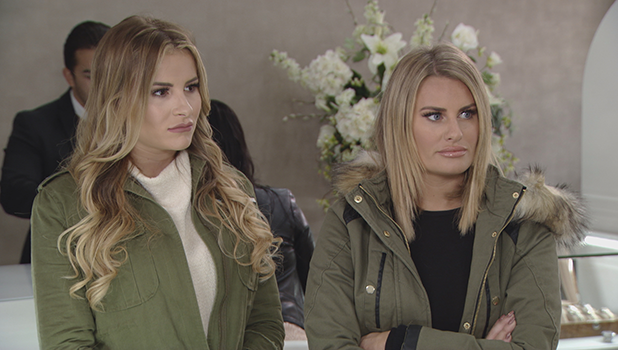 The girls aren't happy about
Dan's recent behaviour towards Kate
so, when they bump into him at a gallery party, they waste no time in telling Dan exactly what they think.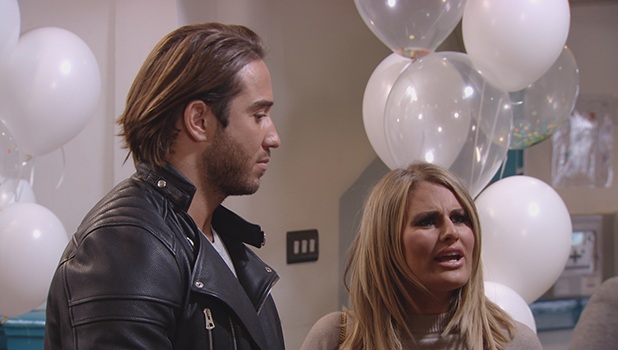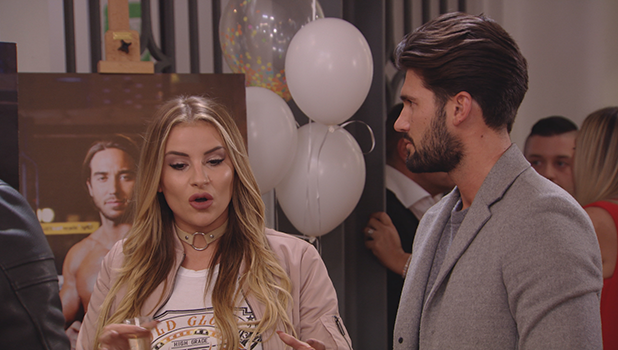 It clearly strikes a chord with Dan, as he then goes to talk to Kate, only for her to walk off and ignore him!
Wow. We wonder what Danni and Georgia said?!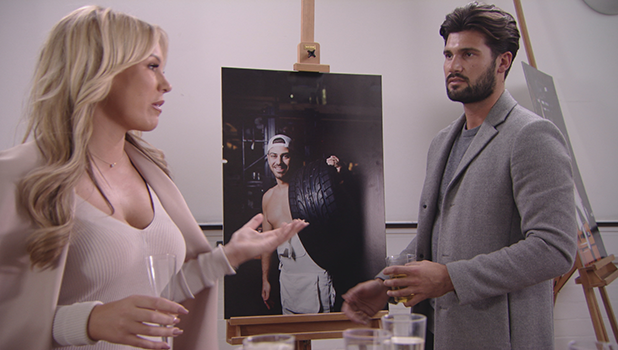 Viewers know
Kate and Dan ended their six year on-off relationship
earlier this year, but both have
struggled to move on while constantly being around each other.
Kate was upset during filming of the Marbella special when she learned
Dan had slept with another woman
, despite them both agreeing not to hook up with anyone else abroad.
"Could you not keep it in your pants for one week?" said Kate. "Look what you did to me when you heard a rumour I had slept with someone. You made my life hell. We both agreed we wouldn't sleep with anyone in Marbella. It's fine though, you've done it. It is what it is."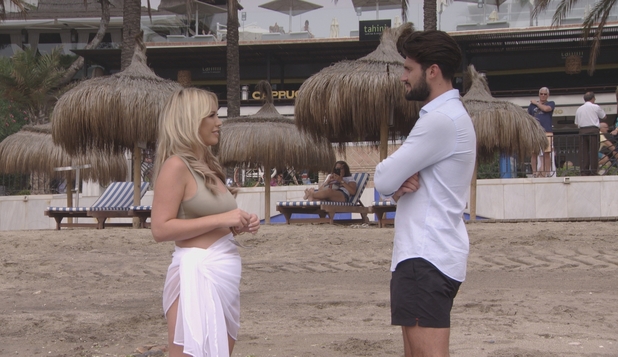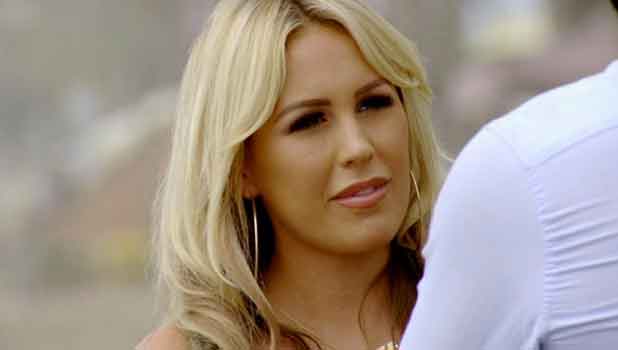 Dan replied that he was stuck in an odd position as he was single and trying to move on, but still loved Kate; although she disputed that latter comment. "You can't keep your d*ck in your pants but love me?" interrupted Kate. "F**k me, that must be hard."
They later clashed again when
Dan arrived at their dog Ronnie's first birthday party
.
Kate ended up in tears as she told Dan she couldn't have just half of him
and thought he wanted to have both her in his life and also his "partying with birds" lifestyle that she didn't like.
"I don't understand what you want then, really. It's hard for me. Maybe you don't have as strong feelings as me because I find it impossible to be in a room with you and just be your friend because I love you," said Kate.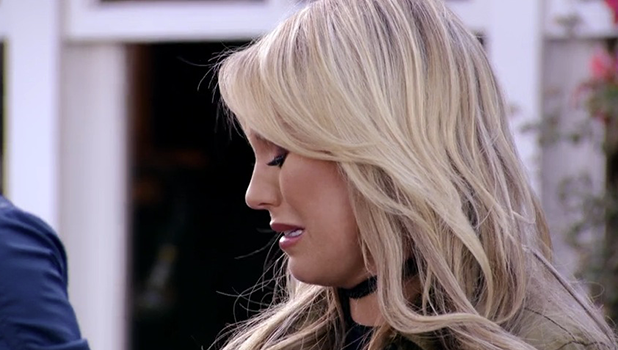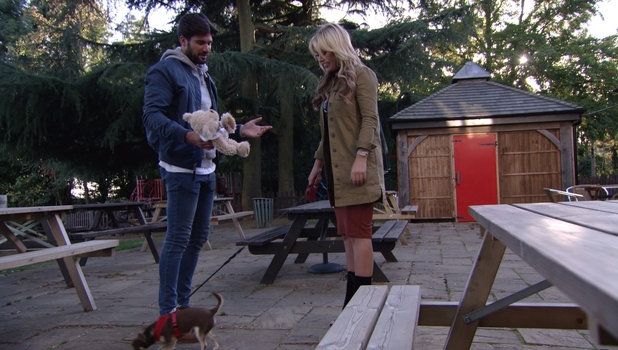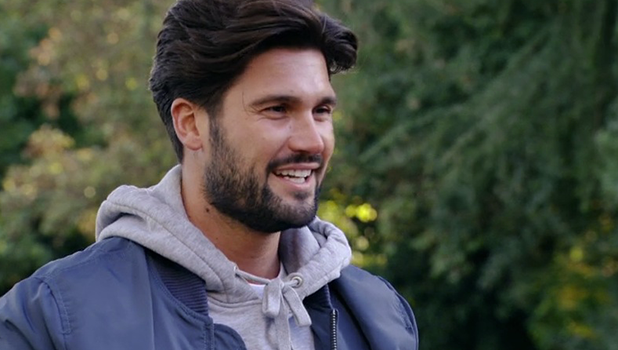 Dan assured Kate he felt the same but she didn't believe him. "You still want to go out and go on crazy nights and parties with loads of birds. I find it really hard to do that. I find it hard to have just half of you. It's easier for me to have none of you because I get really jealous about the whole thing.
"You can't have the best of both worlds. It doesn't work. I won't be here waiting for you, Dan, while you go and do whatever the f**k you want to do. I feel embarrassed standing here saying I love you and you're saying you still want to go do what you're doing and still talk to me."
Dan, however, told Kate he didn't want the best of both worlds; he was single and he wanted to talk with Kate and see if they could work through their issues.
Also complicating things between
Dan and Kate is the rumour Kate's friend Chloe Lewis made a comment about finding Dan attractive
but him being out of bounds. Chloe vehemently denied saying that, while Dan also told Kate that Chloe never said anything to him.
Kate, however, seems to believe it's true and is furious with Chloe.
TOWIE continues Wednesday at 10pm on ITVBe.
10 reasons why we want to be in TOWIE:Follow us on Twitter @RevealMag for all your celeb, fashion and beauty news!