Geordie Shore's Scotty T has said things with girlfriend Francesca Toole are "fine" when everybody stays out of their relationship, adding: "She's my best friend."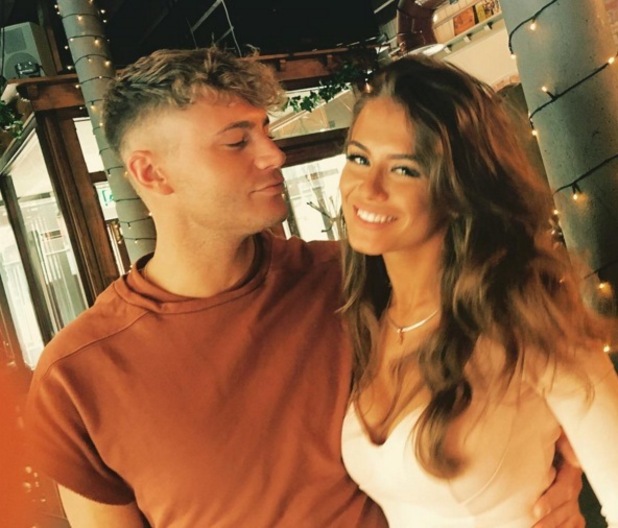 The reality star and former
Celebrity Big Brother
winner has always been relatively private about his romance with Francesca, but it all hit the headlines in the summer when he was
accused of going back to a hotel room with Katie Price
.
Scotty and Katie – who is married to Kieran Hayler - both vehemently denied anything inappropriate had happened, pointing out they're good friends and had been surrounded by loads of people.
But that didn't stop the rumours swirling, followed by allegations Francesca had ended her romance with Scotty.
SO NOT TRUE, SAYS SCOTTY!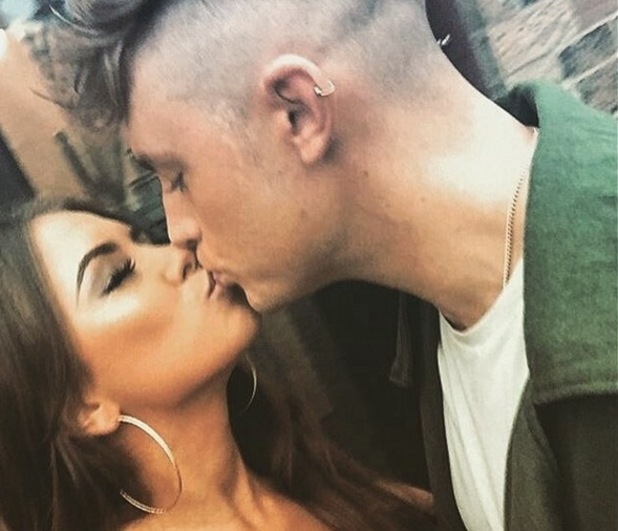 Speaking in the new issue of
Reveal
magazine, out now, the Newcastle star says: "My girlfriend knew I was with [Katie] that night. I've been friends with her since we met last year at an event. She asked if I knew anywhere good for a sunbed in Newcastle so I took her and her friend and dropped them off, but you can't see her friend in the photos because I have tinted windows."
Scotty went on to say he went to Katie's hotel room to get ready for a personal appearance, adding: "There were loads of people there, too – her hair and make-up artist, her manager, her agent."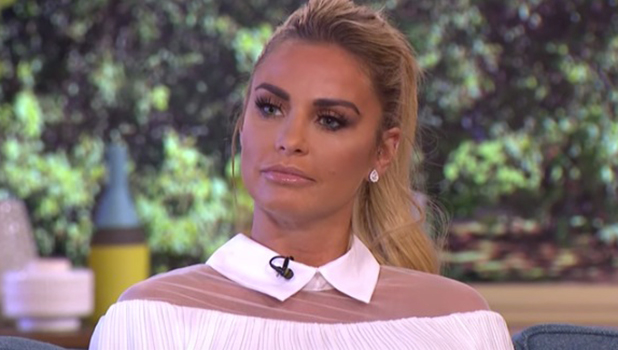 As for how things are with Francesca right now, Scotty told us everything is A-OK between them when people just stay out of the relationship and leave them alone.
"We're fine when no one is getting involved. We get on so well when we just spend time together, and that's what we've been doing recently," said Scotty.
"When we're together, she's got nothing to whinge about. People will text her saying, 'Your lad was with my friend last night,' but she knows I was with her. Everyone is out to try and f**k us over.
"She's got a heart of gold and she's my best friend."
Pick up your new Reveal magazine, out now, for more from Scotty T and the Geordie Shore stars.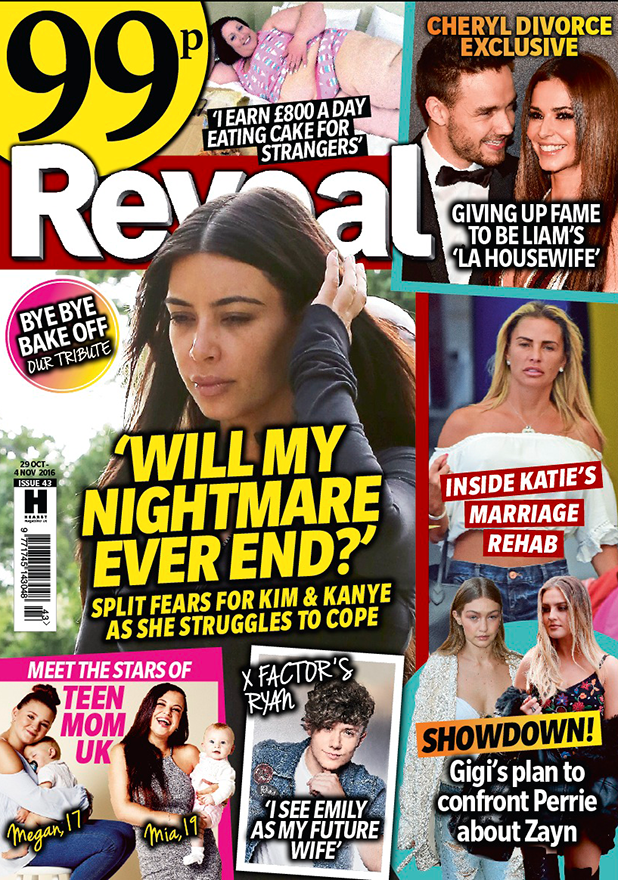 Scotty has always kept Francesca away from the spotlight and has said she doesn't want to be famous or on TV.
Earlier this month he told MTV: "It's hard trying to keep that life on the outside... I do have a love of my life. I have met her. I am seeing her... it's like I do my job on Geordie Shore and when I'm not filming, I'm with her."
He also wrote in a Daily Star column this year: "People ask me about my relationship status, and posting a picture of Fran on Instagram is about as official as it gets for me. Yep, she is a winner and puts up with the banter I have on Twitter as she gets that it's just bants."
Scotty's book, Scotty T: A Shore Thing is out now. Catch Scotty on Geordie Shore, airing Tuesdays at 10pm on MTV.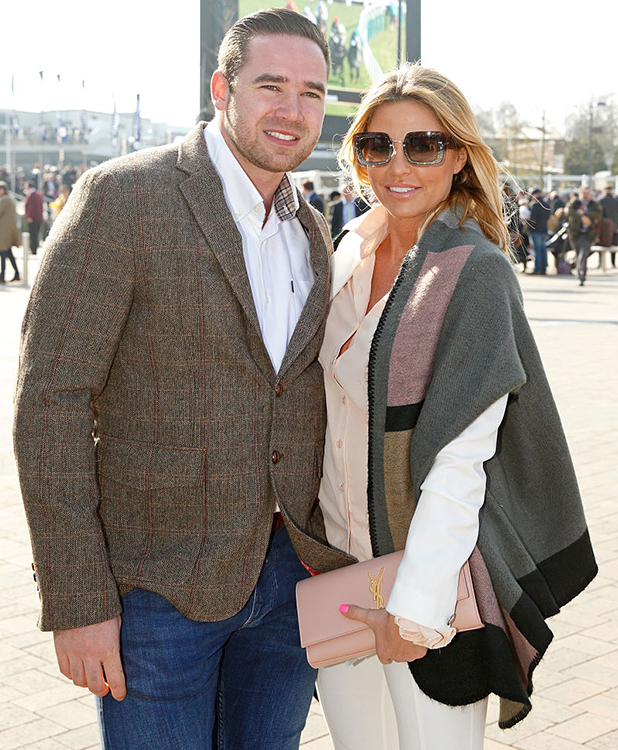 Meanwhile,
Katie has repeatedly rubbished the story about spending time with Scotty T
, saying, as he did, that they're just friends and had been surrounded by people.
"This has dragged on. Scotty took me and a friend to a sunbed. He had a PA in Blackpool and asked if he could get changed [in our hotel room]. Why not? You're friends," she explained on
Loose Women
.
"While he was in the room, I was getting my hair and makeup done for my show. Exactly that. I have got messages on my phone from him saying, 'Where has this come from? We haven't done anything, we're friends."
"Headlines like that would be back in a place from years ago. I haven't done anything! If I had my phone here I would play you messages from him. We had people in the room. I shouldn't have to justify myself. I'm married. I'm not going to do that."