X Factor's Ryan Lawrie has laughed off claims security guards were installed in the finalists' luxury mansion after he was caught getting frisky with girlfriend Emily Middlemas on a staircase.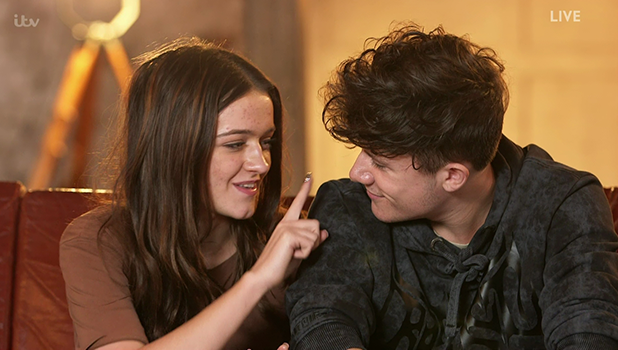 According to
The Sun
, the singers had been enjoying make-out sessions on the staircase of the £3.6 million house in London after being banned from entering each other's bedrooms.
That led to rumours a security guard had been installed in the house to keep an eye on them.
But talking in the new issue of
Reveal
, out now, aspiring popstar Ryan said security had
always
been in the house and it was nothing to do with him and Emily!
"Emily and I sometimes sit on the stairs and have a chat – that's it," he said.
"There's always been security in the house; they haven't been installed to make sure we don't get up to anything!"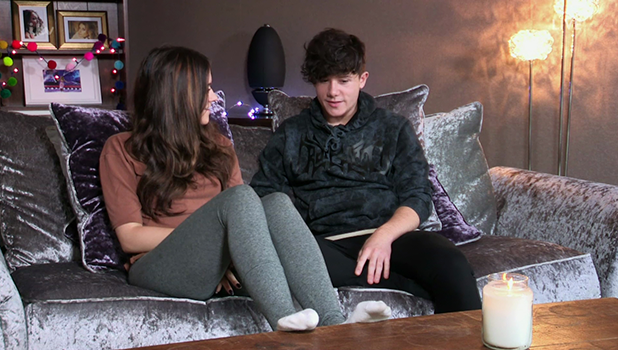 As for rumours the other
X Factor finalists are growing tired of the cute couple's PDAs
, Ryan, 20, laughed: "Gifty always jokes with us and says, 'Ugh, you guys make me sick!' We just play up to it. We're together and we're not going to hide that in the house."
Gifty Louise had previously told us: ""Emily and Ryan are well suited, but I just don't like seeing it in my face every time I turn around – kissing, kissing, kissing. Oh, get out of my face!"
When we then told Emily, 18, she laughed: "What can I say? We don't kiss all the time, we hug – but we are together…"
Pick up your new issue of Reveal magazine, out now, for more from the X Factor finalists.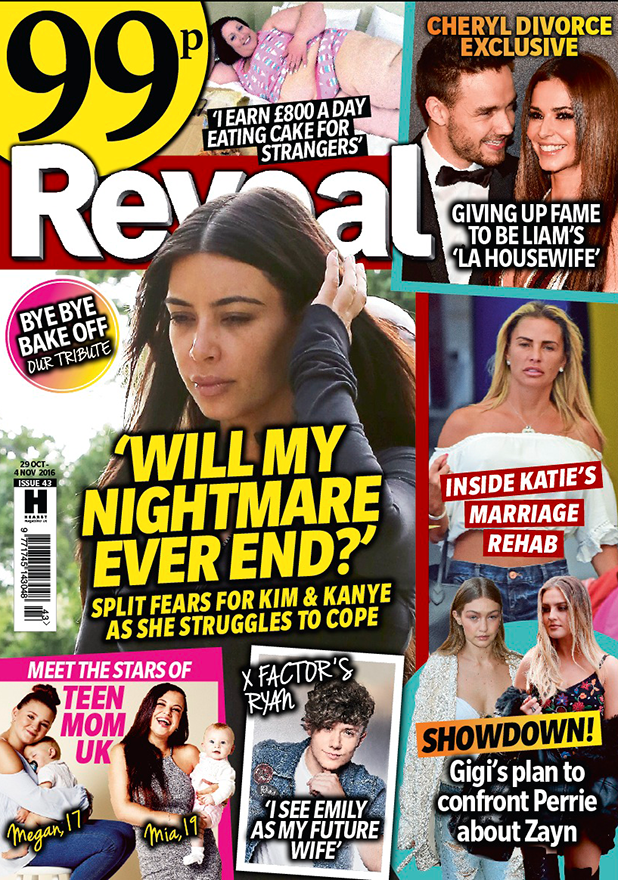 Meanwhile, the young couple also addressed the claims in the new issue of
OK Magazine
, with Ryan saying: "If you could see those stairs you would understand how utterly ridiculous that story is! They have glass sides – I'm not even sure that would work! There's no chance we would do anything like that while living with other people."
Emily added: "We knew there would be some stories, but that one [about having sex on the stairs] really upset me. It's disgusting that someone would make up something like that, especially when we're so young and just starting out in our careers.
"It was horrible for my family to read something like that, too."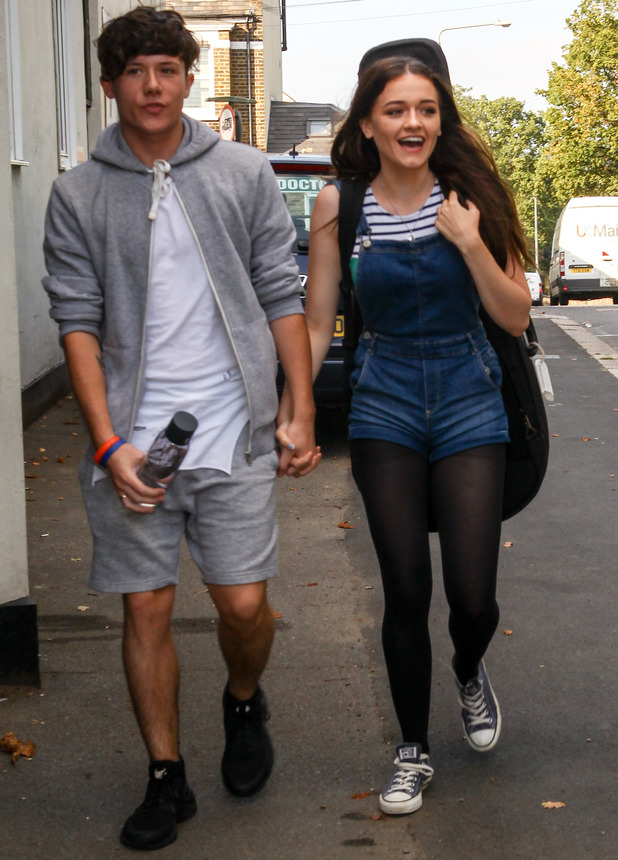 Ryan and Emily met around four years ago when they were both gigging in their native Scotland. Friendship later turned to romance and they've been a couple for around eight months.
They auditioned separately for
X Factor 2016
and both made it through to live shows: Ryan is mentored by Nicole Scherzinger, while Emily is in Simon Cowell's category.
While Emily has successfully progressed through each of the three performance weeks, it's been shaky for
Ryan who has landed in the bottom three for two weeks in a row
. Both times he was saved by the public's flash vote, avoiding the sing off.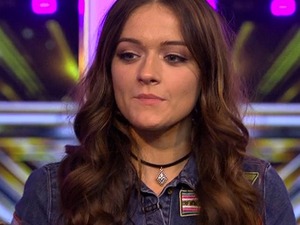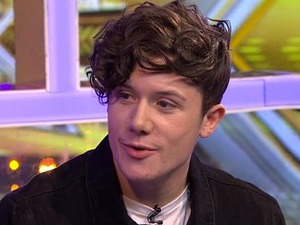 Ryan said after week three's Divas and Legends Week: "I wasn't expecting [to be saved] in the slightest. I thought I was going home. I just want to say a massive thank you to every person at home who managed to keep me here another week."
As for what he'll bring to the Halloween show next week, he said: "It's Fright Night so I just want to do something very interesting and try to get my personality across even more."
X Factor
continues 8pm on Saturday on ITV.