Alesha Dixon didn't mince her words on today's Loose Women when she suggested Louis Walsh had been wrong to put Bratavio through to the X Factor live shows.
The former
Mis-Teeq singer joined Louis and Fleur East at his Judges' Houses
earlier this year, where he chose to put Bratavio, Brooks Way and 5 After Midnight through to live shows.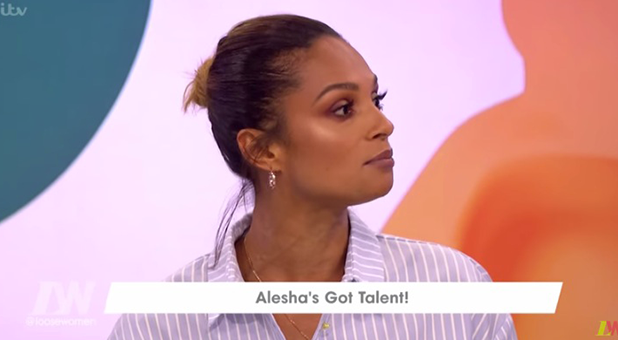 His decision to advance Bratavio sparked controversy, with many people – including Alesha – believing Louis should have picked girlband Four of Diamonds instead.
Appearing on ITV's
Loose Women
, Alesha was asked what she'd do differently if she was Louis Walsh and mentoring the groups on
X Factor
this year.
"I wouldn't have put through the two guys – dumb and dumber," she said.
"I can't remember their names. Four of Diamonds genuinely, at judges' houses, blew me away. Vocally, they were stunning. I am so happy for them and I think they do need to get a bit more confidence but that takes time and they'll get there."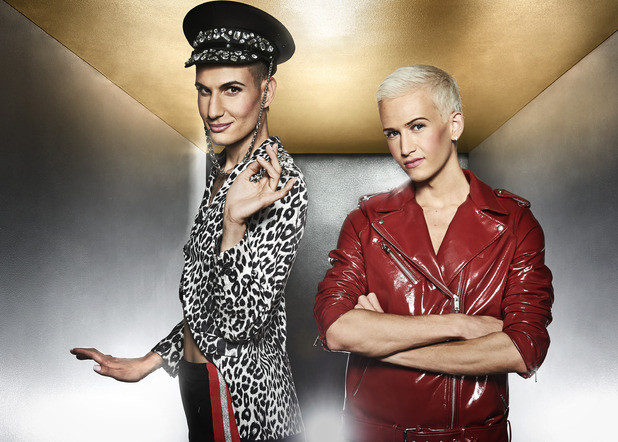 Four of Diamonds got their chance to join the live shows when
Brooks Way left the competition following allegations about Josh Brooks' personal life
. Louis invited the girls back to take their place, starting from week two.
Bratavio, meanwhile, were eliminated in week one.
And, as you'd expect, they weren't too happy about Alesha's comment. Reacting via a now-deleted Twitter, they said: "@AleshaOfficial @LooseWomen You called us dumb and dumber? So you can slate other people's children happily?"
They later posted a new tweet that read: "Naughty Alesha, it's Bradley and Ottavio = BRATAVIO."
On
Loose Women
, Alesha spoke about her own experience as a talent show judge, ahead of her return to
Britain's Got Talent
.
"It's hard but the way I kind of approach it always is to be as natural as possible and as honest as possible. I think it is possible to strike that balance between being assertive and direct with people, but in a nice way.
"You don't have to be mean or personal, it's constructive criticism. Because I know what it's like to be on that stage and it's tough. Everyone is a judge essentially, we all sit there at home and judge, but I think doing it on television, there is a responsibility that comes with it as you do want to be fair but at the same time honest, and finding that balance can be tricky."