EastEnders, Corrie, Emmerdale, Hollyoaks: we take a look at tonight's top soap stories…
EastEnders, BBC1, 8pm
Lee's stag do begins, but he's still feeling down in the dumps. Meanwhile, upstairs, Whitney prepares for her second hen do and gets set to a pamper session with Stacey, Sharon and Linda.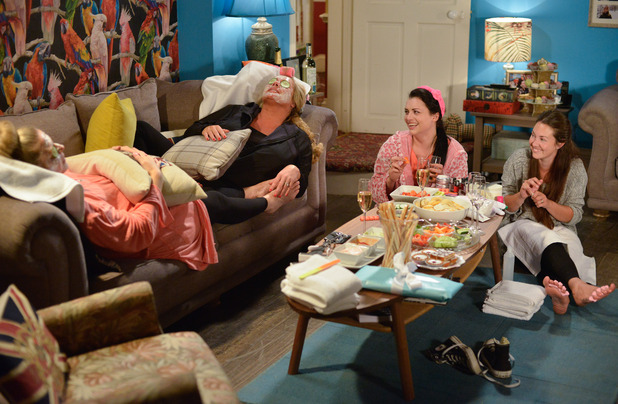 Things are all smiles, until Whitney reveals she's got her eye on a flat in Stratford, much to Linda's disappointment. Can she persuade her future mother-in-law it's the right thing for her and Lee? And will Lee even go along with it himself?
Coronation Street, ITV, 7.30pm & 8.30pm
Amy's horrified having opened Michelle's iPad and seen she's been Goggling abortion clinics. Upset, Amy confides in Leanne and Robert, and Lee immediately warns Michelle what Amy's seen.
As 'Chelle breaks down first on an uncomfortable Leanne and then on a surprisingly supportive Robert, he assures her she'll be a great mum and can face whatever the outcome of Steve's MD test.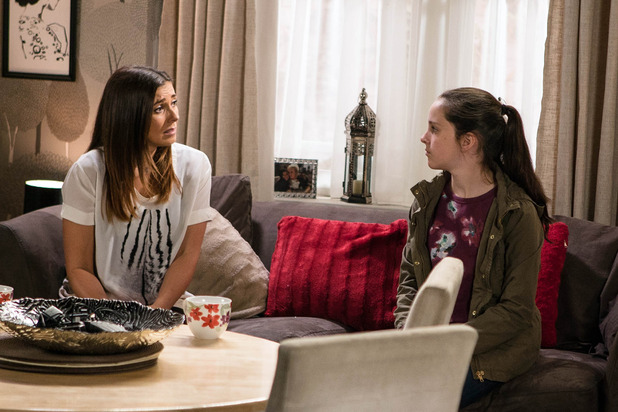 Michelle later goes back to see Amy and assures her she's keeping the baby no matter what. As the genetic counsellor prepares to break the news of the test results to Michelle and Steve, can Michelle keep her promise to Amy?
Emmerdale, ITV, 7pm
Zak's surprised to see Cain back and Chas can't believe he and Charity didn't even make it out of the village before they split up.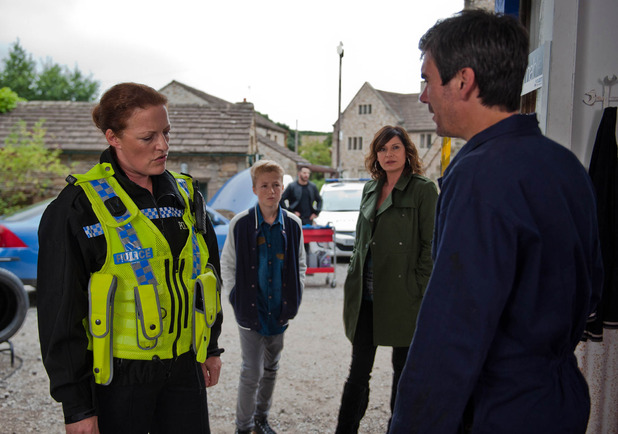 Elsewhere, the police pull Cain's car from the bottom of the lake and when they arrive with news of his vehicle, an alarmed Cain doesn't know what to make of it all. Chas fears the worst for Charity, but Cain's convinced it's just another one of her games. Who's right? Where is Charity?
Hollyoaks, C4, 6.30pm
Cameron and Leela are worried when Peri doesn't come home and they start searching for their daughter.
They panic when they find a search page open on tickets to Calais, but will they work out what Nico's done to her? And will they get to her in time?