EastEnders, Emmerdale, Hollyoaks: we take a look at tonight's top soap stories…
EastEnders, BBC1, 7.30pm
Lee's feeling the pressure and with Whitney secretly wanting to try for a baby again as soon as possible, it doesn't look like it'll be long before it all comes crashing down around Mr Carter.
Johnny is concerned about his brother and the amount he and Whit are spending, but Lee assures him it's okay and he's allowed to treat Whitney after everything they've been through.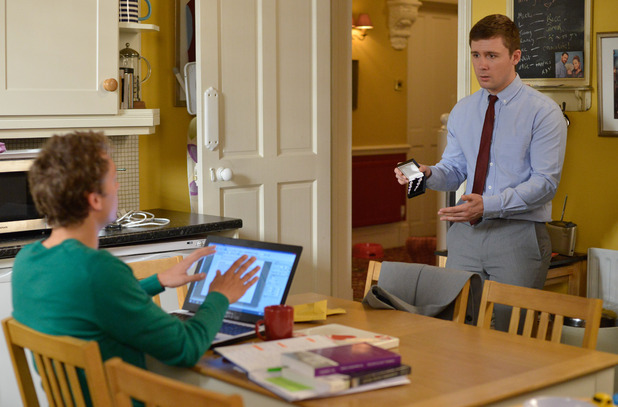 But as Whitney later shares her plans for another baby and their idyllic future together, will Lee crack?
Emmerdale, ITV, 7pm & 8pm
Charity and Cain get in the car and drive away from the village for a new life together in France. As the Dingles wave them off, there's no turning back for Charity, but Cain's not so sure…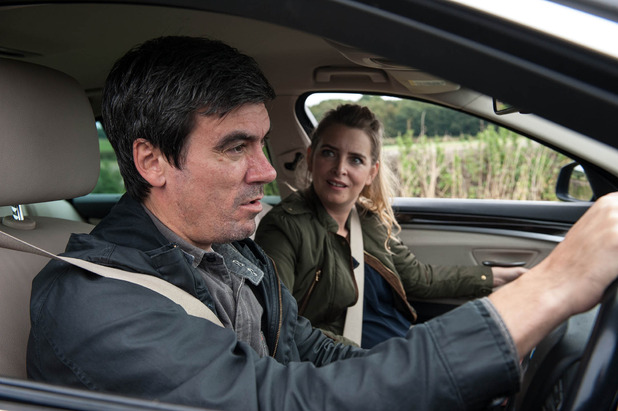 He stops the car on the side of the road and tells her he can't go through with it. She screams at him to drive on, but he just gets out of the car and tells her to say hi to Debbie for him.
He doesn't turn round as he walks back to the village and a heartbroken Charity drives to the edge of a cliff where she revs the engine ready to drive over. Will Charity really kill herself?
Hollyoaks, C4, 6.30pm
After taking a stranger home to spite John Paul, James feels guilty the next day when the guy goes to leave.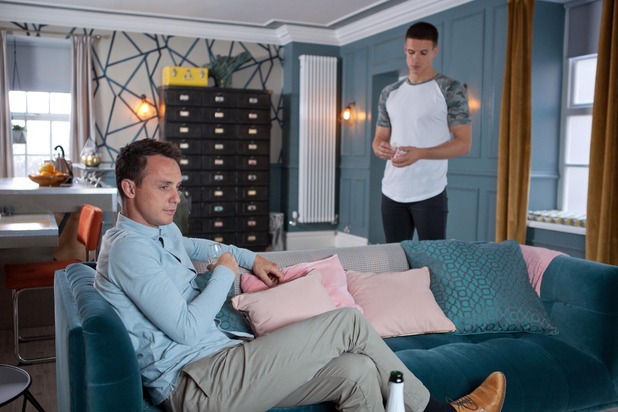 Despite the fact they didn't actually sleep together in the end, James still wants to apologise to John Paul. JP's understanding, but suggests James get some counselling to deal with his issues with Mac. Will James agree?