Nicole Scherzinger has admitted she doesn't know why Ryan Lawrie didn't connect with X Factor voters for the second week in a row, but she still reckons he's a potential winner.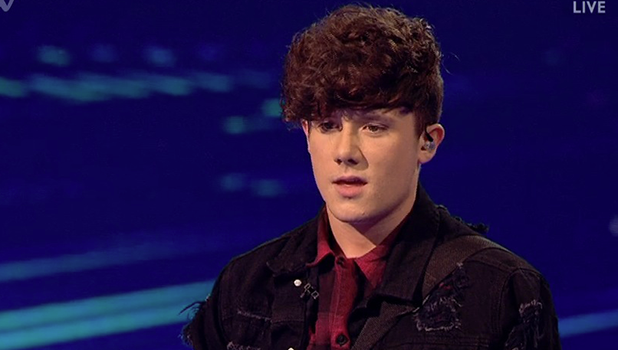 Scottish singer Ryan, 20, landed in the bottom three once again this week, after his performance of Adele's 'Rolling In The Deep' on Saturday night. But, as happened last week, he was saved by the viewers' flash vote.
Speaking afterwards on
The Xtra Factor
, his mentor Nicole said: "I like to believe I still have two winners [Ryan and Matt Terry]. I was disappointed he was in the bottom three but he was saved. Thank you so much for those votes. I do feel the pressure is kind of on…
"For me, honestly, last night was the first time I felt Ryan was doing his thing and I had no notes. I couldn't have been more proud of him doing his thing, his way, so I don't know what went wrong."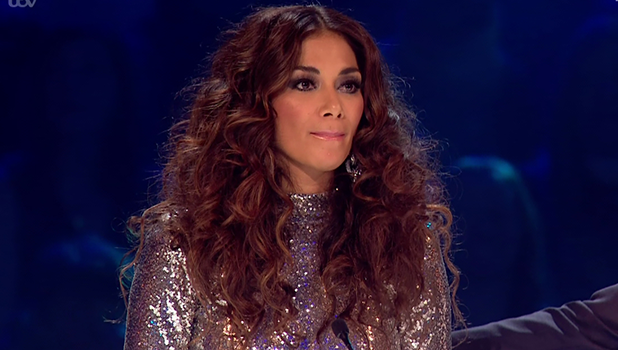 Ryan's performance of 'Rolling In The Deep', which opened the Divas and Legends week, received a mixed reaction from the judges.
Louis Walsh said it reminded him of a busker in the street and Ryan was just going through the motions, while Sharon Osbourne wanted more personality and movement, rather than standing still with a guitar.
Simon Cowell, meanwhile, said: "I thought the performance was almost too clean, it needs roughing up. If I imagine what a pancake would be like if it performed, it would be flat."
But mentor Nicole lavished Ryan with praise, saying: "You need to check your ears. It was cool and I love how you flipped it. You did your own thing your way."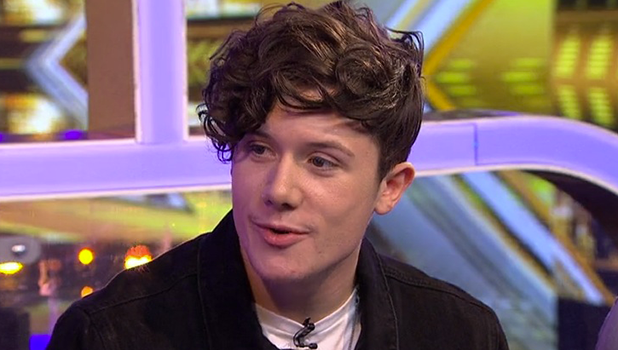 Ryan landed in the bottom three again, this time alongside Relley C and Four of Diamonds. While he was saved with the flash vote, it was Relley C who went home after the sing off; all the judges, bar her mentor Sharon, chose to save Louis's girlband instead.
Louis said: "I would have put Ryan in the bottom two. I know [he was saved in the flash vote] but I would have put him there. I didn't expect Relley and the girls. I'm not annoyed about the flash vote, it's part of the process."
Meanwhile, Ryan said last night: "I wasn't expecting [to be saved] in the slightest. I thought I was going home. I just want to say a massive thank you to every person at home who managed to keep me here another week."
As for what he'll bring to the Halloween show next week, he said: "It's Fright Night so I just want to do something very interesting and try to get my personality across even more."
X Factor
continues 8pm on Saturday on ITV.