The parents of TOWIE star Megan McKenna have warned her boyfriend Pete Wicks he won't be welcome in their family if he messes Megan around again…
That is, if Megan forgives Pete for messing up in the first place.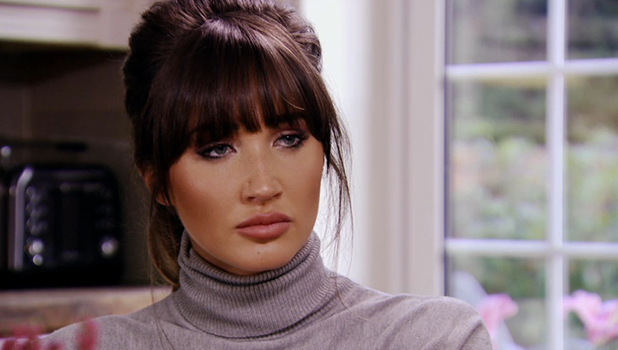 Pete's been pleading for forgiveness from Megan and her family
ever since he was caught sending dirty messages to other women. Megan was heartbroken and devastated, and said seven months of trust had been demolished, while Pete has vowed he
does
love Megan and will prove that to her.
On Sunday night's episode, Megan spoke with mum Tanya, dad Dave and sister Milly about the situation with Pete, who spoke to Tanya and Dave in the last episode in a bid to apologise.
Tanya, however, told him to "jog on"…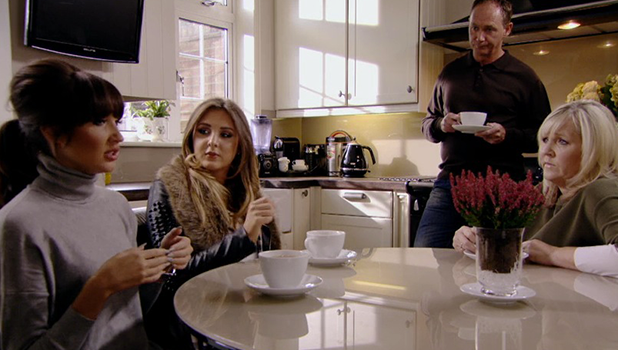 Megan said it was good Pete had tried to speak to her parents, prompting Tanya to reply: "I take my hat off to him in that respect, that he did have the front to come and apologise but obviously I'm angry at him for hurting you. It's not nice to see someone you love being hurt like that.
"I think he meant it. One half of me thinks he does love you, the other half is like it's two different people. I honestly don't know."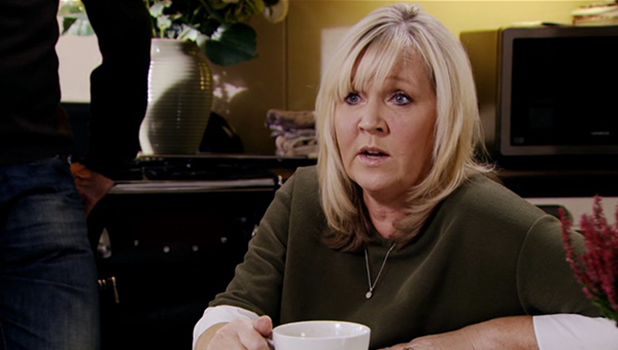 Megan's dad Dave chipped in to say: "I thought he told the truth to me."
"We thought he was telling the truth the last seven months," replied Tanya.
Megan admitted the whole situation was utterly confusing and she wasn't sure what to do: give him a second chance or walk away.
"I want to be able to give him another chance but can I actually do it? Say we do get back together," she mused, "and in a few months time it all starts coming up again and I get angry and can't move on from it, that's my worry. I know what I'm like and I'm paranoid anyway. I just think, if I get back with him, will that take over the relationship? That paranoia? Then I think, he hasn't actually cheated on me, but then I think it's just unacceptable."
Tanya agreed and told her: "He hasn't physically cheated on you but he's lied and he's deceived you. That's what he's done. And as much as it pains me to say, for you to make the right decision you have to go to that next step and talk to him and spend time with him and make that decision as to whether you want to give him another chance."
Dave then warned: "The last chance. Whatever happens, if he did it again, he will never be welcome in the family. Not for us."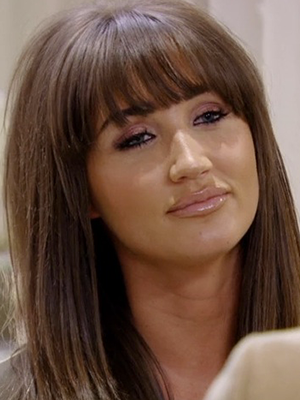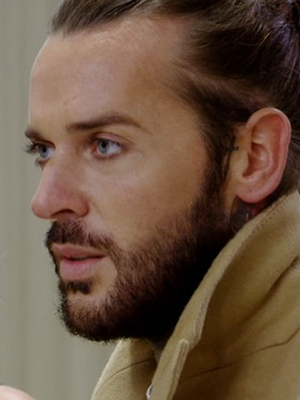 Megan didn't get the chance to speak properly to Pete during the episode, although she did come face to face with him when
Pete turned up unannounced at Chloe's Beauty Bar
, where the girls had been trying out makeup.
Speaking in front of Chloe Sims and Danielle Armstrong,
Pete once again told Megan how much he loved her and how he would fight to save their romance
. He suggested taking her out of Essex for a while to remind her why they fell in love, and get away from all the gossip.
Megan told Pete she would think about it… so we'll probably find out on Wednesday's episode whether she's actually going to do it, following her mum's advice, and hear what Pete has to say.
TOWIE continues tonight Wednesday at 10pm on ITVBe.
10 reasons why we want to be in TOWIE:Follow us on Twitter @RevealMag for all your celeb, fashion and beauty news!