If you watched The X Factor over the weekend you couldn't help noticing there was plenty of tension between Simon Cowell and Nicole Scherzinger when it came to giving contestants' feedback.
So, what was going on? Did they have a fall out?!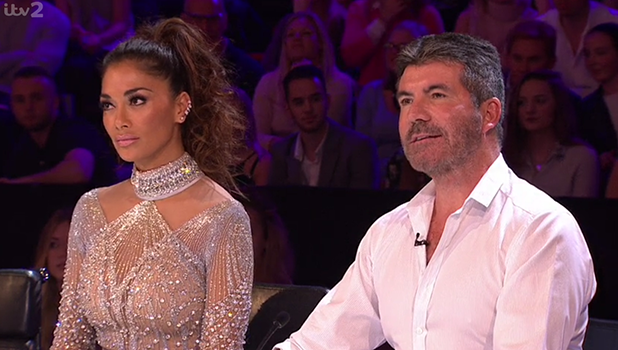 That's just what one viewer asked when they phoned into
The Xtra Factor
on Sunday night to talk to the judges.
Explaining his beef with Nicole the previous night, Simon said: "I think last night we all felt we know these artists properly and you're trying to give constructive criticism and somebody on my R.I.G.H.T. doesn't like that because she only wants people to say yes to them."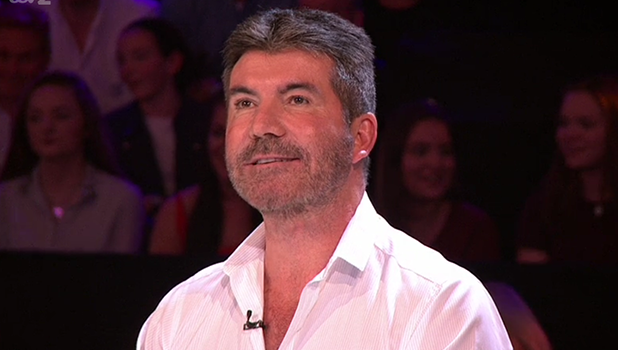 But Nicole did NOT agree: "No, somebody is drinking too much hateorade. I'm just trying to be constructive and help everybody. Things don't always have to go Simon's way."
One of the contestants' the pair clashed over was Nicole's boy Ryan Lawrie: while Nicole praised his rendition of Adele's 'Rolling In The Deep, Simon was not impressed and suggested it was the musical equivalent of a pancake i.e. flat.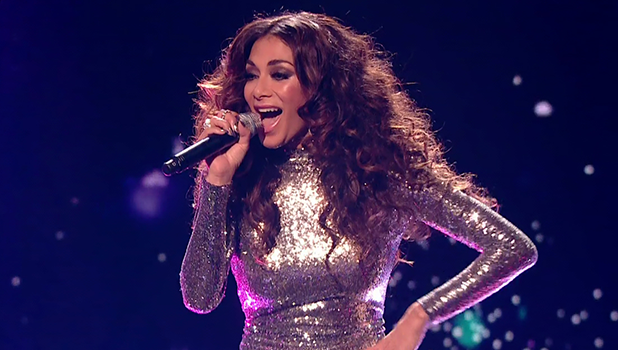 Simon also took a swipe at Nicole when a caller phoned in to ask what Simon was doing right with his contestants, given none of them have ended up in the bottom three or a sing off yet.
"It's about spending time with the contestants," said Simon.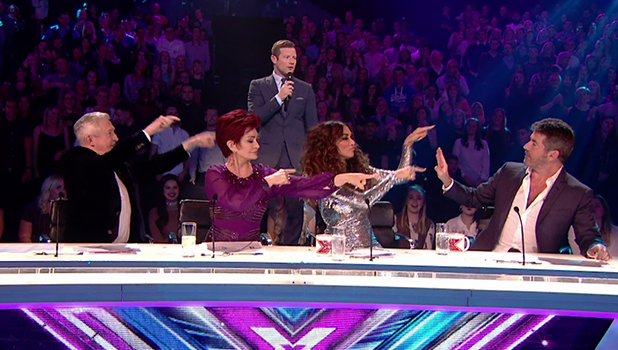 "I don't sing at the start of the show," he added, taking a dig at Nicole's performance which opened Divas Week on Saturday night. (She previously said on the show she only found out last minute she'd be singing and it didn't impact the time she spent with her artists.)
"It's about dedication, respecting your contestants, understanding who they are and listening to them," added Simon.
Meanwhile, we said goodbye to Relley C on Sunday night, after she ended up against Four of Diamonds in the sing off. All the judges, bar her mentor Sharon Osbourne, chose to save the girlband.
Next week's theme as chosen by the jukebox is Fright Night. For Halloween. A shock, said no one ever...
X Factor
continues 8pm on Saturday on ITV.