TOWIE: Pete Wicks plucked up the courage to meet with girlfriend Megan McKenna's parents and apologise for the way he has treated Megan.
Pete was caught out texting a slew of other girls behind Megan's back
, leaving her heartbroken and feeling like he had betrayed her trust. She has been taking some time out from their relationship and has admitted she is unsure whether she can ever trust Pete again.
He, meanwhile, has vowed to get her back
and determined to put things right,
Pete decided it was time to make amends with Megan's family, starting with her mum and dad.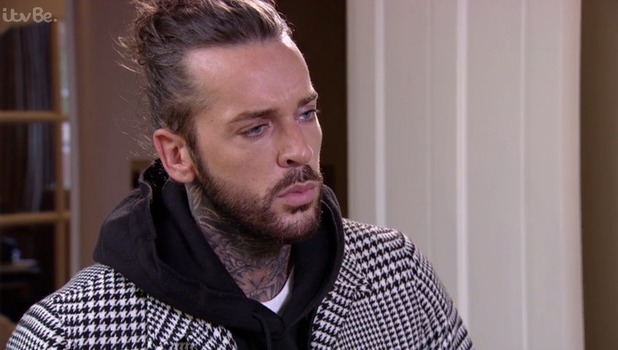 You can imagine Pete isn't exactly their favourite person right now, and Megan's mum Tanya made that pretty clear when he stopped by to apologise for his actions.
Pete told her: "I can't apologise enough for what I put Megan and you through. I can't change what's happened and I can't go back on what I've put her through or what I've put you through and the rest of your family, you've always been really good to me, but I can change it now."
But Tanya had some harsh words for the Essex boy. She said in response: "At the end of the day Pete, we're gutted. We thought you were The One. To talk about Megan the way you did, 'She's boring, she doesn't go for a drink,' you base a relationship on trust and honesty. You should have just come clean to her.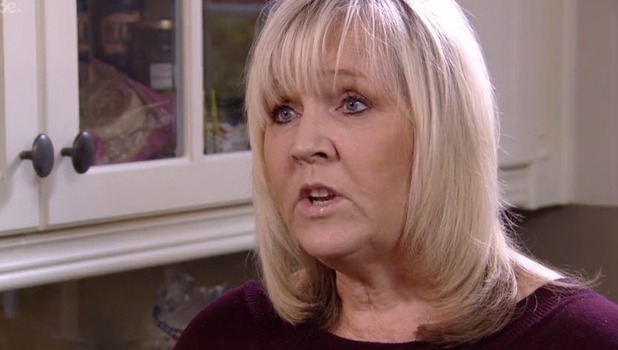 "You should have took that chance because then, you may have had a chance. She loved you, she trusted you, she gave her heart to you and you just f**king trampled all over it."
Admitting that if it was down to her, she wouldn't give Pete another chance, Tanya brutally told Pete to "jog on."
She said: "In all honesty, if it was me, I wouldn't have you back. Jog on mate. Do you actually really know what love is Pete? Honestly? Because if you did know what love was, you wouldn't be doing that to her. We don't want someone like you being with our daughter."
Pete insisted that he is going to do all he can to put it right, but Tanya advised him to speak to Megan's dad Dave too, as he was just as disappointed in his daughter's beau.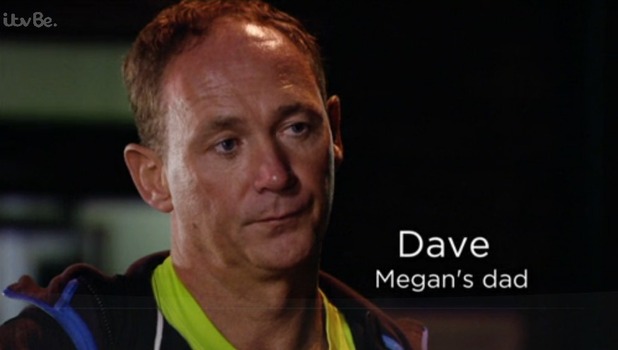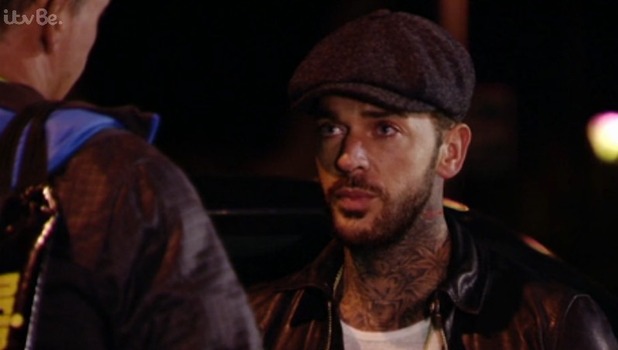 Following his chat with Tanya, Pete admitted he was feeling "apprehensive" about coming face-to-face with Megan's dad, as they had previously been quite close.
He did make himself go through with it, though, and catching Dave as he left the gym, Pete explained that he had wanted to apologise to him in person.
"What can I say?" Dave replied. "I'm still angry with you. You've upset Megan really bad. You've let her down in a big way. Most of all, you've let yourself down as well."
Pete said: "I do love Megan and I'm going to try and get her back. I can't ask for your blessing, because I don't expect you to give me that..."
"You've got to put yourself in my shoes," Dave told him. "What would you do if Megan was your daughter? How would you act towards me? You might want to hit me. I just hope you don't do that again to Megan. Seriously."
"When Megan starts smiling, you'll make me smile," he said. "We'll just wait and see Pete."
Hopeful that by confronting her parents and admitting to his wrong doing, it was the first step to getting back on track with Megan, Pete sent his girlfriend a text. It read: "I've said sorry to your mum and dad. I won't give up on us, I don't care how long it takes. I love you."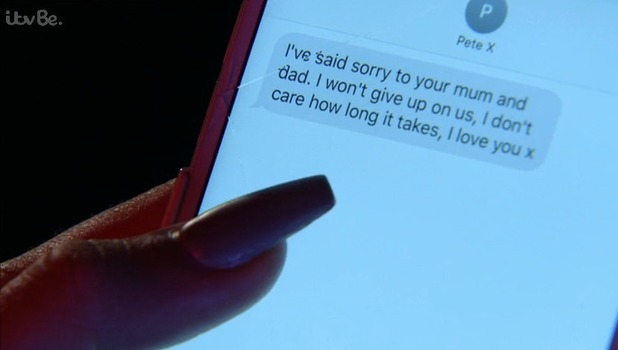 TOWIE continues Sunday 23 October at 10pm on ITVBe.
10 reasons why we want to be in TOWIE:Follow us on Twitter @RevealMag for all your celeb, fashion and beauty news!Fancy winning some GREAT prizes? Check out Reveal Competitions here!