X Factor's controversial Honey G has split the nation with her success on the show. And one person who is definitely not a fan is Boy George.
The popstar - who has been a coach on
The Voice UK
- told ITV's
Good Morning Britain
that he thought it was a "joke" that
Honey G was moving through the live shows
when others, like Freddy Parker, had been eliminated.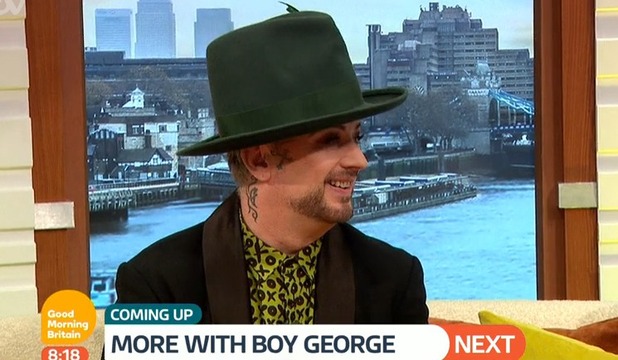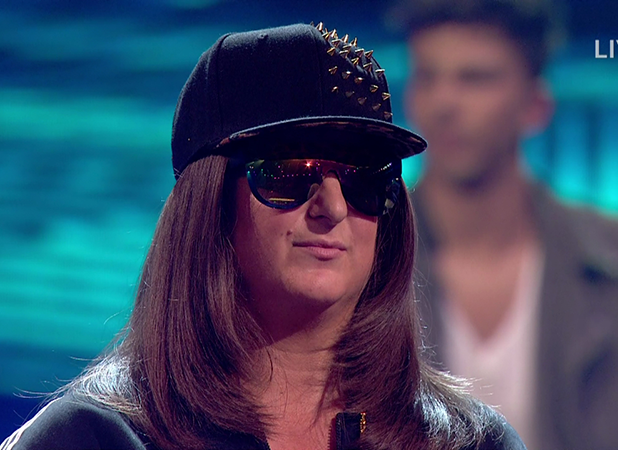 Boy George said that Honey G would make a good
Britain's Got Talent
contestant but he didn't agree with her success on
X Factor
.
"For a singing show, it's ridiculous," he said. "The fact that Freddy got sent home [last week] and other people got sent home and she got kept, it's like a joke, you know? It's a joke."
Piers Morgan agreed with him but Susanna Reid pointed out: "If the public has spoken and that's the format..."
Honey G is being mentored by Sharon Osbourne in the Over 25s category. She's won the support of head judge Simon Cowell with her live show performances, who called her his "guilty pleasure" and said she was smashing her performances each week.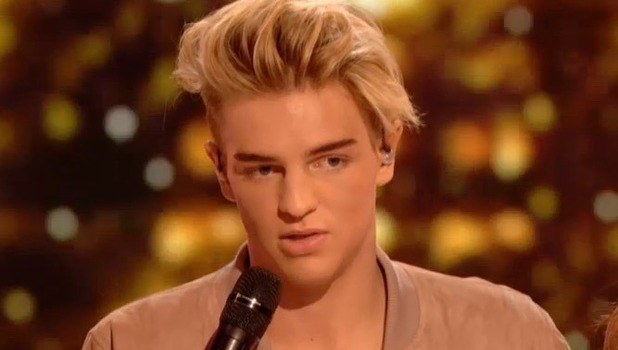 Meanwhile, teenager
Freddy Parker was sent home after last weekend's Motown show
but told us afterwards he
harboured no resentment towards Honey G
for making it further than him in the show.
"She is a genuine urban artist! She is really genuine and really real. I've lived with her and she's actually the loveliest person and she's so approachable when you get to know her," said Freddy.
"It's not just a singing or musician competition. She makes so many people happy when she performs. As an entertainer that's the best thing that you can do. And in her own way, she has the
X Factor
. I don't think she'll win it. I think when it gets really serious - the finals are really serious - then the public will vote for a more serious act."
The X Factor continues Saturday and Sunday at 8pm on ITV