X Factor hopeful Saara Aalto is on bed rest ahead of this weekend's live shows having succumbed to illness.
Saara, who was again in the bottom two on Sunday, has caught a cold and asked fans to send "healing" vibes to help with her recovery.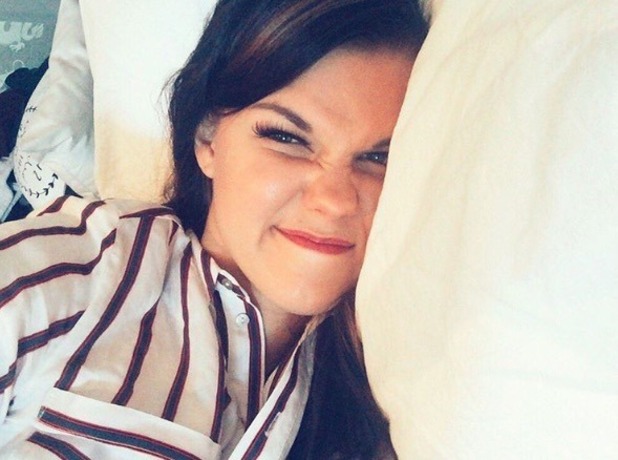 This weekend, Saara - who is originally from Finland - and the rest of the
X Factor
contestants will be taking on 'Diva' classics, so she needs to be on top form by then.
Taking to Instagram, Saara posted a picture of herself lying in bed at the
X Factor
mansion in north London. Captioning the shot, she assured fans she is determined to be fit and well by the next live show.
Saara said: "I'm resting in bed, have a little cold.. Send me love and healing energy, please. I'll be fine on Sat, promise!"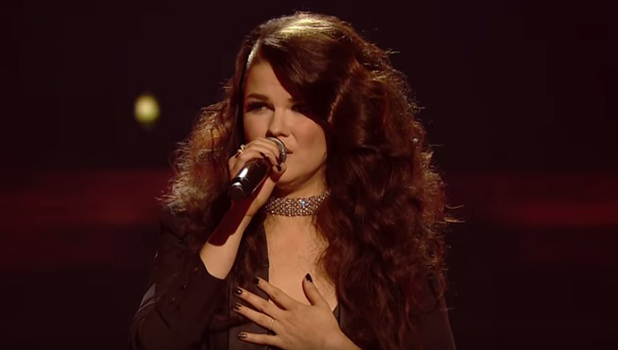 Her followers have been quick to reply, with one saying: "Get well soon, sweetie!" Another wrote: "Get well soon, sending you healing energy and love."
Saara has found herself in the bottom two following both live show episodes to date. In week one, she was saved over Bratavio. When
the decision went to deadlock in week two, it was revealed Saara had received the most public votes and Freddy Parker was sent home
.
After the result was announced, Saara tweeted: "I'm through because of your votes. Thank you so much!! I'm so grateful!!! Tears of joy!! Thank you."
The X Factor
continues on ITV1 on Saturday night.