EastEnders, Emmerdale, Hollyoaks: we take a look at tonight's top soap stories…
EastEnders, BBC1, 7.30pm
Steven still isn't happy about Lauren's attitude towards their relationship and tensions simmer when Lauren happily tells Jane Peter's watched the video of Louie.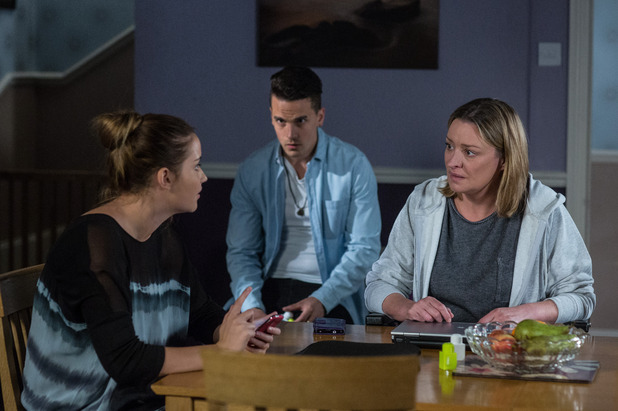 Not happy being caught in the middle, Jane later decides to take her mind of things by getting stuck into Beales' finances. As she quickly realises things don't add up, will she uncover the truth about what Steven's been up to?
Emmerdale, ITV, 7pm & 8pm
At Mulberry Cottage, Ashley comes to and he's with his family listening to his interview on the radio. He's clearly feeling confused but tries to cover.
Laurel's concerned so offers to postpone Dotty's christening, but Ashley insists on going. At the church though, Ashley's stunned by a sensory overload and forgets what's going on.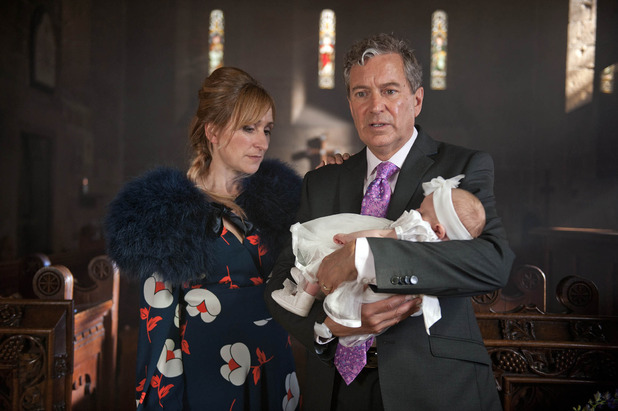 Telling everyone he's forgotten who the parents are, he then cries when he realises it's his own daughter he's holding.
As a terrible event occurs, bringing all the week's storylines together, there's carnage and devastation and for some, life will never be the same again.
Hollyoaks, C4, 6.30pm
Seeing Tom is down and struggling, Cindy and Jude realise he needs some family time.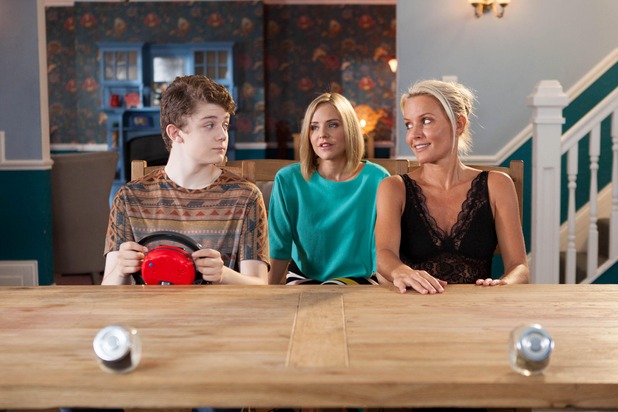 Getting together for the day, the sisters spend time with their little brother and they reminisce about old times, but will it be enough to cheer Tom up?