With TOWIE fans still reeling from the shock news that Pete Wicks was sending dirty messages to other women behind girlfriend Megan McKenna's back, we caught up with former Essex star Mario Falcone to find out just why so many of the show's male cast have strayed…
Mario, 28, famously cheated on his former girlfriend and co-star Lucy Mecklenburgh and tells the new issue of
Reveal
why he thinks it's so easy for some
TOWIE
men to play away from home.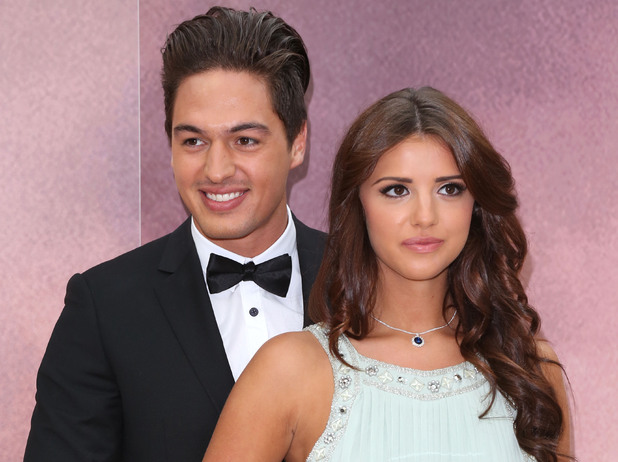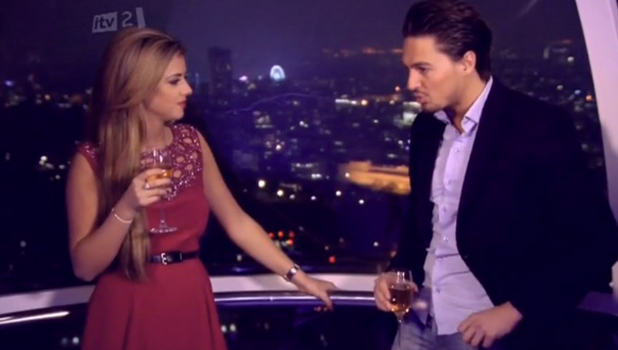 "It's hard to explain because there is no excuse for it," he tells us.
"Before I went on
TOWIE
, I got a bit of attention from girls. But when you're thrust into the limelight, unfortunately girls like you more and will put it on a plate. Men are the weaker sex, we're f**king idiots.
"When it's a choice between thinking with our brains, our hearts and our d*cks, we'll think with our d*cks.
"As you get older, you realise the repercussions more and that you do hurt a lot of people, not just the one you're with."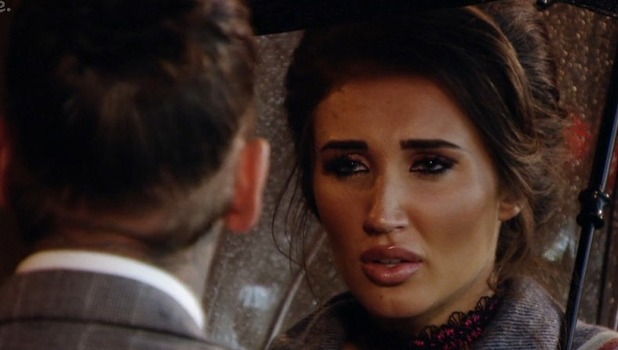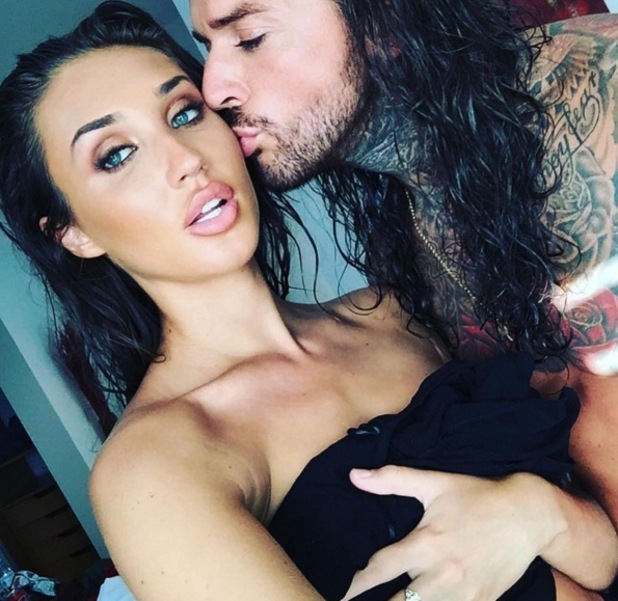 Mario explained one repurcussion for him: "My sisters and mum were very close to Lucy and I'd built up a relationship with her family, so I let down a lot of people, not just her. You've got to see the bigger picture sometimes. If you don't want to be with someone, just don't be with them."
The reality star went on to say: "I think it's more an attention thing. I think us guys need attention all the time whereas I think a girl only needs attention from the guy she loves.
"I think a girl can feel content with the attention and love she's getting from her boyfriend or husband, whereas us guys, for whatever reason, we're just idiots and we need attention off anyone who will give it.
"The girls I was messaging when I was with Lucy weren't a patch on her."
"I think you feel invincible," he told the magazine. "You don't think you're going to get caught and lose everything you have. There may be a few close scares – a few times in the past I thought, 'Wow, I nearly got caught there, I'm never doing that again' but then I realised I'd got away with it and thought, 'Why not do it again?'
"The feeling Pete will be experiencing right now is horrid. It just eats you up inside like nothing else. He deserves it, but it is a horrible feeling when you know that you've lost everything and let everybody down."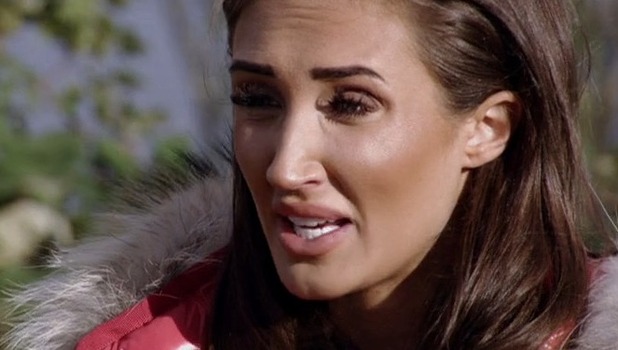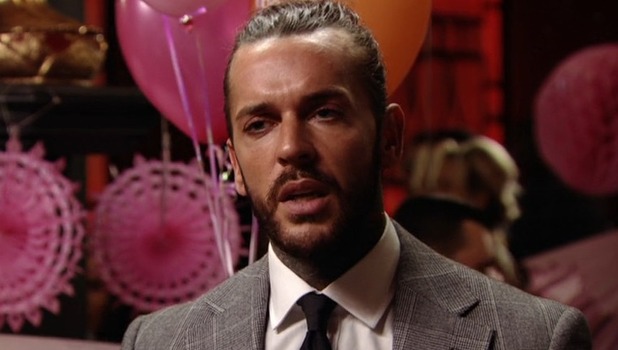 Megan, 24, was left hurt, embarrassed and heartbroken when it emerged Pete, 27, had sent saucy text messages to an ex-girlfriend. The texts appeared in a newspaper while the
TOWIE
cast were filming in Marbella and it was Danielle Armstrong who had to break the news to a devastated Megan. She flew home early from Marbs to see her family and try to wrap her head around why Pete would have text other women when he had her at home.
Pete, meanwhile, has begged her for forgiveness and insisted he does truly love Megan. However, in the last episode of the show, Megan told him she couldn't understand how Pete could say he loved her and then text other women.
"I can't work out how you can be telling me that you love me and that I'm your best friend, then why would you do that?" said Megan. "I genuinely don't know if I can be with someone who I'm always going to worry about."
When we asked Mario whether he sees a future for Megan and Pete, he told us: "If they did get back together, that's quality because they're a wicked couple, but she has to make sure one hundred per cent that she does forgive him… They'd have to start afresh. If she can't do that she needs to walk away."
As for his advice to Pete, Mario said: "I think he's really got to fight for her and do everything he possibly can to be trusted. But Megan's the one to essentially decide in her heart if they should get back together."
Pick up the latest Reveal magazine, in shops now, for more of our interview with Mario, plus an exclusive chat with Danielle Armstrong about Megan and Pete's situation.