Joss Mooney is returning to Ex On The Beach tonight: let's hope his exes Kayleigh Morris and Olivia Walsh are prepared!
The MTV show's v. dramatic fifth series comes to an end on Tuesday night but there's just enough time to squeeze one more ex onto the beach: enter Joss!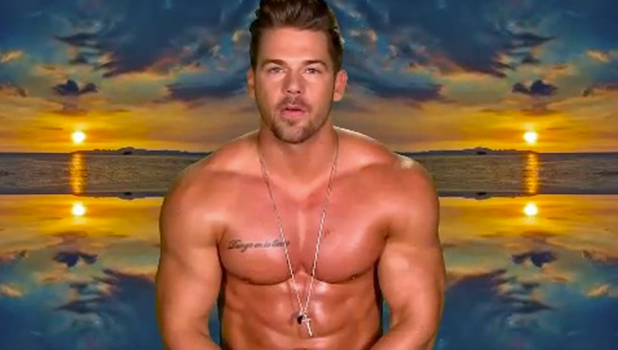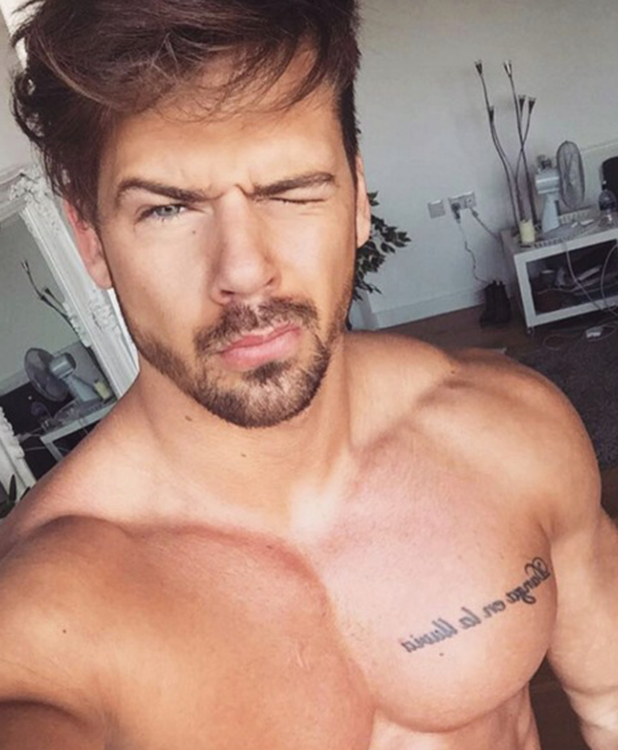 Joss, 27, starred in the very first series of
EOTB
where he was confronted by four exes and had a scuffle with his friend Ashley Cain over one of them. This time around, however, Joss says he's going into the show with no strings attached.
"The last time I was on
Ex On The Beach
there was massive drama," he recalls.
"I had a serious girlfriend in the house and one of my friends, Ashley Cain, was going out with her at the time, which made it very awkward between us. There was a little bit of a kick off but it's all squashed now and me and Ash are friends again."
Joss, who lives in London, describes himself as a "loveable moron" who is "besotted by fitness and women" who, er, once ended up giving a private strip to an alleged gangster's wife on a yacht while the man threw money at him. As ya do.
Of course, the question we have is WHY he would return to
Ex On The Beach
after all the drama this time around. (Or why ANYONE would sign up to be around exes and drama...)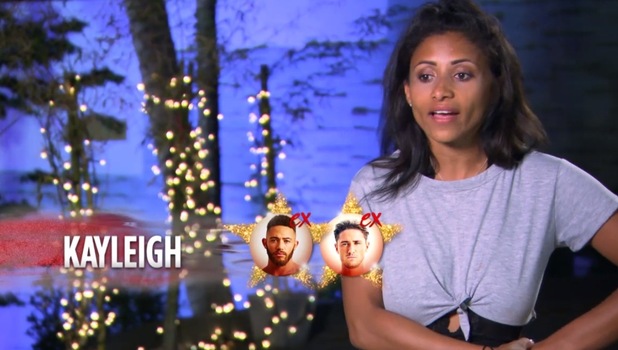 Joss himself even called the last time the "worst holiday ever surrounded by exes." So, why return? "I didn't give a f**k," he simply says. "Last time I had a serious ex in there, this time I had no strings attached.
"Since the first
Ex On The Beach
I've had a few romances, nothing major, one crazy one – Miss Kayleigh Morris. One, she thinks she owns me. Two, she's f**king mental."
Ouch!
Joss has also dated Olivia, who has been romancing Gaz Beadle this time around.
Watch Joss talk about
EOTB
and his most embarrassing Meet The Parents moment:
Ex On The Beach continues Tuesday at 10pm on MTV