X Factor's Matt Terry has been inundated with marriage proposals since joining the show and it's not hard to see why!
The 23-year-old bookies' favourite to win is a hit with the ladies thanks to his good looks, amazing voice and all-round good guy status, so it's no surprise women are flocking to him!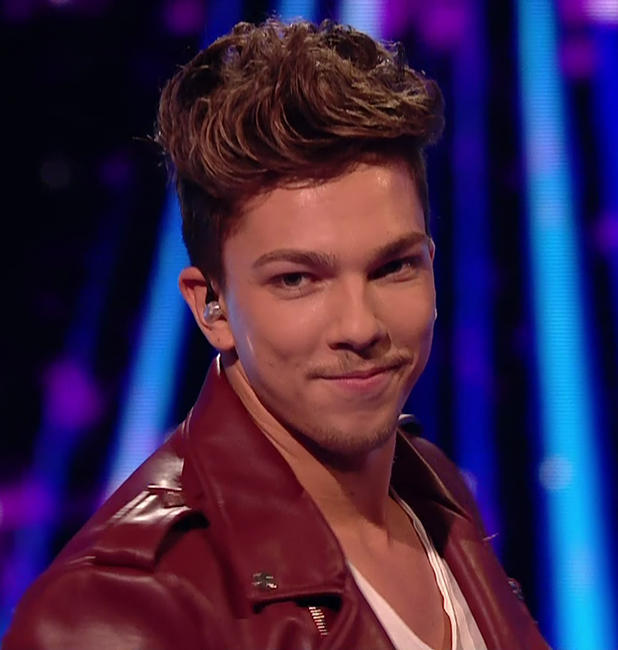 Chatting in the new issue of
Reveal
magazine, Matt says: "The attention from girls isn't something I'm used to. It's really cool, though. I get marriage proposals every day and I've had a couple of inappropriate photos."
Just as an FYI: if you
are
thinking about sending Matt a naughty photo he won't be opening it!
"I don't even open them! You can see the girls are mega flirts from their profile pictures so I don't even tap on the message to open it," he tells us.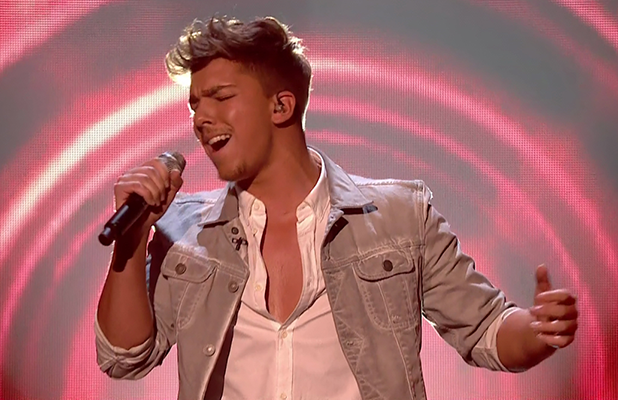 Matt is currently single after splitting from girlfriend Jasmine Avis before his
X Factor
audition. He famously referenced the break up before performing for the judges.
There were rumours earlier this month that
Matt and Jasmine had got back together
but he recently denied that, saying they're just good pals and share the same friendship circle.
Matt explained: "We are not back together but we're good friends and on good terms. We are from the same friendship group so we said, 'Let's be mature about this and not make it awkward for anyone else.'
"We had a houseshare together with other people so we had to make it work. We wanted to be mature, sort it out and be friends. She has been super supportive of me and it can't be easy for the girl!
"She's been really cool with it."
Matt is through to week three of
X Factor
's live shows after an impressive performance during this weekend's Motown themed show. Next up is Divas Week and we can't WAIT to see what Matt has up his sleeve!
Pick up your brand new Reveal magazine now for more from Matt including his crush on Nicole Scherzinger and which X Factor finalist he sees as the biggest competition!