We all know Little Mix love a good prank so when they stormed out of a radio interview this week we did wonder if it was all an elaborate joke…
Answer? Yup!
The girls were being interviewed by Roman Kemp on Capital FM about their new track 'Shout Out To My Ex' when he asked: "Is it awkward when you write a song like this, do you have to speak to all exes and stuff like that? Do you have to clear stuff and be like 'Oh, is this song about that person?'"
Cue deathly silence in the studio before a peeved-sounding Leigh-Anne Pinnock commented: "Bit inappropriate, wasn't it?"
Roman immediately apologised: "Sorry, I didn't mean it like that."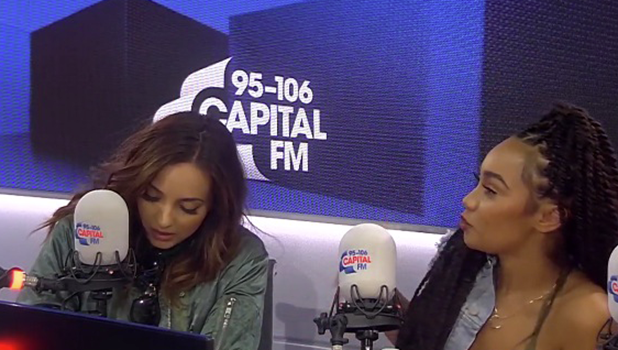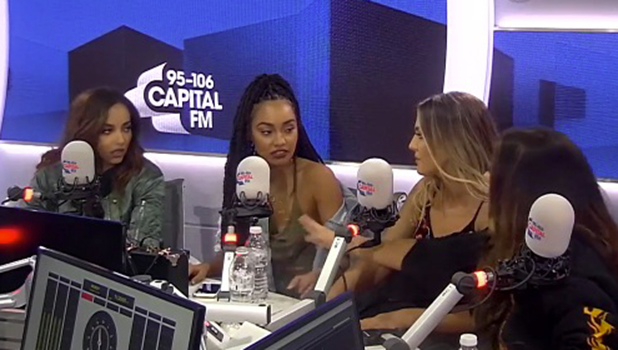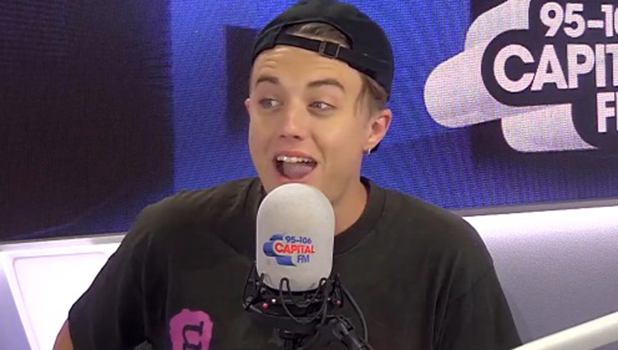 But Leigh-Anne was on a roll! "No, it gets on my nerves though. When people ask things like that, like why? We're not here to talk about exes. I know the song's called that, but it's just like, talk about how it's a positive thing. Do you know what I mean?"
Perrie Edwards tried to calm her down – "Don't get upset, it's cool" – but Leigh-Anne had had enough and 'stormed' out of the studio: "Just do it without me, 'cause I… Whatever."
Jade Thirlwall said: "She's just having a bad day."
Jesy Nelson added: "There is just so much going on… we've literally had no sleep."
But the penny soon dropped when a full choir entered the studio to sing to Roman, who realised it was all a prank set up by fellow Capital presenter Marvin Humes!
Oops!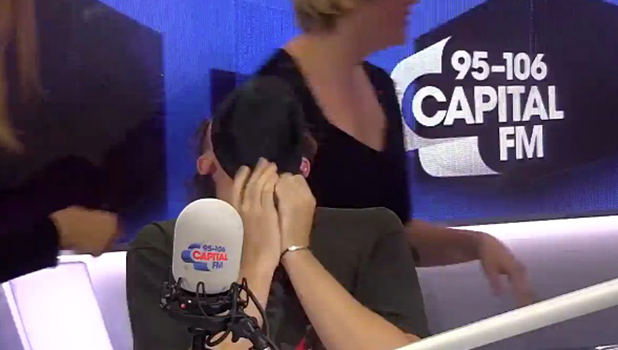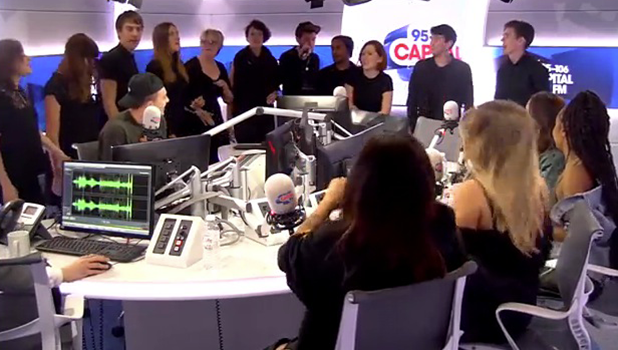 Roman Kemp on Capital, Mon-Thurs 7pm-10pm, Sundays 9am-12pm
This isn't the first time
Little Mix have fake stormed out of an interview
! Back in 2015, they pulled a similar prank while being interviewed on Australia's Kyle & Jackie O show about their album
Get Weird
.
The presenter had commented that the girls' album was out just before Justin Bieber's, to which Jade replied: "To be honest, I'm sick of talking about it to be fair. It has actually really p*ssed us off. We want to talk about our music and then we get asked about him all the time, I mean, what's the point? What is your point? I'm serious. I said I didn't want to talk about it."
Jade then stormed out of the studio leaving the host utterly confused… before returning to reveal it was all a prank!