TOWIE's Danielle Armstrong has been telling us about the moment she broke the bombshell news to Megan McKenna that her boyfriend Pete Wicks had been texting other women.
Viewers were left stunned last week when a devastated and heartbroken
Megan discovered via Danielle that Pete had been exchanging explicit text messages
with an ex behind her back, including when they'd been on a romantic holiday in Barcelona.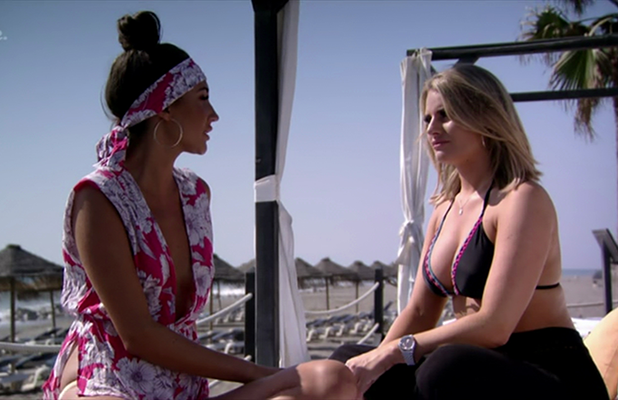 Megan admitted she already knew about earlier texts to women, but the
messages Pete had sent to Jacqui Ryland
, which appeared in a newspaper, were far worse than others she'd seen, a total bolt from the blue and utterly heartbreaking.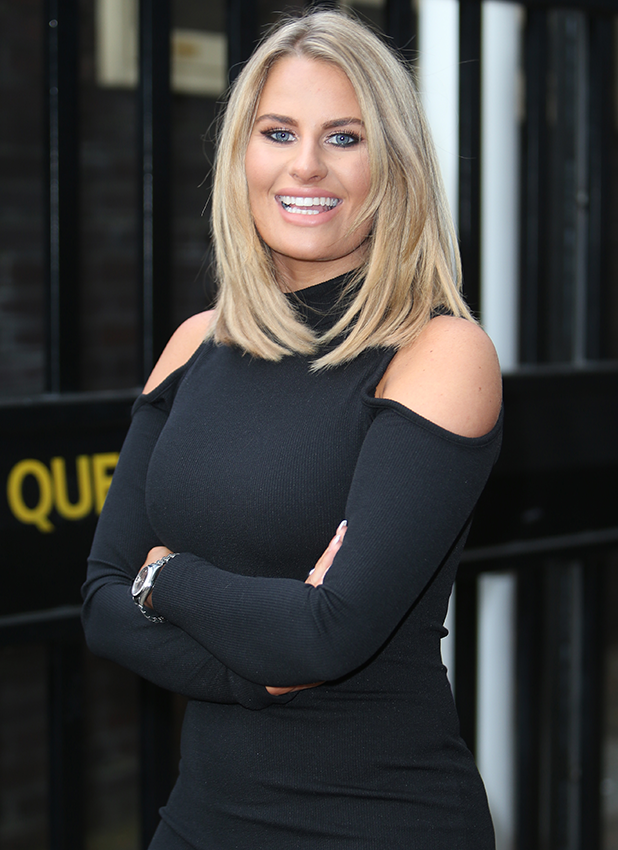 Danielle told
Reveal
: "Megan didn't have a clue it was coming out in the press that day. Her phone was in her bag, but I had mine on me and I saw everyone talking about Pete sexting this girl [ex Jacqui].
"I genuinely saw it at the same time we were doing a scene together, so when I had to break it to her, her reaction was 100 per cent real. I felt like I was telling her someone had died – I never knew she knew about the other messages."
Danielle, 28, told
Reveal
she was "really shocked" that Pete, 27, could have betrayed Megan, 24, like that, saying: "If Pete Wicks – 'Perfect Pete' – can do something like that, what hope have the rest of us got with any guy?'"
The fashion designer has been a shoulder for Megan to cry on during the difficult last few weeks.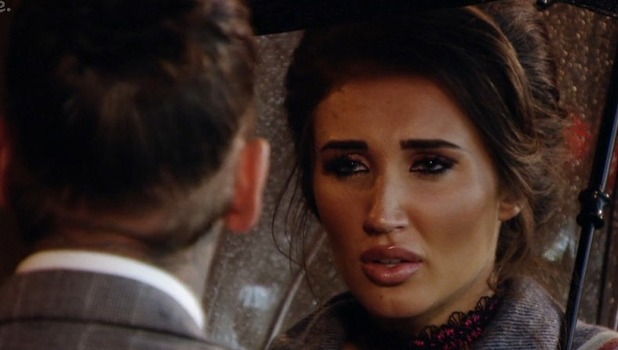 On Sunday night's episode of
TOWIE
, viewers saw a
devastated Megan seeking comfort from her mum Tanya
. She told her mother: "Why am I going through this sh*t because of him? It's horrible. Some nights I'm waking up with anxiety. One minute I'm angry, one minute I'm crying, I'm sending him abuse… I'm all over the shop."
Pete tried to apologise to Megan later in the episode and insisted that he loved her, but Megan told him she couldn't understand how he could say that and still be sending sexts to other women.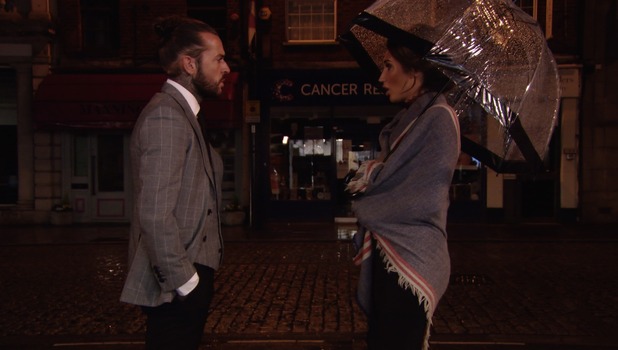 "I can't work out how you can be telling me that you love me and that I'm your best friend, then why would you do that?" said Megan. "I genuinely don't know if I can be with someone who I'm always going to worry about."
Megan also rubbished Pete's claim that he texted the women because he was "scared" by how much he loved Megan and how much power that held over him. "I don't believe it's anything like that. I believe you just can't help yourself," she said.
TOWIE
airs Wednesdays and Sundays at 10pm on ITVBe.
Pick up your brand new Reveal magazine now for more from Danielle Armstrong including the real reason she split from Lockie, and what she thinks about Essex men cheating on their girlfriends.