X Factor's Josh Brooks has apologised profusely to ex-girlfriend Amelia, his twin brother Kyle and friends and family after being forced to leave the show over allegations about his private life.
The 17-year-old was
accused of being violent towards Amelia and sending her threatening text messages
, leading the twins to withdraw from
X Factor
after a "mutual" decision with bosses.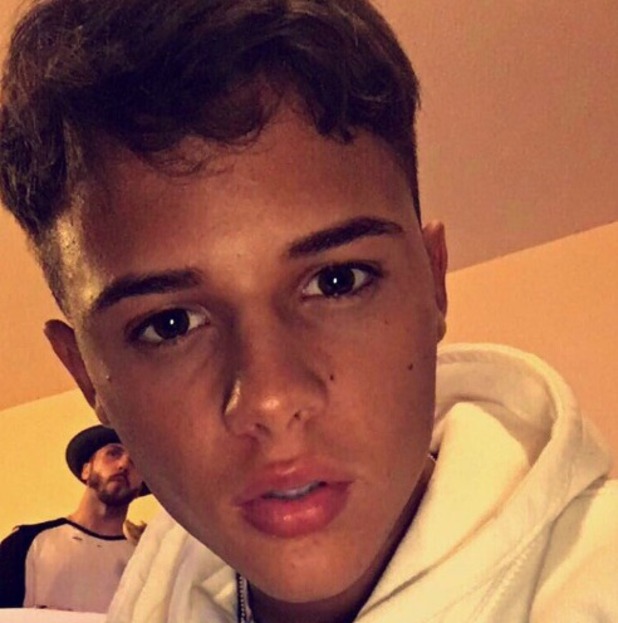 In an interview with
The Sun
, the teenager broke his silence on the incident, saying he was deeply sorry for his actions and will be seeking counselling, which he's also had in the past.
"From the bottom of my heart, I am really, really sorry. My relationship with Amelia had become really volatile and toxic. We were arguing all the time. It wasn't great - then things got physical. There was one situation that got really hostile. Even thought I didn't ever hit her, it's still not OK.
"I understand it is totally out of order and I'm really, really sorry that I didn't walk away. I allowed things to get to that point and it's not acceptable."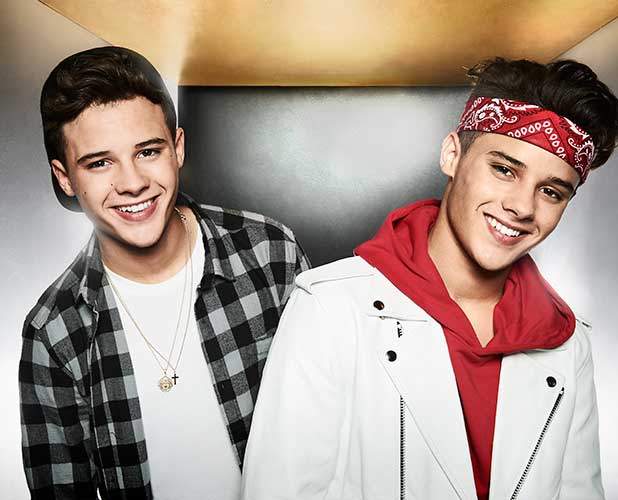 Josh went on to apologise to twin brother Kyle and their loved ones, including their grandmother, who raised the boys from childhood because their parents were heroin addicts.
"I've let them all down and I take responsibility for that. I think I just don't know really how to deal with some things emotionally. I've had counselling in the past and I think I need to speak to someone again."
Josh also said: "I think the most important thing for me now is people know that, at heart, I'm not a violent person and that I am genuinely sorry. I don't want to defend myself, to make excuses or cover anything up.
"I just want to apologise sincerely and promise that I have learned my lesson."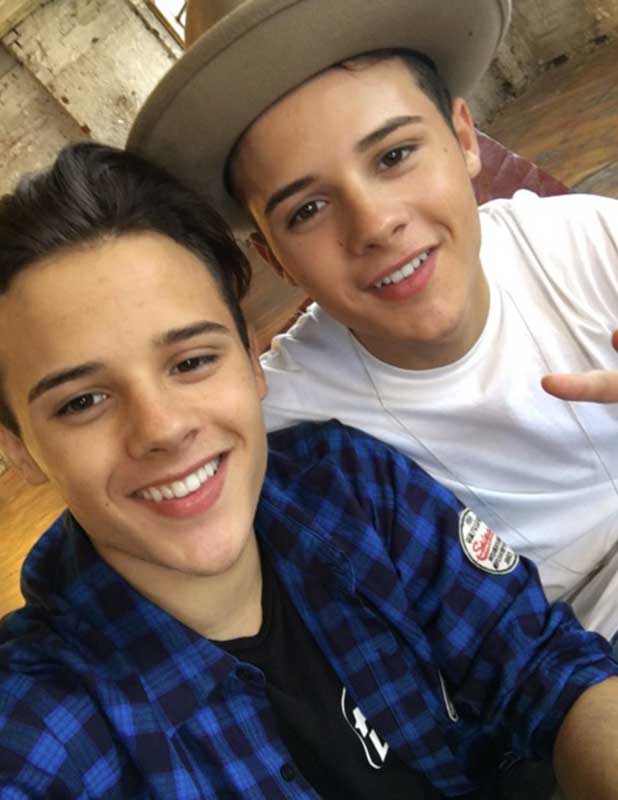 A series of tweets on the boys' official account later clarified the interview, saying Josh had not admitted to striking Amelia.
"Not once did Josh admit to attacking anyone. He admitted and apologised for the stupid things he said and letting the relationship become so volatile when they were younger. Josh is sincerely apologetic for the things he's done. And takes full responsibility, but not once did Josh use his fists against anyone."
The boys had been put through to live shows by groups mentor Louis Walsh, after previously failing to get that far during a first attempt on
X Factor
. But they never actually reached the live show stage as they were suspended from performing after the
allegations about Josh and Amelia's relationship
came to light.
When the allegations first broke, the twins had said: "Today, we have had a tough day with a false allegation. Don't believe everything you read, both Amelia and Josh will be stating the truth.
"The truth always wins."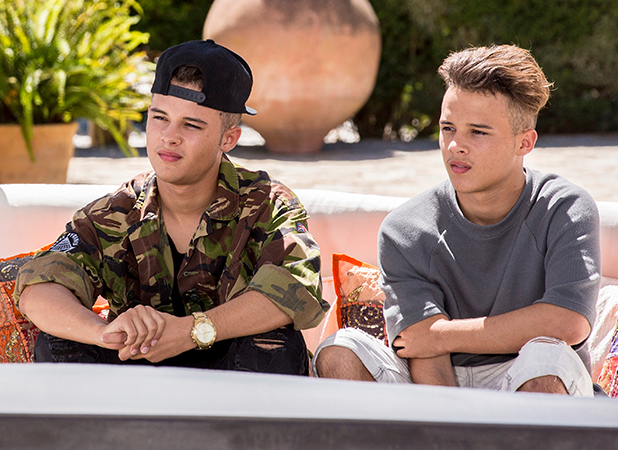 Josh was previously accused of striking her but denied that in a statement
, saying: "A fight broke out between me and another male at a party. Amelia, along with others, tried to break it up. She was accidentally knocked in the process. It was never my intention to hurt her or put her in danger - and this situation is way out of my character."
After leaving the show, Josh issued a new statement reading: "While not everything that has been claimed is true, I would like to apologise to everyone involved. And would like to thank everyone for their ongoing support and love."
The brothers have also thanked everyone at
X Factor
and said they'll miss the other finalists: "With mutual consent, we feel like it was the best to walk away from the show this year [sic]... A huge thank you to the team @TheXFactor and @ITV for all your hard work and all you have done the last 2 years for us.
"And as for the final 10, we have loved every second of this journey with you all. We love you all dearly and wish you the best of luck. Miss you all!"
Meanwhile, an
X Factor
rep said: "Following the allegations relating to
Josh Brooks
, we have decided by mutual consent that Brooks Way should leave the competition."