X Factor's Saara Aalto refused to throw shade at Honey G while being interviewed on Good Morning Britain today.
The Finnish singer was asked by Susanna Reid if it was "unfair" controversial Honey G kept getting through to the following week, while Saara has been in the bottom two twice. She was saved on Sunday night when the judges took the vote to deadlock, and Freddy Parker was sent home with fewer public votes.
"I love Honey G; Honey G is great," said Saara.
Piers then pressed her on whether she thought Honey was a good singer, to which she replied: "I think she's not a singer, she's a rapper."
So Piers tried again: "How good a rapper is she?"
"I think she's a personality," said Saara.
Piers said yet again: "How good a rapper is she?"
"I'm not into the rap scene so I don't really know, I can't really tell," responded Saara.
"She's awful, really, isn't she?" pressed Piers.
"Is she?" said Saara.
So diplomatic!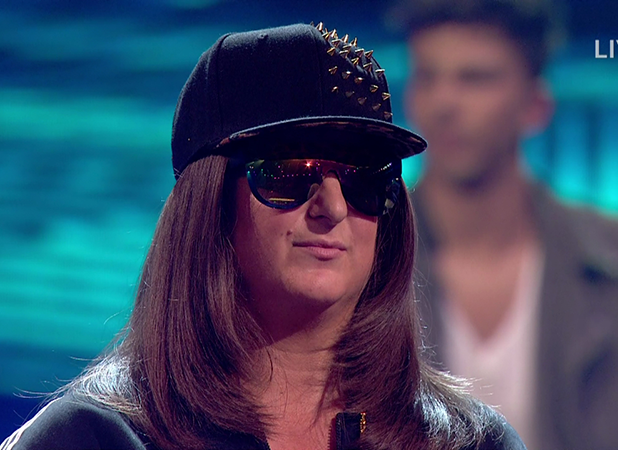 Piers then told Saara: "Twice now Honey G has been considered to be better than you. That would absolutely kill me!"
"I don't think this competition is about who is better than someone else," said Saara, but Piers interrupted: "But it is though; it's a competition, someone ends up winning!!"
"In music, you can't really tell who is better –," argued Saara.
"Oh you can!" interjected Piers. "I've listened to Honey G and you and you're ten times better than she is."
Saara politely said thank you then changed the subject: "It feels great that actually last night I got through because people voted for me and that's the main thing. Gradually people are starting to know me and I'm so happy."