Meet the call centre and warehouse staff of sports sales company Coopers who are all telling porkies in the new series of Ordinary Lies.
Head of sales Joe is popular with his colleagues, the life and soul of the office and always the first to tell a joke. But his cheery demeanour is knocked when he returns home early one day to find his wife, Belinda, acting strangely.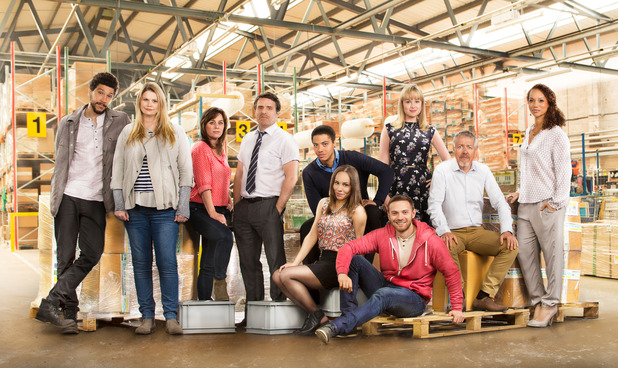 He immediately think she's having an affair, so decides to find out the truth by installing hidden CCTV cameras in his house to spy on her and his kids. The more he watches, the more addicted to it he becomes and when it starts to affect his work, something's got to give.
As he discovers more and more about his family's secret lives, will he realise ignorance was actually bliss? And how will he feel when he eventually gets to the truth behind his wife's strange behaviour?
Ordinary Lies, BBC1, 9pm
Fancy winning some GREAT prizes? Check out Reveal Competitions here!