Remember Noel from Hear'Say?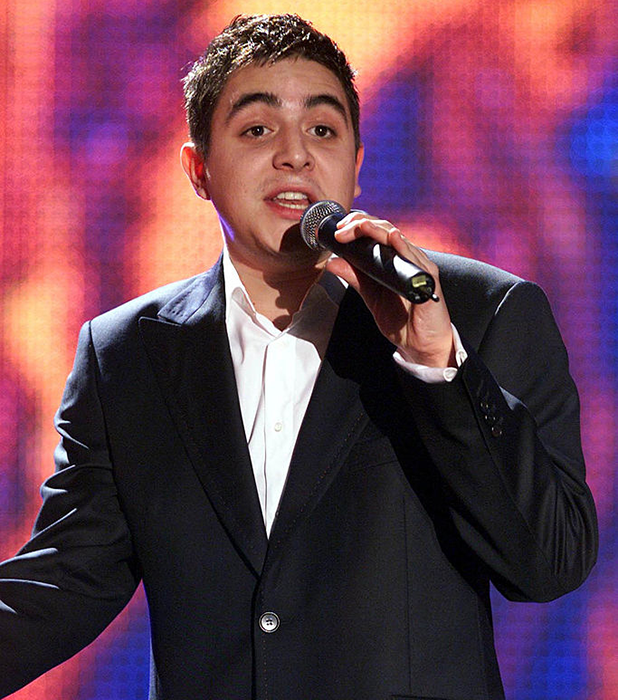 He was one fifth of the band created through ITV's
Popstars
way back in 2001: it also featured Kym Marsh and Myleene Klass.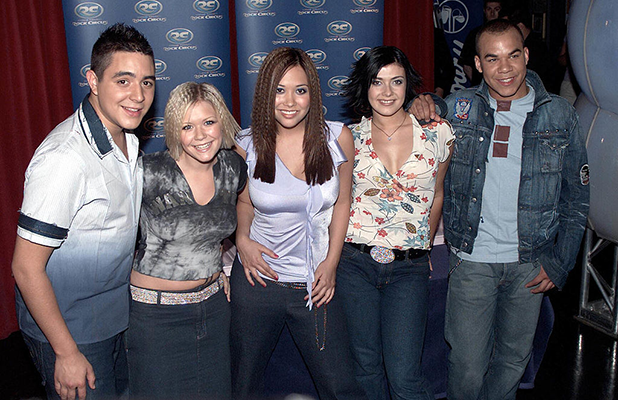 Well he's moved on from his popstar days and is now an established actor, about to appear in the second series of BBC One drama
Ordinary Lies
.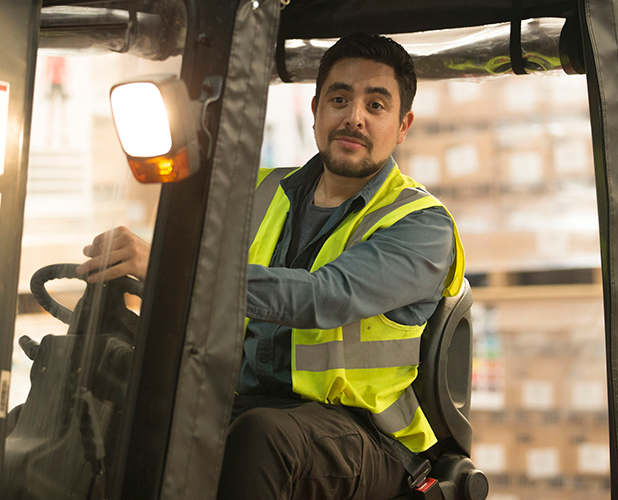 On Friday's episode of
Lorraine
, the cameras went behind the scenes of the show and caught up with castmembers including
Noel Sullivan
, who plays fork lift truck driver Neil in his TV debut.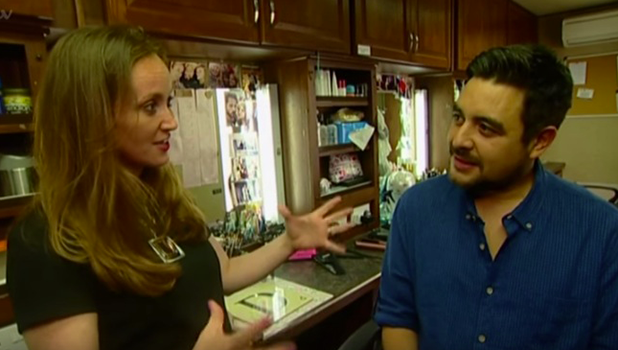 Noel said of his post-band career: "Post Hear'Say I definitely wanted to establish a career for myself and theatre was naturally what I headed towards. I've played all the big roles I wanted to and was very fortunate. When this came up, a TV opportunity, I jumped on it."
Noel added of Hear'Say: "It was an amazing opportunity and I'm so proud to have been part of the [first reality show band]. We were the guinea pigs of what is now the
X Factor
juggernaut.
"It opened lots of doors for me and closed a lot as well! If anything, it has given me something to work against which has been great for me."
This is Noel's first TV role. His character Neil is dating Holly (Kimberley Nixon) who is the PA to the boss (Angela Griffin) of a sports sales company in Wales.
"Neil is a forklift truck driver and he's in a relationship with Holly," explained Noel. "He's a normal lad from the Valleys in Wales. He's the kind of guy who just wants a couple of pints after work, a game of footy and that's about as exciting as his life gets. He's a pretty mundane character."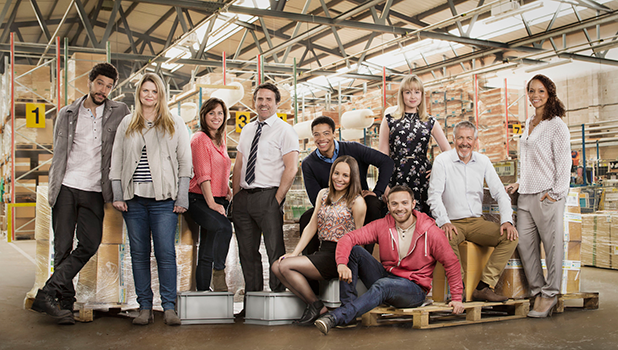 "I'd love to do more TV," he added. "It was a wonderful experience and brilliant working in my home country, Wales. The production company were fantastic, my fellow cast members were equally wonderful and it was a great experience.
"You definitely have to give a more intensified performance for screen. When you're acting on stage you need to show the people in the back of a 2000-seater auditorium what you're doing, so everything is a lot larger. For TV, it's more focused and less movement involved, you have to show it more internally than you would have to on a stage."