X Factor's Bratavio reckon they would be the perfect choice to represent the United Kingdom at Eurovision and they could even bring the trophy home!
Bradley Hunt and Ottavio Columbro were the first finalists to be eliminated from
The X Factor
's live shows this year, after losing in the first sing off to Saara Aalto.
But they've vowed they won't be retreating out of the limelight anytime soon!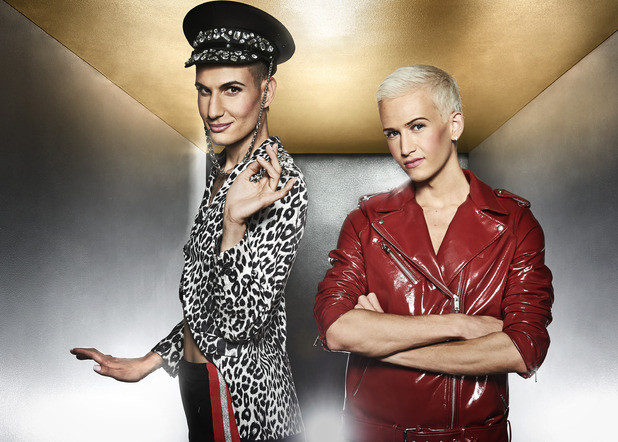 As well as eyeing a spot on
Celebrity Big Brother
, they're also hopeful they could represent their country on the Eurovision stage.
Ottavio told Daily Star: "We would love to do Eurovision. I think we could win it. It's the perfect contest for us."
And he told a user on Twitter: "If we do it, we'll make it credible, not tacky."
They could always ask Saara for some words of advice given she's tried out for Eurovision in the past as well!
Whatever happens,
Bratavio
aren't going anywhere!
Responding to a Twitter user this week, Ottavio said of their
X Factor
elimination, "The public are afraid to embrace something different which is fine – we will still make it, you watch."
We believe them!