Love Island star Katie Salmon has been left "terrified" and "shaken" after her drink was apparently spiked and she was robbed on a night out.
Katie, who was a latecomer to the ITV2 series this summer, has said she was out with friends in London when she believes a so-called "fan" spiked her drink.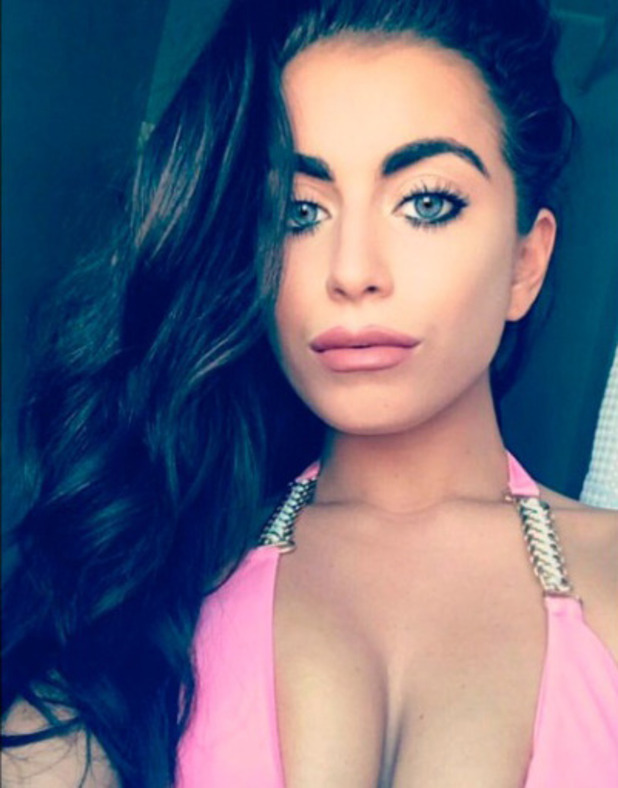 The model, 20, recalls feeling ill while in a nightclub toilet cubical, before blacking out. She then says the next thing she can remember is waking up outside a hotel at 5.30am, covered in blood and without her handbag.
Speaking exclusively to
The Sun Online
, Katie revealed: "I was covered in bruises and grazes and I was so terrified.
"My phone had been robbed, my bag had been robbed, I had nothing.
"I was crying hysterically and really shaken up. I was so confused and had no idea what happened, all I knew was that I needed the police.
"When the police arrived I felt so strange, I couldn't get my words out - I was having the thoughts, but I couldn't speak properly."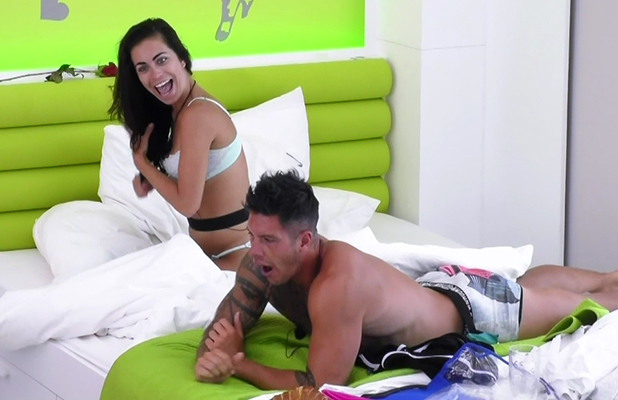 Katie had been out with fellow
Love Island
star Jessica Hayes when the incident happened and police believe her drink had been spiked with the date-rape drug GHB.
The star insisted: "I know I wasn't raped but I kept imagining if I had been, my life would have been changed forever."
Police are investigating the incident.
Katie arrived late to the
Love Island
villa during the second series of the reality show, before coupling up with Adam Maxtead.
However, the couple did not last the distance and
Katie has previously spoken about the negative side
to being in front of the cameras.
After returning to the UK, she admitted: "I thought being thrown into the limelight would be amazing and it has been, but no one can prepare you for the amount of trolling you get."