The Only Way Is Essex's Pete Wicks has vowed to keep on fighting for girlfriend Megan McKenna after their relationship hit the skids.
In the latest episode of
TOWIE
, fans watched as Megan discovered her boyfriend Pete had been sending explicit text messages to other women, including his ex-girlfriend.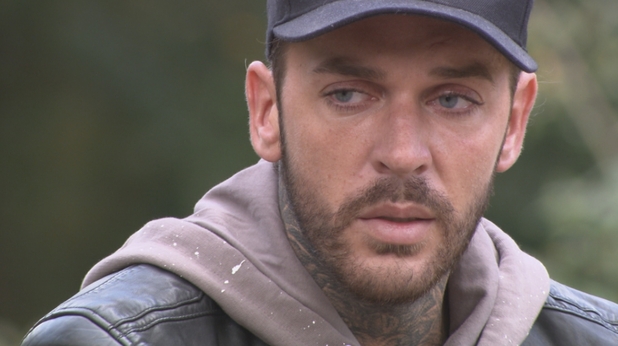 The revelation led to Megan flying home from Marbella early and, once he had landed back in the UK, Pete attempted to apologise to her.
But after being rebuffed by Megan and told to leave her flat, Pete has now broken his social media silence on the matter by posting an inspirational message.
Taking to Instagram, Pete shared the words: "It doesn't matter how this looks to other people. If this is something you gotta do, then you do it. Fighters fight!"
Once back in Essex following Megan's discovery of his sexting,
Pete had sought some advice from his BFF James 'Lockie' Lock
.
Pete tearfully told Lockie: "There is no excuse for what I've done to her. I've broken her heart. The thing is a couple of weeks ago she gave me another chance and obviously she didn't know the full extent of the messages because I lied to her because I didn't want to lose her. But I have anyway and she doesn't believe anything I say. I love the girl to bits. I wish there was a reason for it but there ain't. I've thrown everything away for nothing."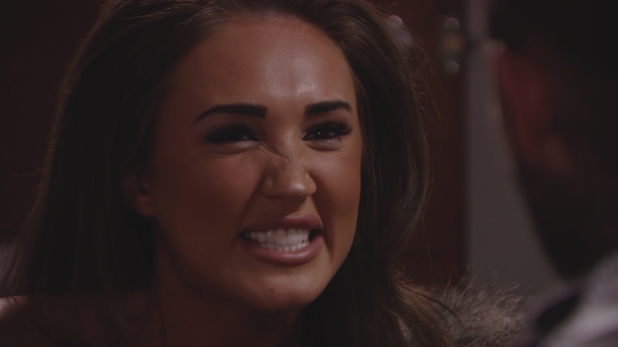 Later, when visiting Megan, he admitted: "I f**ked up."
But she demanded: "Why would you send messages like that to someone else?" Saying he had no reason, Pete replied: "I f**ked up because I never thought I deserved you in the first place."
A distraught Megan shot back: "You know I've been through this before and I didn't have trust in boys and you've pulled the wool over my eyes. You're greedy, f**king disgusting and you've embarrassed me and I feel like I can't go out."
Pete insisted he had never cheated on Megan, but she told him to leave. Before walking out the door, Pete told her: "I do love you and I'm not giving up. No way."
TOWIE
continues at 10pm, ITVBe, Sunday 16 October.