Pregnant Stephanie Davis appears to have made a dramatic change to her appearance and chopped off her hair!
The former
Hollyoaks
actress, who is currently expecting her first baby, took to Instagram yesterday (12 October) to unveil her brand new look.
In the photo, Stephanie seems to have swapped her tumbling long locks for a much shorter, choppier style. With the length now coming slightly below her neck, it looked as though she'd had a considerable amount of her barnet snipped off.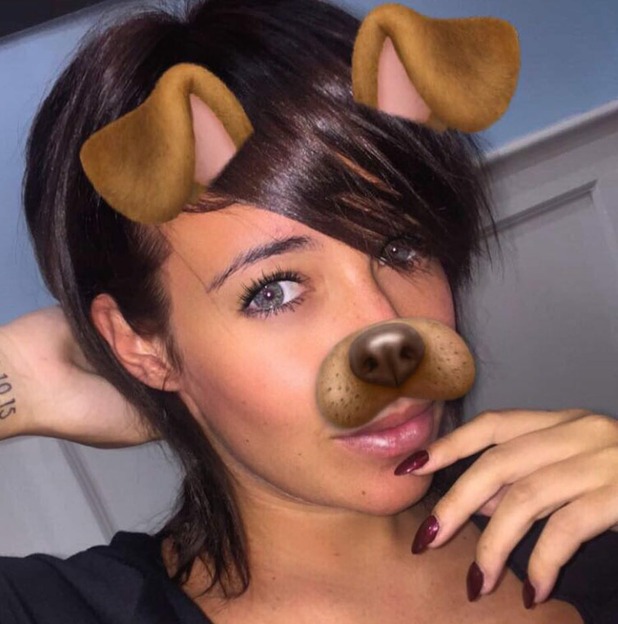 But has she really, or had Steph just cleverly pulled her hair behind her shoulders?!
Wearing a scooped black top in the image, the former
Celebrity Big Brother
contestant can be seen staring into the camera while rocking the much-loved Snapchat dog filter. Sporting a glowing, bronzed complexion and a deep crimson mani, the northern lass looked seriously glam as she showed off her new look.
Along with the post, Steph wrote: "It was time for a change. New energy. New attitudes."
We're not the only ones loving Steph's barnet - real or faux. Tonnes of fans left their thoughts on the picture, writing: "Absolutely beautiful. Yummy mummy hair" and "You look so lovely and natural", while another added: "Wow, such a flattering cut hun suits you."
Is there anyone who
doesn't
love it?!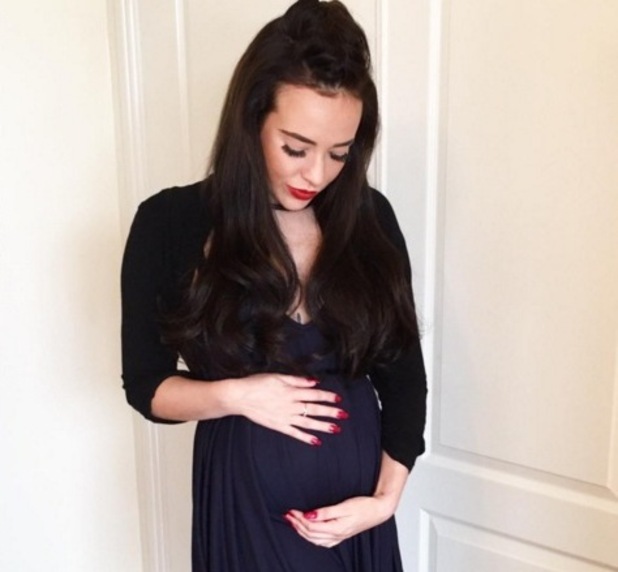 There's been a whole host of recent changes for Stephanie. Earlier in the week, the
star moved into a new house
and now she has a gorgeous shiny new' do to enjoy.
Made up with how things are going, Stephanie posted a quote picture on Instagram that read, "I can't stop smiling", before adding: "When I stop and look around.. Things are pretty amazing!! Life's good Yano. Na night [sic]".
We're pleased to hear that things are going so well, as it's been a tough year for the 23-year-old. After a turbulent relationship with Jeremy McConnell - who she met on
CBB
while in a relationship with Sam Reece - the pair finally ended things.
But it later emerged that Stephanie was pregnant; she claims Jez is the father but he first denied the accusation.The Irish model has since revealed he will do a DNA test once the baby arrives.