EastEnders, Corrie, Emmerdale, Hollyoaks: we take a look at tonight's top soap stories…
EastEnders, BBC1, 8pm
It's Pam and Les's last day on the Square, but after bumping into Jay at the homeless shelter, can Pam really bring herself to leave him in his hour of need?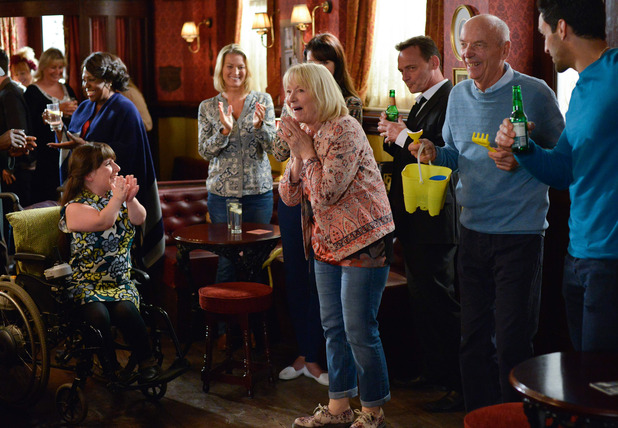 Claudette's organised a leaving do for her friends and Pam and Les are really touched as everyone gathers in The Vic to bid them farewell. Will they leave without a hitch? In fact, will they go at all?
Coronation Street, ITV, 7.30pm & 8.30pm
As David ignores Tyrone's advice not to buy the car, Nick clocks the exchange and starts to worry. Meanwhile, Gail collects Max from school after he's wet himself and decides enough is enough.
Furious, Gail tells David he needs to pull himself together for the sake of the kids. But David confides in Nick that without Kylie he feels like he's a failure as a parent.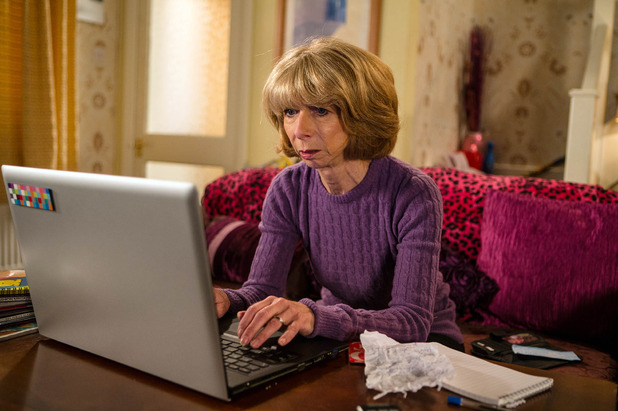 Stepping up and trying to do better, David takes the kids out, but while he's gone, Gail opens his computer and finds his farewell video. Her blood runs cold as she watches it in horror, and after talking to Tyrone, Nick and Sarah, David's revenge plot becomes clear. Can they stop him before it's too late?
Emmerdale, ITV, 7pm
Rebecca's game plan becomes clear when she offers Robert half of everything at Home Farm and attempts to seduce him.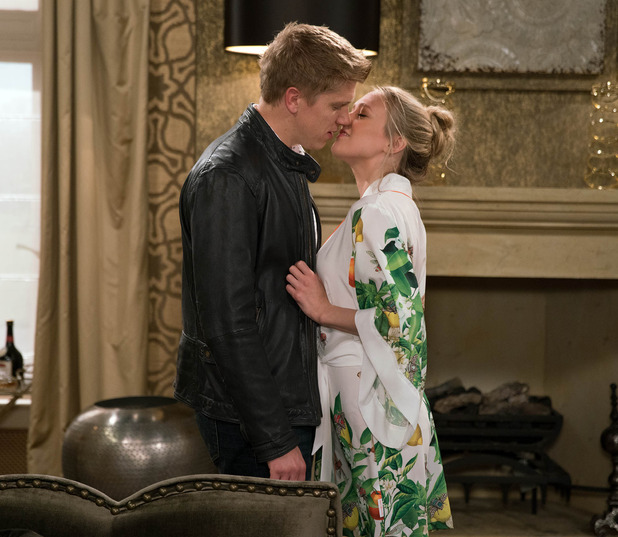 He struggles to resist temptation, but can he stay loyal to Aaron? And what will happen when Lachlan hears Robert slagging off Chrissie – can Robert keep him quiet?
Hollyoaks, C4, 6.30pm
Maxine's determined to find out the truth about Sienna supposedly murdering Patrick and visits her in prison to demand answers.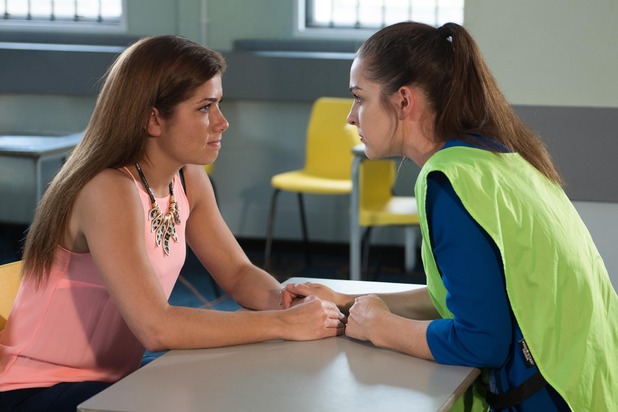 Sienna turns on Max and blames her for the whole thing, leaving Maxine angry and upset. Her day's about to get worse, though, when Nico and Peri pull a stunt that leaves her life in danger. Will Maxine be okay?