Ex On The Beach: Gaz Beadle has said he hopes he hasn't "scarred" ex-girlfriend Lillie Lexie Gregg with his cheating when it comes to her future relationships.
This series, Gaz reunited with his ex of nearly two years and despite previously insisting to Lillie that he had always been faithful to her,
she came to learn Gaz had cheated on her TWICE during their relationship.
But, with everything now in the open, Gaz is hoping he and Lillie can wipe the slate clean and leave the
Ex On The Beach
villa as friends.
In order to make sure that does happen, Gaz pulls Lillie aside for a final (and emotional) heart-to-heart. Gaz tells her: "A lot of stuff has gone on here with the whole Chrysten and Mel and the fact that I cheated on you. The other night when you were crying in my arms and we went to bed together, I hope that does prove that I still do care about you.
"I'm sorry, I am so sorry I cheated on you. I will always care about you a lot. We had some of the best times ever and I'm sorry that the things that came out, came out in here. I f**ked up a few times, I've been caught out and I'm sorry about that. The rest of our relationship was real."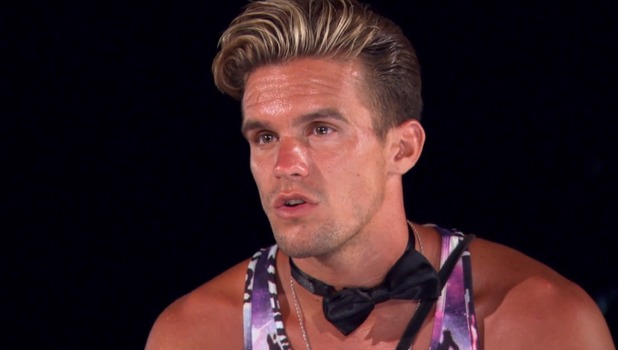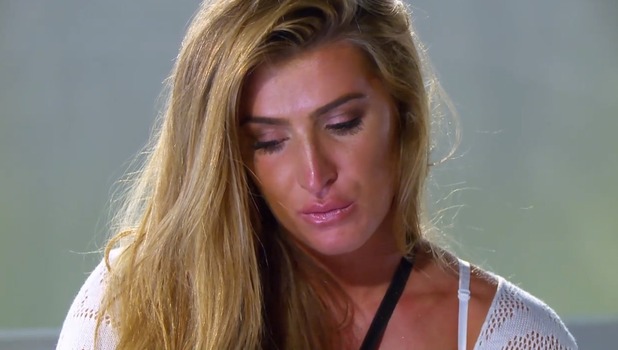 Gary admits that he "wishes" he had been honest with Lillie about cheating on her from the get go. He adds: "It coming out in this kind of environment was not easy. I just hope that what I've done to Lillie hasn't scarred her and affected the way she is with lads in the future."
Lillie, meanwhile, breaks down while speaking to Gary and admits: "I didn't think I had anymore tears left to cry."
"That's my fault," Gary tells her.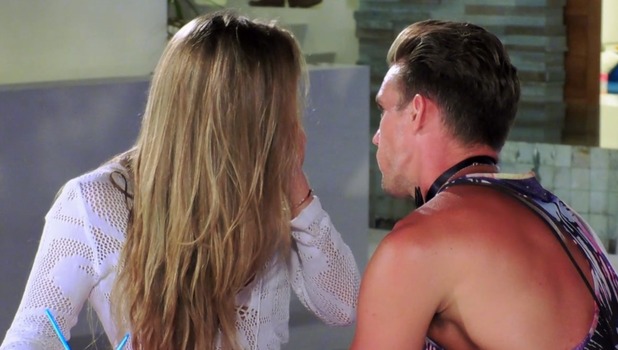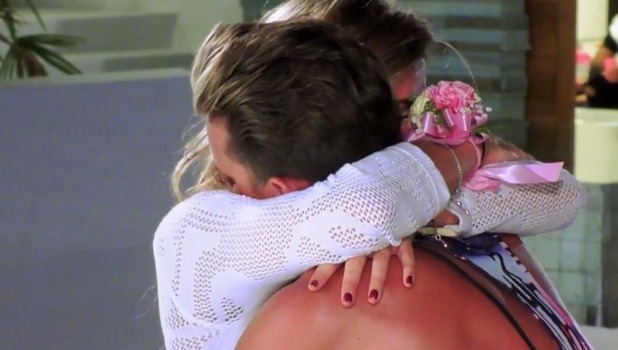 Privately, Lillie reveals that dealing with the fallout from her split with Gary has made her a "stronger person." She says: "I came here to get closure with Gary. It hasn't been the easiest journey, but I'm going to be going home a much stronger person than when I came in here."
So are the pair finally back on good terms, then?
Their relationship has done a real 360 throughout their time in the villa together. When Lillie first arrived at the villa, things were a little tense between herself and Gaz, and she was keen to get answers when it came to their break up. Gaz had split with her out of the blue in November 2015 at an airport, just before jetting off overseas.
He explained to Lillie that he had been forced to choose between his relationship and his career
, and at the time, the right thing for him was to put his work first.
Gaz and Lillie did manage to clear the air, but the ex-couple fell out majorly following the arrival of Gaz's ex Chrysten.
Chrysten revealed that she had slept with Gaz while he had been dating Lillie,
prompting a heartbroken
Lillie to brand Gaz a "horrible person."
Lillie then had to deal with another of Gary's former flames rocking up, Melissa Reeves, and hear that she too had slept with Gary behind her back.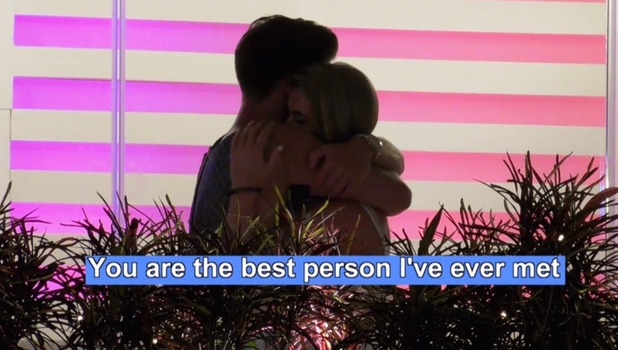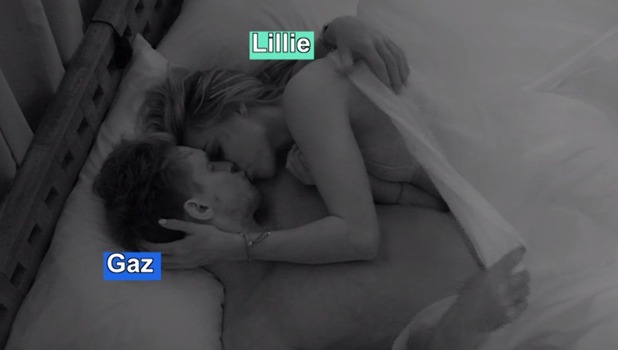 Lillie told Gary that he had "embarrassed" her again and unusually, he was the one to comfort Lillie while she was crying over him.
Gaz apologised for hurting Lillie and told her: "You are the best person I have ever met in my whole entire life Lil, and you will make someone very f**king happy. You are literally like wifey material. I am so, so sorry."
The pair then ended up in bed together and Lillie and Gaz kissed. That said, they are not back together.
Lillie put down the kiss to "needing comfort" after "hitting rock bottom."
She explained that she sought comfort in Gary, as he had been the only person in the villa who really knew her.
Both agreed that their kiss was a good way to finally move on from each other.
"I think the last person you want to comfort you is the person who hurt you," Lillie said, "but I think you're the only person in here who knows me... I probably do love Gary and always will love Gary but I am ready to close that book now and hopefully never pick it up!"
Ex On The Beach continues Tuesday 18 October at 10pm on MTV.
Follow us on Twitter @RevealMag for all your celeb, fashion and beauty news!
Fancy winning some GREAT prizes? Check out Reveal Competitions here!