Sam Faiers and partner Paul Knightley returned to TV this week with The Mummy Diaries series and, of course, they HAD to talk about the furore surrounding Paul's last time on screen.
If you remember, businessman Paul made headlines during one-off series
The Baby Diaries
when he briefly
kissed his mum Gaynor on the lips
during a heartfelt chat.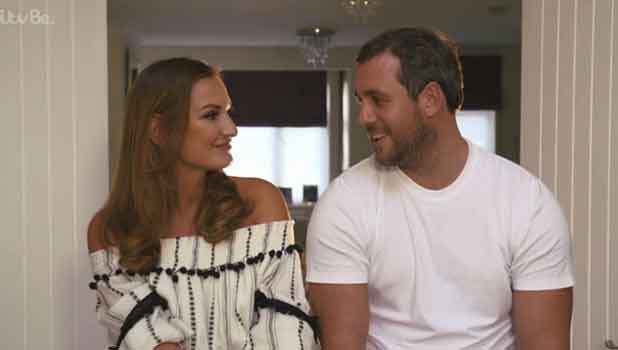 That led to numerous discussions about whether a grown son should kiss his mum on the mouth and a LOT of reaction on Twitter.
Paul's behaviour on the show was also criticised by some, who felt he didn't come across that well.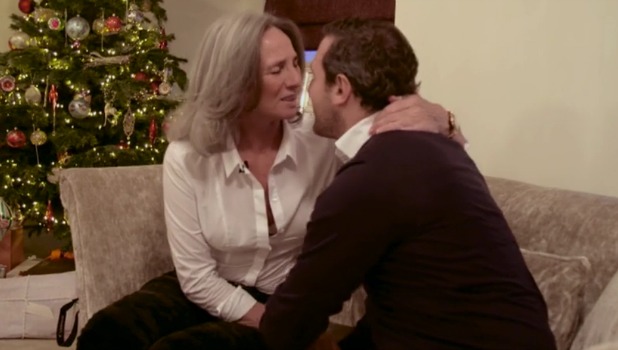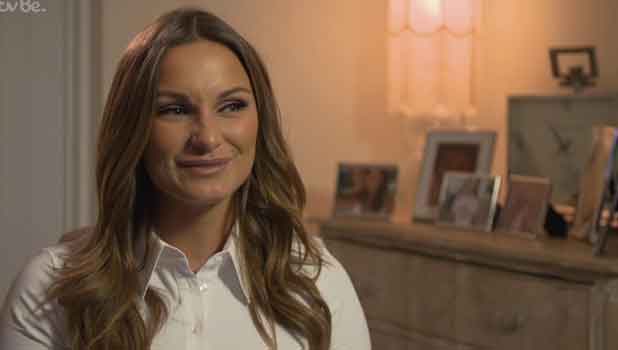 So, when the couple returned to ITVBe for
The Mummy Diaries
, they addressed all of that right at the start of the episode to get it out of the way.
"They got it wrong," insisted Sam. "He's the most caring, doting father and boyfriend I know. People majorly over reacted when Paul kissed his mum on the lips. He didn't take offence one bit but me on the other hand, when you know someone so well and they are so different to how people are writing about him, that's what upset me the most."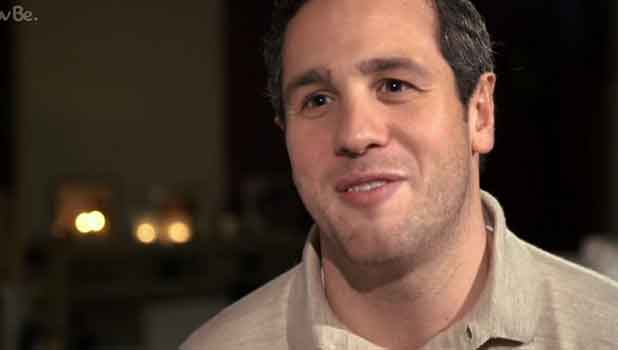 Paul also spoke out, marking the first time he's addressed the controversy: "I think people just took it and got very opinionated with the whole thing. It's part and parcel of being in the spotlight. People poke holes in everything."
He added: "I don't know what it is, someone points a camera at you and you feel like you start acting differently straight away. It's not my world but everything you do you learn from and take out of it what you can."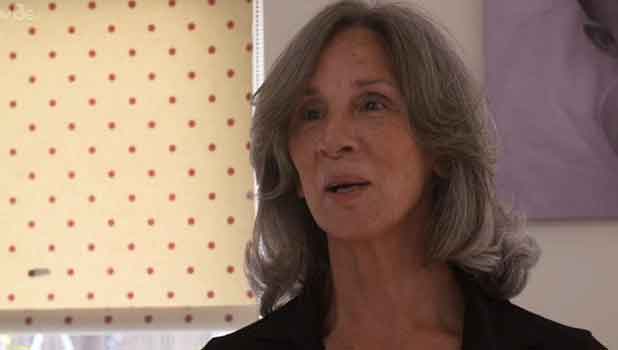 Paul's mum Gaynor added: "They're your children and when someone is saying something nasty and being unkind it's hurtful. But I know how to harness my emotions."
Sam's mum Sue, meanwhile, said: "I know a lot of it Paul came across as a male chauvinist but he is a good dad and a family man."
And Sam's sister Billie added: "I don't think the fame thing is very Paul but obviously Samantha is in the limelight."
The Mummy Diaries
continues Wednesday at 9pm on ITVBe.