TOWIE's Danielle Armstrong and James 'Lockie' Lock have said they will always care about each other but for now it's time to move on following their split.
The
fan favourite couple shocked everyone over the summer when they quietly called time on their romance
, after just getting back together following an eight-month break.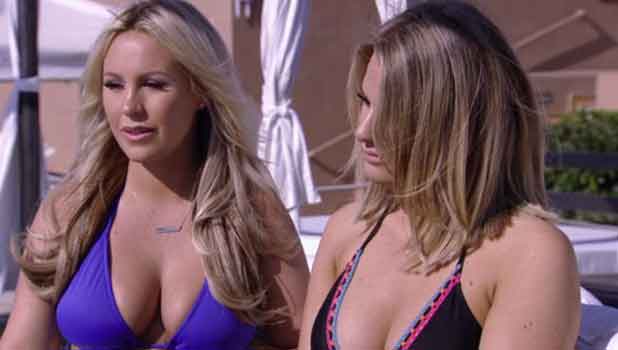 On the
first episode of TOWIE's 19th series
, we saw them come face to face in Marbella, after Danielle revealed the split came after Lockie told her he didn't want marriage and children, and at 28, she wanted to know the person she loved wanted the same things as her.
Lockie later clarified he did want those things, but not just yet. He told Danielle: "You don't want to be with me. I respect that. I have to let you go out of respect for you. It works both ways. It's too hard for me to be around you. I'll let you have your time with our friends and that's that."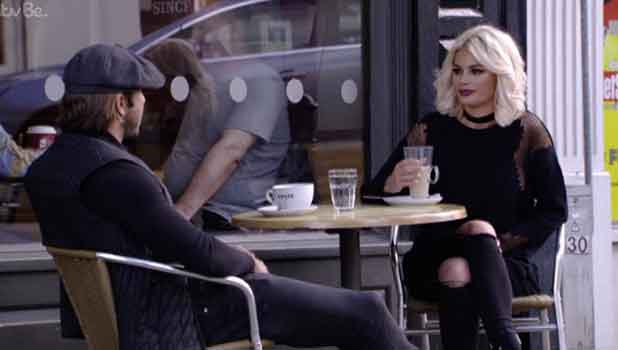 Reflecting on their chat, Danielle told the girls: "I feel like I got everything I wanted off my chest and he understood my reasons for the break up. I love him to bits and have a lot of respect for him. He did say he needs to let me go now and move on."
Lockie flew back to the UK early which Danielle admitted she felt appreciative about: "It's really hard having your ex out here."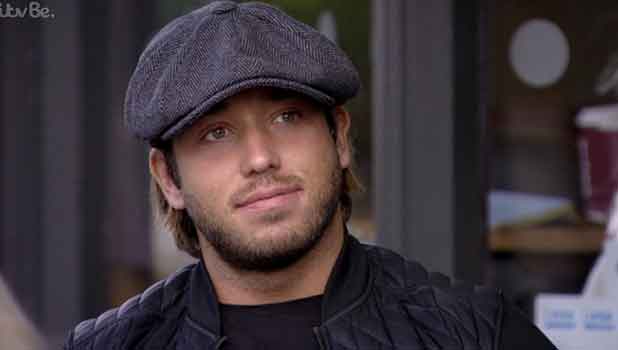 Meanwhile, back in Essex, Lockie met up with Chloe Sims to share how he was feeling about seeing Danielle in Marbella and putting their romance in the past.
"I wasn't going to talk to her," he admitted. "I was going to stay out of her way but she came and had a chat with me. It was good. We both knew it would be difficult seeing each other. We haven't ever been apart from each other. Danielle was always part of my life, even before we were boyfriend and girlfriend, which makes it difficult."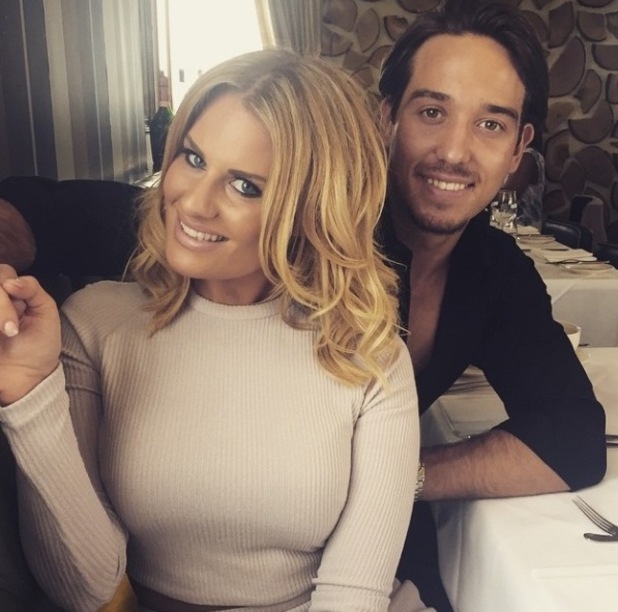 "I don't know," Lockie added. "I can't really say what will happen. At the minute I'm just trying not to overthink it and we'll see how things go."
After Chloe congratulated him on being so mature, he joked: "I'm going to be a grown up until another geezer tries to crack on her and then I'll have him out, won't I? I'm joking!"
Meanwhile, check out Danielle talking about Lockie on
Lorraine
on Wednesday:
TOWIE
continues Sunday at 10pm on ITVBe.