Lillie Lexie Gregg has pointed out she dated Stephen Bear after Ex On The Beach without knowing just what he'd got up to on the show.
The
fashion designer had a relationship with Bear
after filming in Thailand ended in March, but they parted ways in August when Bear publicly dumped her while he was in the
Celebrity Big Brother
house.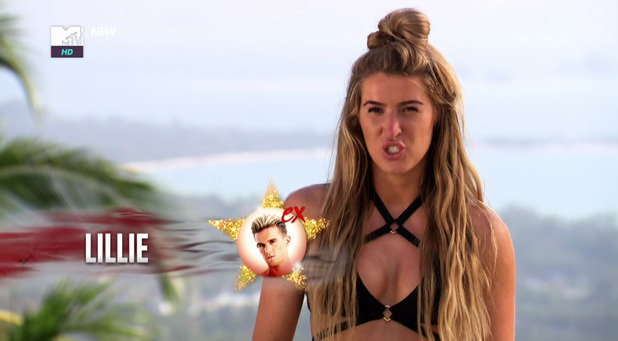 Some fans, however, have been wondering how on earth
Lillie ended up with Bear in the first place
given his antics during
EOTB
, which airs Tuesday nights on MTV.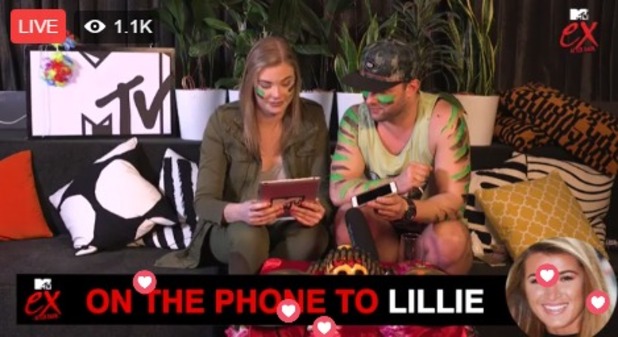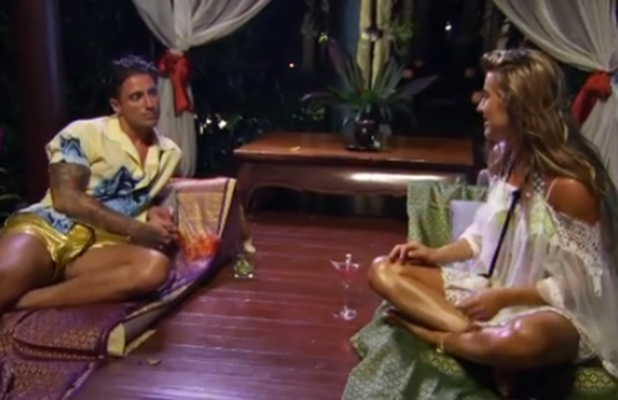 Phoning into
MTV Australia's Facebook Live
on Wednesday, Lillie said: "Okay, I don't think people realise I didn't know anything of what Bear was doing until I watched it myself on TV.
"When I was told about Chrysten, I thought they maybe had a kiss at some point. I didn't know it had been a bit of a secret affair and still didn't know until I watched it for myself last week.
"Obviously for me, I only saw what Bear was being around me, when he was always lovely and funny. I didn't hear what he was saying when it was just him and the camera and the way he was really being. I honestly had no idea about that.
"I've literally have just had the shock of my life watching it back and seeing it all back.
"Let's just say I'm glad we are no longer together."
Lille added: "I do regret getting with Bear because he hasn't been very nice the last few months."
Lillie arrived on EOTB as the ex-girlfriend of Geordie Shore's Gaz Beadle
, but sparks flew with Bear when they were sent on a date on her first night. It seemed like they could be a good match but it all fizzled out when Chrysten arrived and hooked up with Bear – though he denied it when asked.
Bear also blamed Lillie for pushing him towards Chrysten
by refusing to have sex with him at the villa.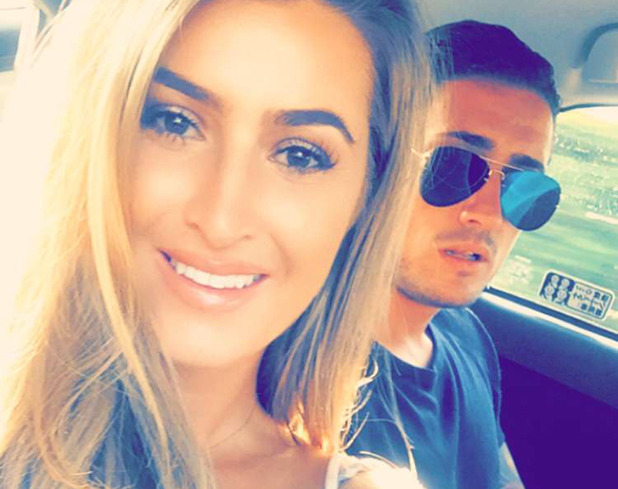 As Lillie said, she didn't know any of that before she started dating Bear once filming ended. They split in August when he
publicly dumped her while in the CBB house
, telling housemates she wasn't the girl for him and he wanted to be single. He then hooked up with housemate Chloe Khan.
Lillie entered the house as part of a task and told him: "This is the hardest thing I've ever had to do, I just needed to see you… it's so surreal… I'm having to watch this from home. You had me with you until the car came to collect you; you left me with your family. You asked me to be there when you got home, I was supporting you 100 per cent. The embarrassment and humiliation I've had… this is all one big game to you, it is a joke at my expense."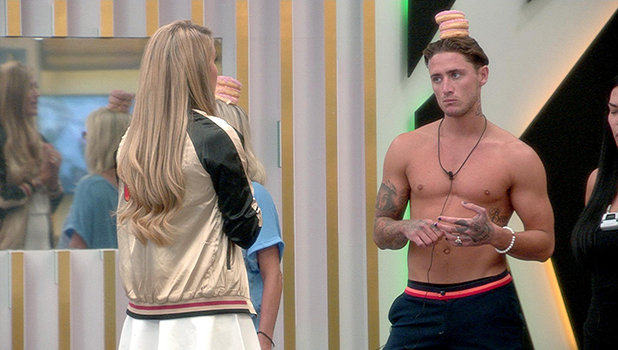 Bear - who won the series - privately admitted in the Diary Room afterwards: "In the long run, she would've got hurt a lot more. I had to break away from her, it's the hardest thing I had to do. I would've married her.
"I think about her every day but I can't be with her. It's not fair on her. I was adamant I wouldn't get with anyone else. I knew her for two and a half months, everything happens for a reason..."
Ex On The Beach
continues Tuesday at 10pm on MTV.