Sam Faiers returns to TV this week in The Mummy Diaries... but she very nearly turned down the chance to star in the reality show after vicious jibes from trolls.
The former
TOWIE
star documented her pregnancy with son Paul, born in December, for the ITVBe series
The Baby Diaries
last year, but some parts of the one-off special drew criticism from some viewers, such as *that* rather infamous moment when partner Paul Knightley gave his mum a kiss on the lips.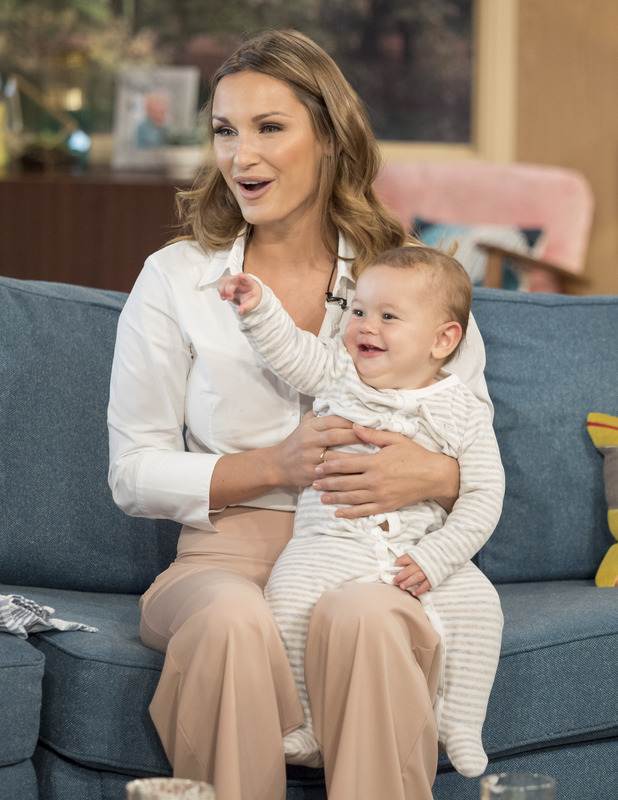 Sam and Paul return to ITVBe for
The Mummy Diaries
on Wednesday night, detailing the first year of little Paul's life.
Appearing on ITV's
This Morning
with little Paul, Sam said: "Originally, after
The Baby Diaries
, we did say no to a series, then I thought about it and a few weeks passed and I said I was only saying no on the basis of a few trolls. This is an opportunity I can't miss so I just went for it in the end."
Sam said she's used to being on camera having joined
The Only Way Is Essex
at 19 but for partner Paul, it's still a learning experience.
"When you sign up to a series you have to give it all or nothing or it won't work and people won't be interested. I wanted it to be raw and real and have mums relate to me, as I'm just a very first parent like other mums out there," she said.
"Probably Paul, my partner, finds it harder than me."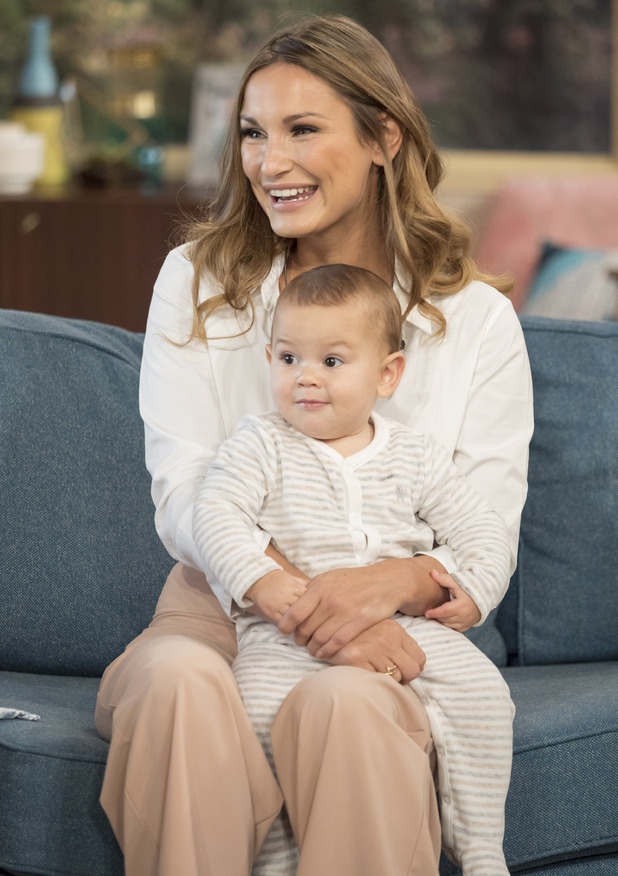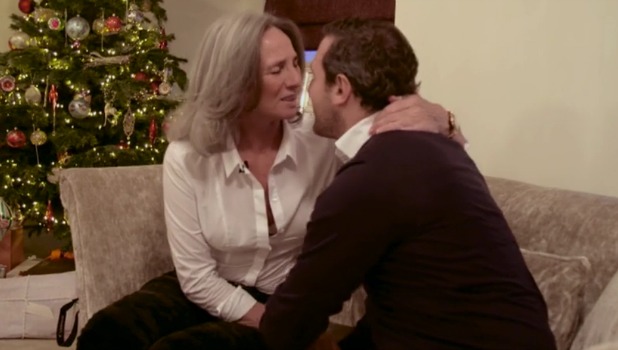 Of course, that led to a chat on *that* kiss between Paul and his mum, which was talked about all over the place when
The Baby Diaries
aired last year.
Sam said: "That was so blown out of proportion. We had to laugh about it because they were talking about it on primetime TV! We couldn't believe how blown out of proportion it was. It wasn't a snog! People made it seem worse than it was. It was literally a peck on the lips because they were having a moment and she was saying he would be a wonderful father.
"People were like, 'He's snogging his mum!' We had to laugh in the end."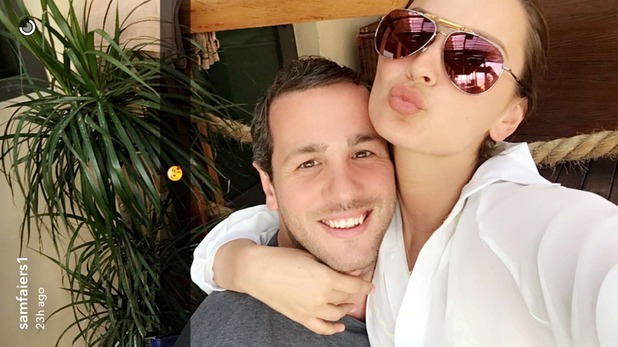 Sam said she's absolutely loved every single bit of being a mother and ideally wants five children: "We will see how it goes but we would like a big family."
She's also planning a big move: leaving Essex! "We've been looking in the Surrey area. I see my mum and sister [Billie] every day so they will miss us but it's not a million miles away."
As for whether she misses
TOWIE
, the reality star said: "Not really. I had so much fun. I was so young when I joined, 19, and I feel like I'm in a completely different chapter in my life. It's fun looking back on it but I don't miss it."
The Mummy Diaries
airs 9pm, Wednesday on ITVBe.