Ex On The Beach fans were shocked on Tuesday night when exes Gary Beadle and Lillie Lexie Gregg ended up kissing in bed.
It was particularly surprising as earlier that day
Lillie learned that Gaz had cheated on her during their relationship with ANOTHER
of the islanders: new arrival Melissa Reeves.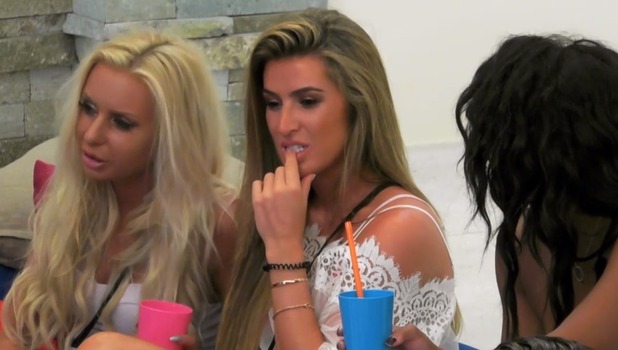 Lillie had already been
confronted with Australian Chrysten in the villa, whom Gary also cheated with.
Understandably, after Melissa's introduction, it all got too much for Lillie who fled from the group in tears, closely followed by Gary.
"Everything that is going on now doesn't matter anymore," said Gaz. "Lillie is upset and that's my main priority." As Lillie cried, he told her: "I'm so sorry, you're the bets person I've ever met in my whole life. You'll make someone so happy. You are literally wifey material."
He added to the camera: "She can slap me, shove me, do what she wants but I'm not leaving her side."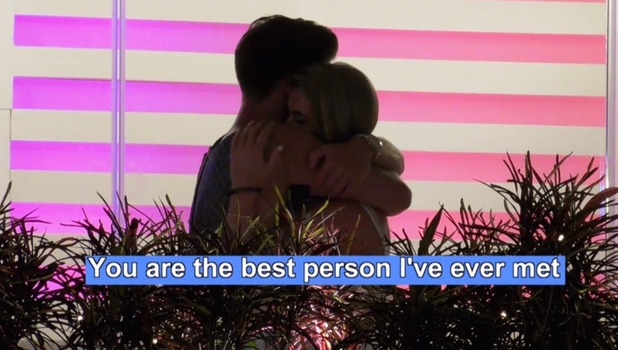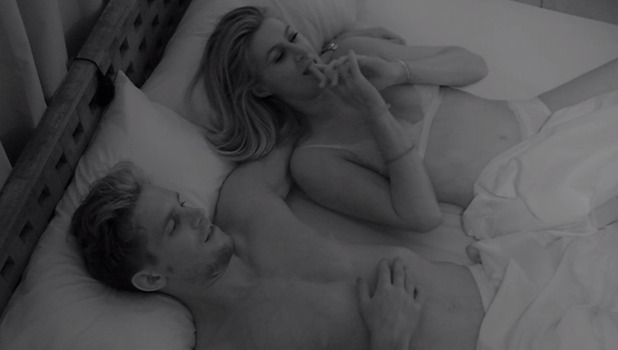 Which was true, as later that night they
ended up kissing in bed
together.
Shock, we know!
The next morning, a reflective Lillie explained why the kissing had happened: "Last night, I think I hit rock bottom and I needed someone to comfort me who knew me and the only person in here I know is Gary.
"I think whatever Gary does to me I'll always love him in some way. You can love someone but not want them and I think maybe that's who Gary will always be to me."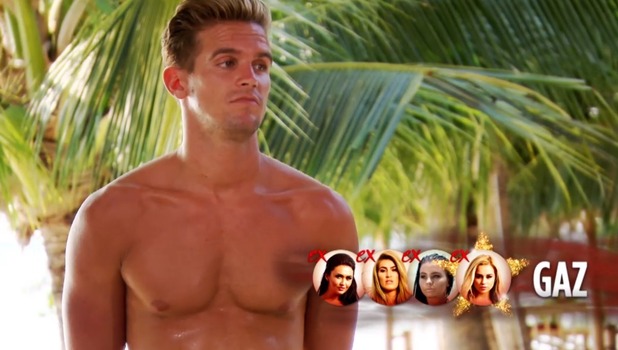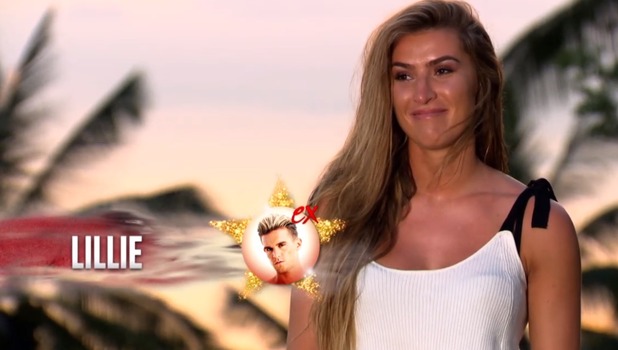 Later on, while the group enjoyed a paintballing day out, Lillie and Gaz had the chance to talk about what happened the night before, and both seemed to agree it was a good way to close that chapter of their lives.
"I think the last person you want to comfort you is the person who hurt you," Lillie said, "but I think you're the only person in here who knows me... I probably do love Gary and always will love Gary but I am ready to close that book now and hopefully never pick it up!"
Gary added: "In the bedroom when she cuddled me, it was that moment when I realised what I had done. Last night I was there for Lillie and that was the most important thing for me. All I can do now is the right thing."
Ex On The Beach
continues Tuesday at 10pm on MTV.