Geordie Shore's Gaz Beadle has defended Kim Kardashian West from her critics following that armed robbery in Paris last week.
The
Keeping Up With The Kardashians star, 35, was threatened at gunpoint
, bound and gagged before being
locked in a bathroom at her private rented accommodation
while masked men made off with several million pounds worth of jewels.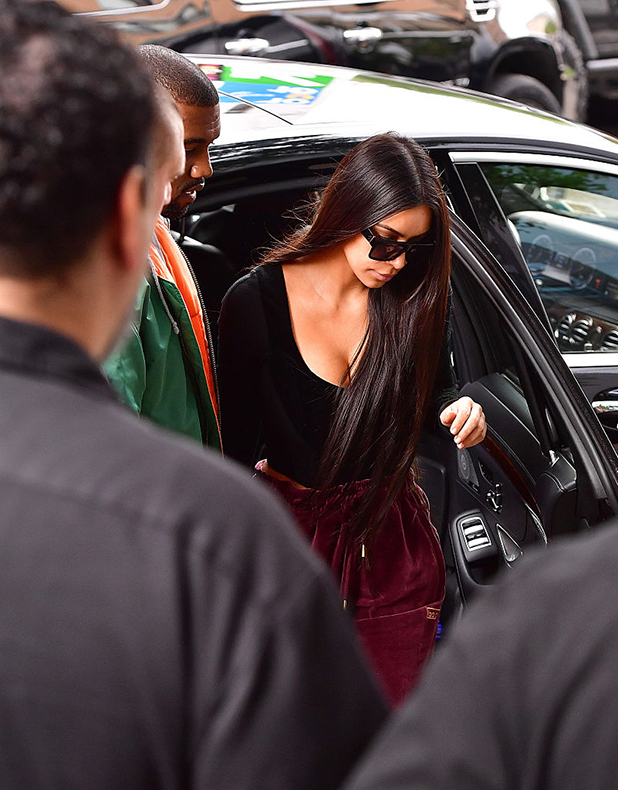 While plenty of people have sent their love and support to Kim, there have been some who accused her of faking the robbery, or decided to poke fun at her ordeal via social media.
Most recently, a
Halloween costume inspired by the robbery
went on sale.
In his latest column for
Daily Star
, fellow reality star Gaz said some of the reaction to Kim's armed robbery had been "horrific" and people should be more sympathetic.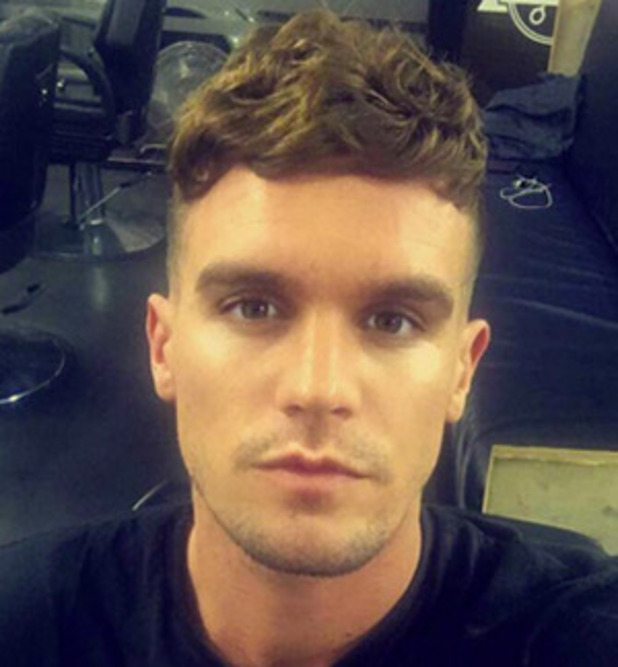 Gaz, 28, wrote: "I see you can now get a
Kim Kardashian
'robbery heist' costume for Halloween. Seriously?
"The Kardashians may be all over our TVs, they may annoy us – and come to think of it, who actually HAS £8.5 million of jewellery other than the f**king Queen of England – but the way some people have been reacting is disgusting.
"Whatever you think of them, they have worked their butts off to get what they have.
"She's a wife and mother, end of, must've been a horrific ordeal."
Kim has yet to publicly comment on the incident. A rep confirmed she had been "badly shaken but physically unharmed" during the armed robbery, which took place in the early hours of Monday, 3 October.
It's believed the men, dressed as police officers, gained access to her luxury rented apartment after threatening the concierge.
Kim's husband Kanye West was performing a concert in New York at the time but stopped the show mid-set when he learned what had happened. The couple's children North, three, and Saint, ten months, are thought to have been in New York at the time as well.