The X Factor's Brooks Way have thanked the fans who have stuck by them following their sudden departure from the talent competition.
Twins
Kyle and Josh, 17, announced this week they had withdrawn from the show
in a mutual decision made with producers following allegations about Josh's personal life.
The
allegations meant they had already been suspended from the first live show
last weekend.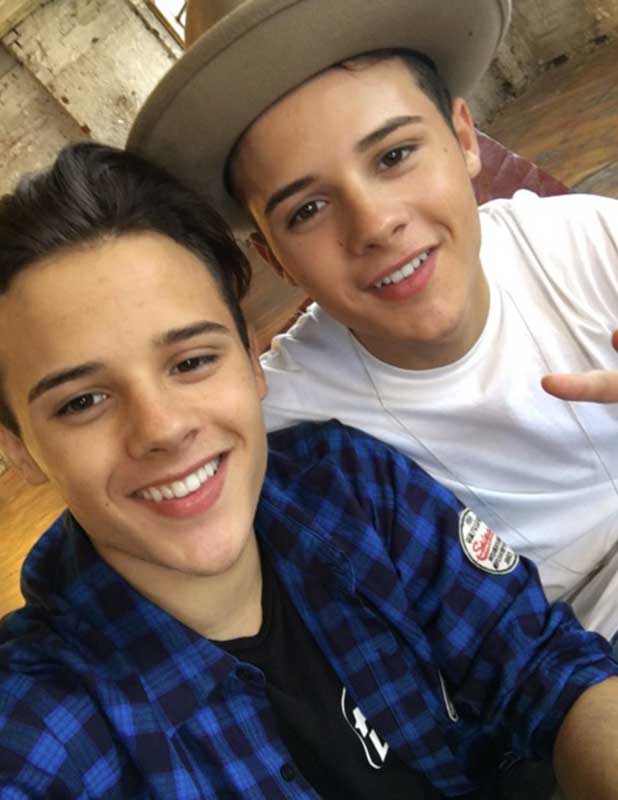 They've now said: "Honestly so overwhelming to see so much support from you guys! You are really the ones getting us through this. We couldn't be more grateful."
Josh also shared a selfie with the caption: "I never smile."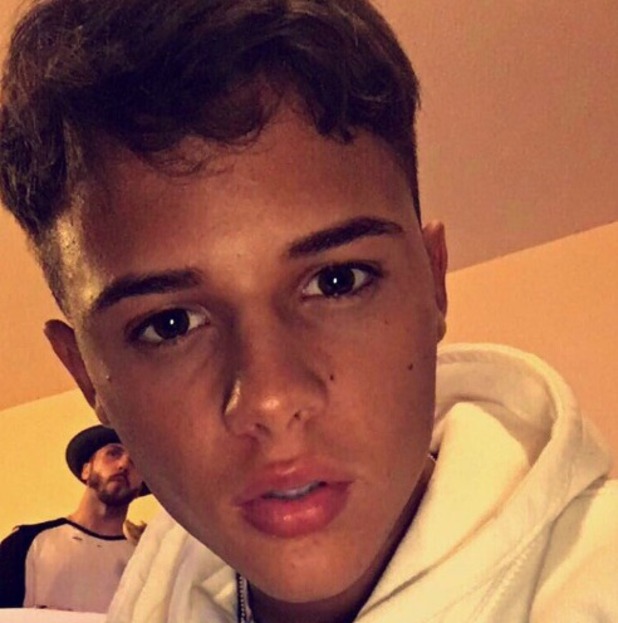 A picture of Kyle was also posted to their Twitter account.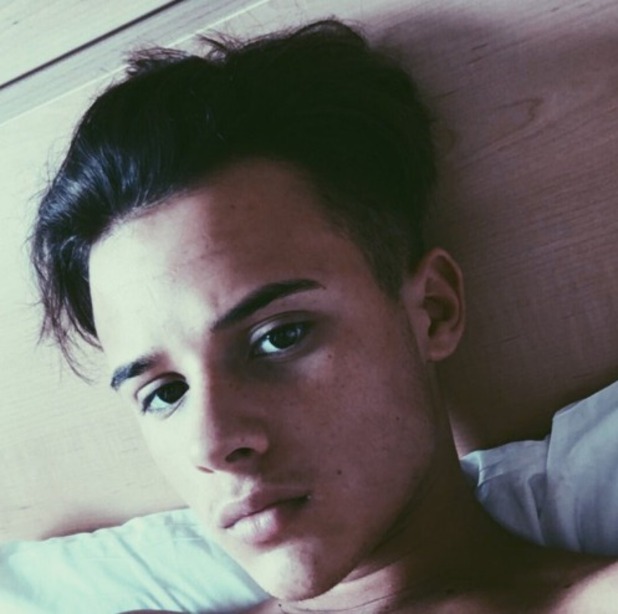 The twins, who first auditioned for
X Factor
last year but didn't make it to live shows, left the competition this week after
claims about Josh's relationship with an ex-girlfriend, Amelia, surfaced.
He's been accused of physical violence and sending her threatening messages.
When the allegations broke, the twins said: "Today, we have had a tough day with a false allegation. Don't believe everything you read, both Amelia and Josh will be stating the truth.
"The truth always wins."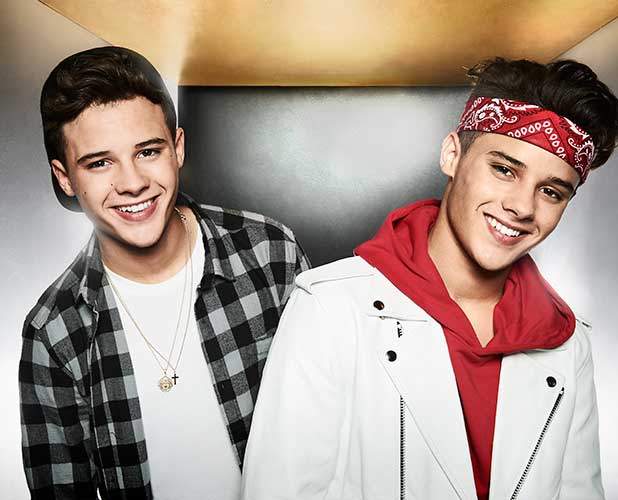 Josh was previously accused of striking her but denied that in a statement, saying: "A fight broke out between me and another male at a party. Amelia, along with others, tried to break it up. She was accidentally knocked in the process. It was never my intention to hurt her or put her in danger - and this situation is way out of my character."
After leaving the show, Josh issued a new statement reading: "While not everything that has been claimed is true, I would like to apologise to everyone involved. And would like to thank everyone for their ongoing support and love."
The brothers have also thanked everyone at
X Factor
and said they'll miss the other finalists: "With mutual consent, we feel like it was the best to walk away from the show this year [sic]... A huge thank you to the team @TheXFactor and @ITV for all your hard work and all you have done the last 2 years for us.
"And as for the final 10, we have loved every second of this journey with you all. We love you all dearly and wish you the best of luck. Miss you all!"

Brooks Way
, who were mentored by Louis Walsh, have been
replaced by girlband Four of Diamonds
. Reacting to that news via Twitter, the
boys simply wished the girls luck
and said they deserved it.
Meanwhile, an
X Factor
rep said: "Following the allegations relating to Josh Brooks, we have decided by mutual consent that Brooks Way should leave the competition."