Love Island's Olivia Buckland and Alex Bowen are taking their relationship to the next level by moving into a family house together!
Following their stint on
Love Island
, which saw the couple walk away as runners-up,
Olivia and Alex set up home in a flat in Essex
.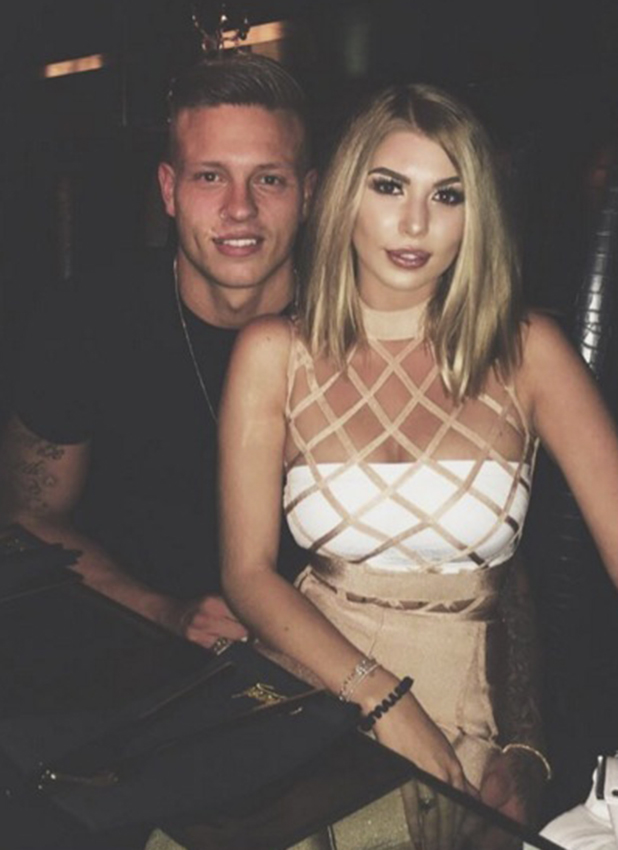 However, they have already outgrown their pad...especially as they are set to welcome a new addition to the family in the coming months.
A French bulldog,
not
a baby!
Speaking exclusively to
Reveal
, Olivia told us: "We're moving again, I've just accumulated so much stuff over the months.
"We're getting a bigger house - three bedrooms - so it's getting very serious. We're going to be saying in Essex and will have a garden for the new arrival.
"We won't be buying a house in London though, because we love staying in hotels! It's nice to come home to that one place."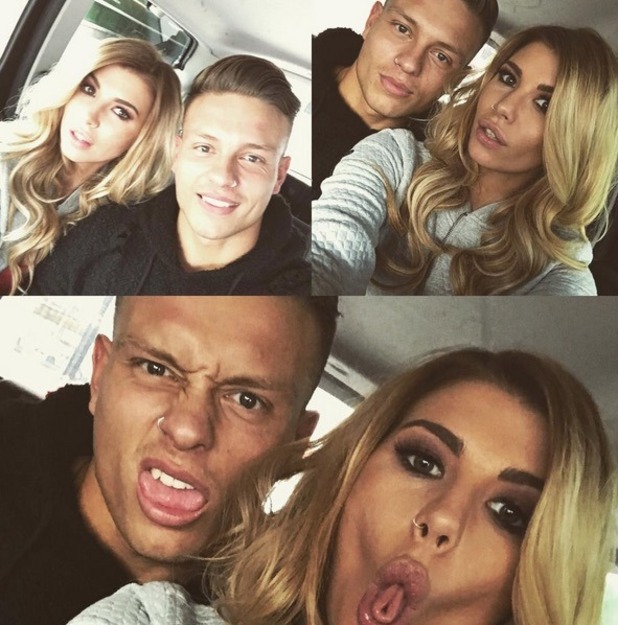 In August,
Alex surprised Olivia on her birthday by booking a holiday to New York
for New Year's Eve. The pair are hoping to welcome their pooch into the family once they have returned.
"We've found someone that has a French bulldog litter due at the end of October and I can't wait for him to be born," Olivia explains. "Hopefully we can have him after New York!"
As Olivia hails from Essex, she still has her family and friends close by. However, Alex waved goodbye to his when he moved there from his hometown of Wolverhampton.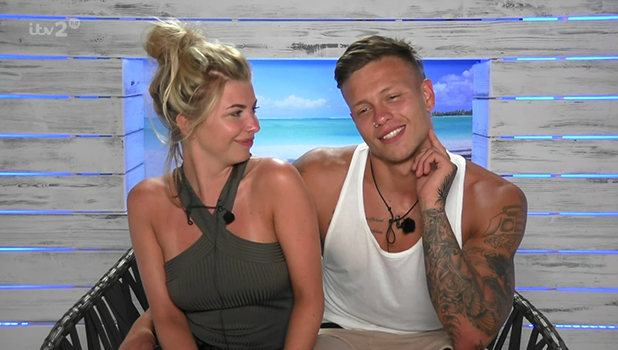 But despite the distance, Olivia assures us that he is really happy in his new stomping ground: "He literally loves it in Essex," Olivia says. "He loves it but he misses his mum a lot."
She adds: "Alex and his friends have so many Whatsapp groups and they stay in contact that way. I see him wetting himself over their messages every day!"
Olivia Buckland is launching The Luxe Collection by Hair Rehab London, soon to land at www.hairehablondon.com
Follow us on Twitter @RevealMag for all your celeb, fashion and beauty news!