The X Factor finalist Matt Terry has admitted having a crush on Kris Jenner and the entire Kardashian clan: "They're gorgeous!"
The 23-year-old bookies' favourite to win the show told
The Sun
that he "prefers curves on girls" and name checked the
Keeping Up With The Kardashians
family as his celebrity crushes.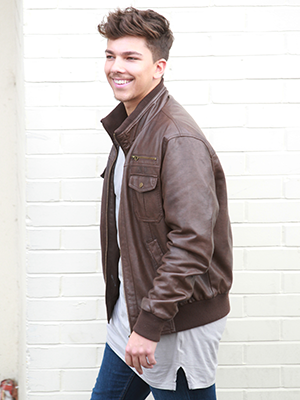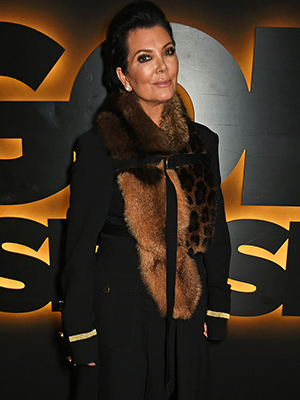 "I have never dated an older woman, all my girlfriends have been around my age. I do have a crush on Kris Jenner, though, and she's a cougar," he said. (Sorry, Matt! Kris is dating music manager Corey Gamble.)
"In fact, I have a crush on all the Kardashians. They are gorgeous. I've always preferred curves on girls."
Matt also revealed he's been getting private messages on social media showing female fans in their underwear but that's a total no-go area for him.
"I'm like: 'Okay, I don't know how old you are so I am just going to turn this off!' They could be 15 or something. Also I think dating a fan would be crossing a line."
That will be sad news to the legions of Matt fans who fell for the handsome singer during his very first audition, when he confessed to the judges he was heartbroken at his recent split from an ex-girlfriend.
He
recently denied he was back with that ex
, saying last week: "We are not back together but we're good friends and on good terms. We are from the same friendship group so we said, 'Let's be mature about this and not make it awkward for anyone else.'"
"We had a houseshare together with other people so we had to make it work," Matt added. "We wanted to be mature, sort it out and be friends. She has been super supportive of me and it can't be easy for the girl!
"She's been really cool with it."
Matt booked his place in the second live shows after a fabulous performance of Grace's 'You Don't Own Me' during this week's Express Yourself-themed first live performance.
X Factor
continues Saturday at 8pm on ITV.