Brooks Way singer Josh has issued an apology following the duo's shock exit from The X Factor.
In a lengthy statement, echoing
The X Factor's confirmation that their departure was a "mutual decision"
, Josh has "apologised to everyone involved".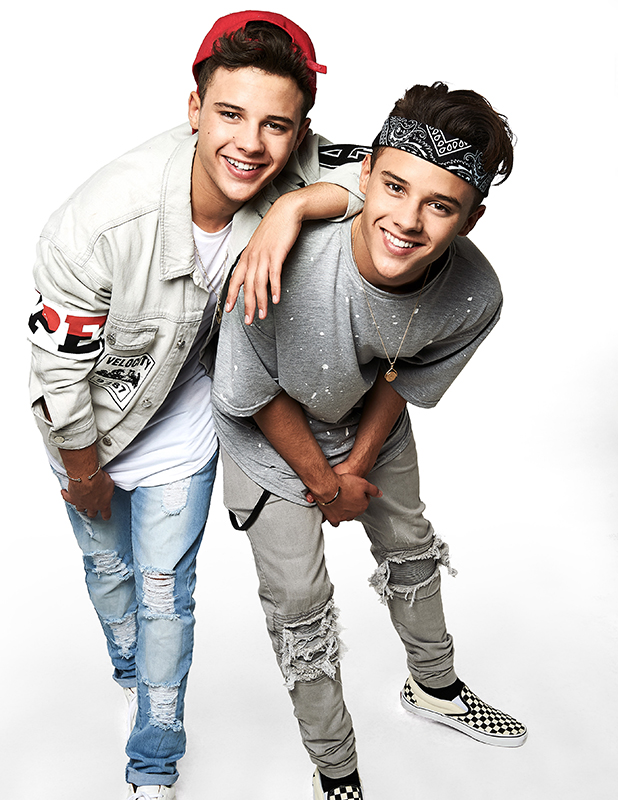 The 17-year-old Instagrammed his message, which read: "With mutual consent, we feel like it was the best to walk away from the show this year [sic].
"While not everything that has been claimed is true, I would like to apologise to everyone involved. And would like to thank everyone for their ongoing support and love.
"A huge thank you to the team @TheXFactor and @ITV for all your hard work and all you have done the last 2 years for us.
"And as for the final 10, we have loved every second of this journey with you all. We love you all dearly and wish you the best of luck. Miss you all! Josh."
Shortly before the first Live Show episode aired, news broke that Brooks Way - made up of Josh and his twin brother Kyle - had been 'suspended pending an investigation'. Singer Josh
has been accused of attacking and sending threatening messages to an ex-girlfriend
. He denies the claims.
Confirming their exit, an
X Factor
spokesperson said: "Following the allegations relating to Josh Brooks, we have decided by mutual consent that Brooks Way should leave the competition."
In the wake of Brooks Way's departure, it has now been confirmed that
Four Of Diamonds will be returning to The X Factor
. The girl group made it to Judges' Houses but did not make it to Louis Walsh's final three.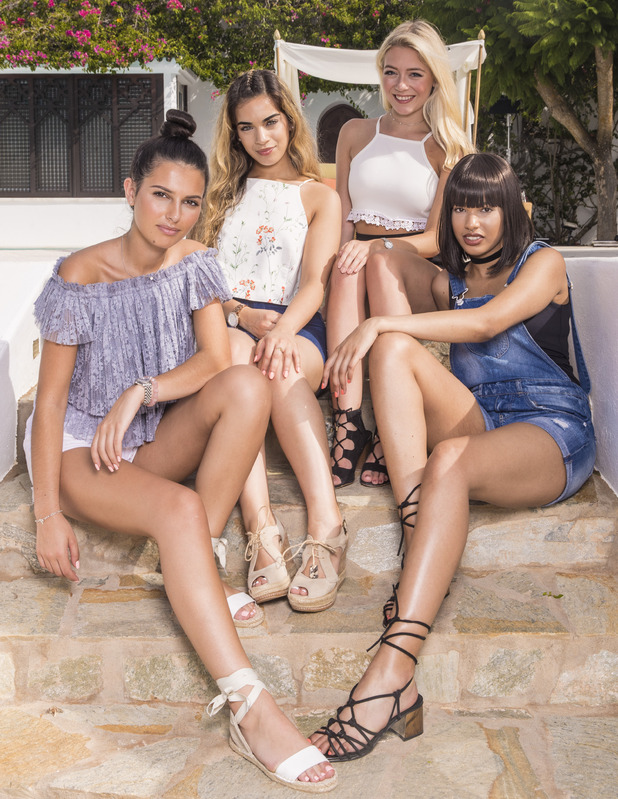 However, in a statement, Louis said: "I was really impressed with the girls at Judges' Houses but only had three spots to fill for the Live Shows.
"At the time a lot of viewers were disappointed that I didn't put the girls through, now that a place has opened up in my category, I've listened to the fans and am delighted to be bringing the girls back.
"They're a great girl group and I'm hoping will take me all the way to the final."
The X Factor, 8pm, Saturdays and Sundays on ITV1