X Factor
finalist
Matt Terry
has denied reports he's back with his ex-girlfriend but says they are on good terms.
The aspiring popstar, 23, told the judges in his first audition that he'd recently broken up with his girlfriend, saying: "I was a waiter but I unfortunately had to leave my job because I've recently come out of a relationship with my girlfriend."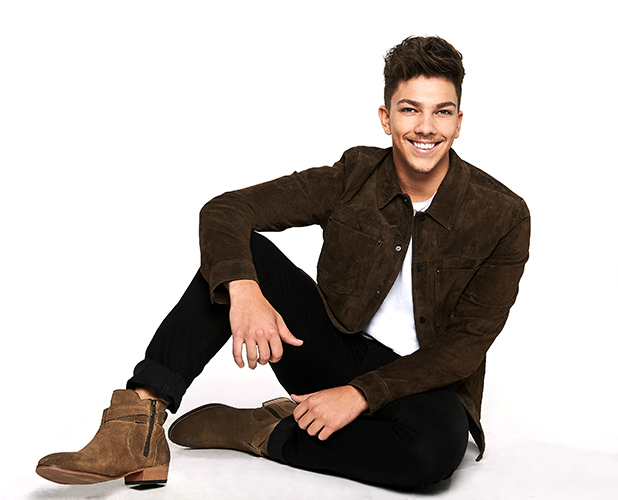 But then it was claimed that Matt and his ex had reunited.
Not true, says Matt.
Speaking on Friday, Matt said: "We are not back together but we're good friends and on good terms. We are from the same friendship group so we said, 'Let's be mature about this and not make it awkward for anyone else.'
"We had a houseshare together with other people so we had to make it work. We wanted to be mature, sort it out and be friends. She has been super supportive of me and it can't be easy for the girl!
"She's been really cool with it."
Meanwhile, Matt said he was feeling "nervous but excited" about Saturday night's first live show. "I feel like today everything is finally coming together."
As for being the bookies' current favourite to win, he simply said: "It doesn't mean anything. It's so cool and I appreciate it so much and feel so lucky. I guess it's some pressure but I really think that will change when everyone sees what the finalists can do and they get to know them. I think it will vary massively."
The X Factor airs Saturday and Sunday, 8pm on ITV.