TOWIE: Courtney Green has finally explained what went down with herself and Chloe Sims out in Marbella.
As far as we knew, there was no drama between the girls, but during filming for
TOWIE's
new series out in Spain,
Jon Clark revealed Chloe and Courtney had fallen out
. He teased: "Chloe Sims and
Courtney Green
... [they're] beefing mate. I've heard so many different stories, but they're beefing over something. But, Courtney Green has a little bit of a kick to her this series. I'm not going to lie, she's come to Marbella and she's got a bit of a bite."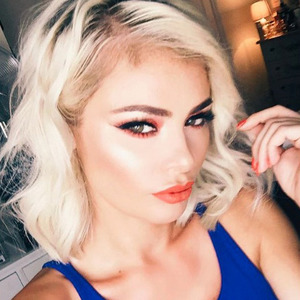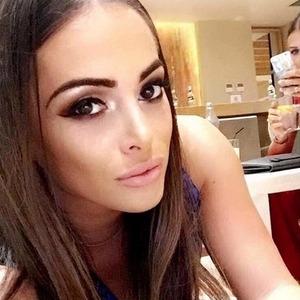 We got no further details about the girls' clash, but now Courtney has exclusively told
Reveal
it was over
comments she had made about Danielle Armstrong and James Lock splitting up.
Danni had confirmed she split with Lockie in August,
and shortly after, Courtney said that the pair should just "move on" from each other.
She had been having her say on the break up and commented: "They should just cut it off now. You can't go through life breaking up and making up. The amount of times they've broken up, it clearly doesn't work and it clearly shows they just need to move on."
At the time, Danni had criticised Courtney for discussing her split and it sounds like Courtney's comments hadn't sat well with Chloe either.
Courtney told us: "Chloe was revolting to me. No person should ever talk and treat someone the way she did me. She was basically saying to me, 'Why are you even here? No one likes you. Why are you sitting where I'm sitting?' She was screaming at me. It was like Mean Girls."
"It was over me commenting on Danni and Lockie. I said as a general comment, 'In life, you can't keep going back and forward.' In life. Not Danni and Lockie," Courtney insisted. "[Chloe] obviously had a bee in her bonnet and went for me.
"I was like, 'Woah.' If you're going to go for me, then expect to get it back. I tried so hard to stand my ground. I'm not having anyone belittle me."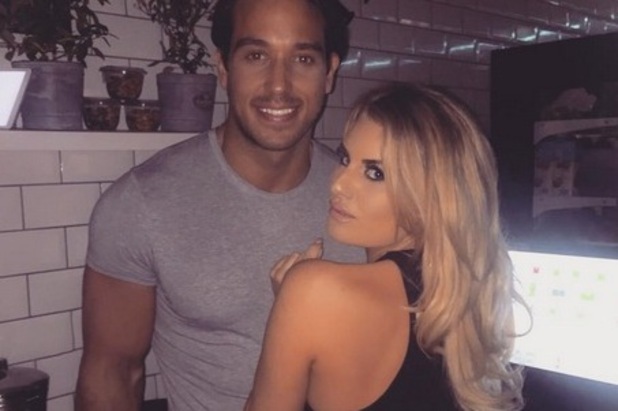 Following Courtney's comments about Danni and Lockie,
Danni had retaliated.
She said in response: "[Courtney's] a young girl. She probably hasn't got life experience. She probably hasn't had a relationship. Oh, she might have had one before... when she was like twelve. As a 28-year-old woman, yes relationships are bloody hard work. You go back, you go forth but that's all about life experience I suppose, Courtney may know about that when she's 28.
"A bit of advice, when someone has been in a relationship for a very long time and they have broken up, kind of be a little bit sensitive about the situation. You don't know what has gone on behind closed doors."
However, Courtney has claimed she won't be calling out Danni for criticising her. Why? She can't be bothered with all the drama.
Courtney revealed: "Danni made a horrible comment about me, and no one says anything to her. She told me I was about 14 or something. I was 20 when I had my boyfriend and I loved him. I have been in love and I have had my heart broken, thank you very much.
"That pissed me off a bit, but I'm not going to bring it up because I don't care. I do not care about people commenting about me that I don't care about. I'm a hard shelled person."
That being said, something tells us it won't be the last we hear of this, though, you?
TOWIE returns Sunday 9 October at 10pm on ITVBe.
Follow us on Twitter @RevealMag for all your celeb, fashion and beauty news!
Fancy winning some GREAT prizes? Check out Reveal Competitions here!