X Factor finalist Emily Middlemas has changed her song choice at the last minute - eek!
The teenager - who is
dating fellow finalist Ryan Lawrie
- had been scheduled to perform her own rendition of 'Toxic' by Britney Spears for week one's Express Yourself theme, but has revealed the song was changed as it just wasn't right.
Talk about last minute pressure!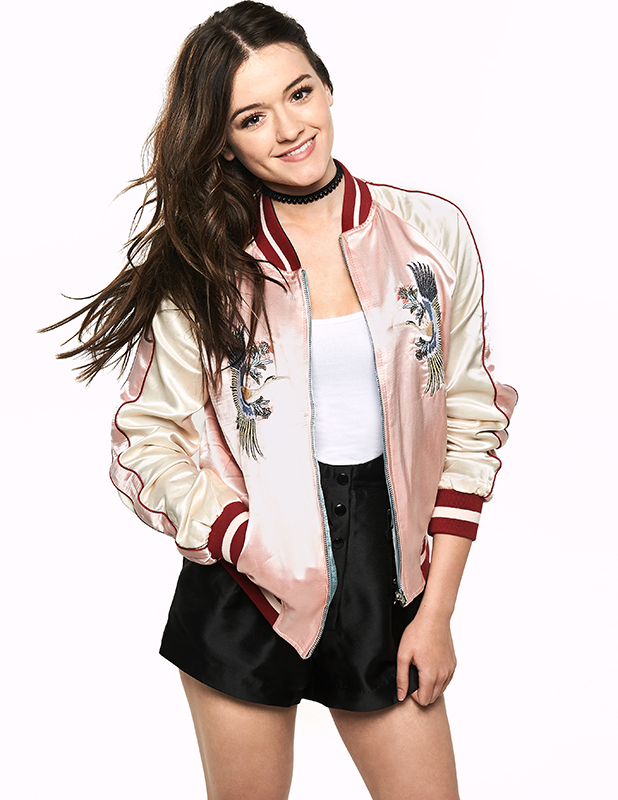 Speaking on Friday morning, Emily said: "My song changed just yesterday. I'm going to try to learn it tonight. I just got the track today. I'm feeling really nervous about that.
"They felt 'Toxic', which was the first choice, just wasn't really me because I'm young and current and fresh and that is kind of an old song so it didn't make sense for me to do that."
"I'm singing another song now that is more suited to my age and I'm really excited about that," she added, but told us we'd have to wait until the live show to find out what it is!
We'll admit, we're a bit gutted as we'd been looking forward to seeing what Emily, 18, and her guitar would do with one of our favourite Britney songs!
But we may still hear her perform it yet as Emily, who is mentored by Simon Cowell, is keeping her fingers crossed her Britney track could crop up again later in the series.
"I really love that song so I was a bit gutted," admitted Emily. "I'm keeping my fingers crossed I may sing it another week."
Us too, Emily, us too!
The X Factor airs Saturday and Sunday, 8pm on ITV.