X Factor judge Sharon Osbourne has been defending her decision to put controversial rapper Honey G through to live shows.
The music matriarch pointed out that whether you love or hate Honey G, she is certainly entertaining which is what the Saturday night show is all about.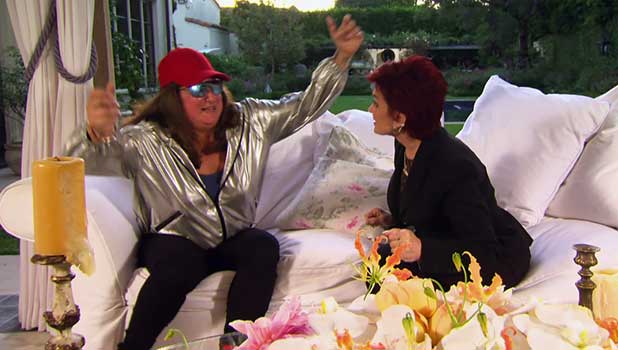 Speaking on
Good Morning Britain
, Sharon said: "Hand on heart it's about entertaining people and Honey G, whether you love her or you don't love her, entertains. She has her own unique way of rapping and people want to see more.
"When they say they don't... they do."
Honey G, 35, joined Sharon for the interview, where she also spoke about the criticism she's received, saying she just doesn't let it bother her.
"Obviously there will be haters everywhere you go. Even people who are very famous obviously still have haters. I see the haters but I don't take any notice of them. They just need to check themselves, you know?"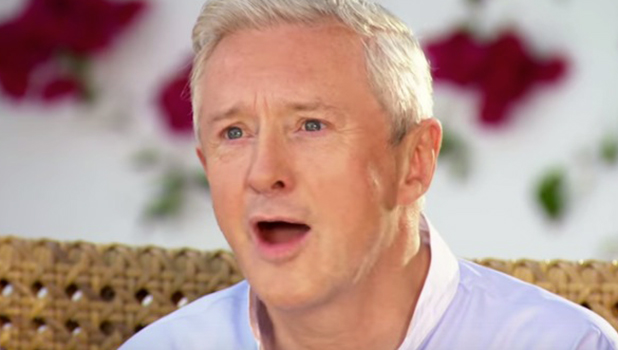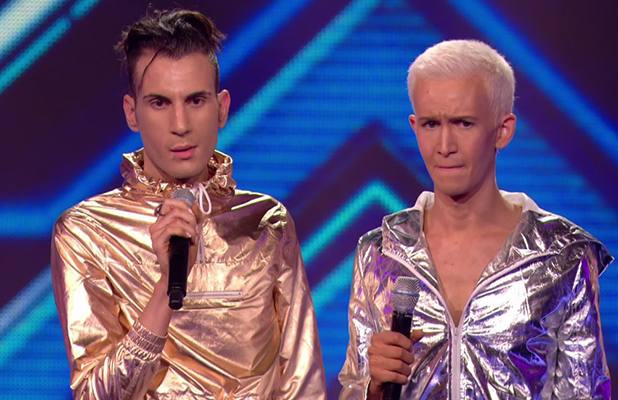 Meanwhile, Louis Walsh was also on
GMB
talking about his own controversial act, Bratavio aka Bradley and Ottavio.
"I always take a chance," said Louis. "I've taken a chance with these guys. You have to take a chance in life. I did it with Jedward, with Wagner, and now these guys. I'm in it to win it this year. Let's get it out there. In it to win it. It's a competition and I know how to get votes."
He also spoke in general about the huge opportunity tat being on
X Factor
brings all the finalists, whether they win or not. "It's the best launch pad in the world and you don't have to win it to have an amazingly big career. It's the start of the whole music journey for these acts."
X Factor
's live shows start Saturday at 8pm on ITV.