Sarah Jessica Parker makes a return to TV in her first HBO show since Sex and the City, in new comedy Divorce.
Created by Sharon Horgan of
Catastrophe
fame, it tells the story of Frances who, after witnessing her friend threaten to shoot her husband at her 50th birthday party, decides to reassess her own marriage.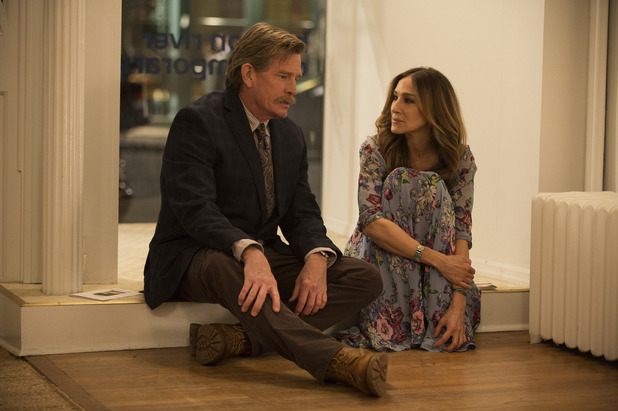 Realising her union with Robert isn't everything she wants any more, Frances decides they need to part ways.
Telling him they need a clean break and a fresh start, it soon becomes clear that's anything but easy as they begin the process of unwinding their marriage.
Divorce, Sky Atlantic, 10.10pm