This is it – this is what this year's The X Factor contestants have been working towards: the live shows.
Dermot O'Leary
is back dancing onto the stage as he introduces the 12 finalists ready to do battle for our vote. We've not been able to have our say before now, and the decisions have outraged some people, so now's the time we can finally make a difference.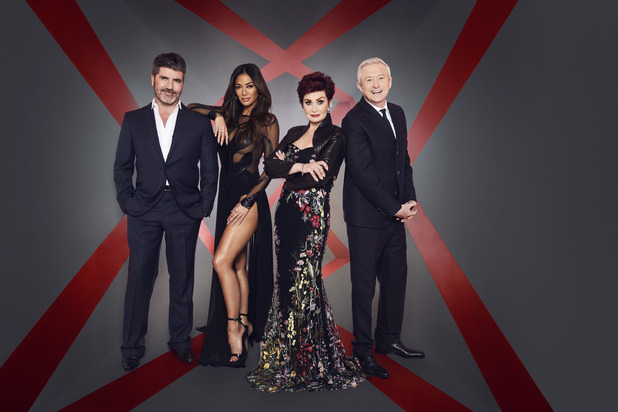 The themes each week will be determined by a jukebox, and week one's are under the bracket 'Express Yourself', which means each person will perform a song that showcases who they are as artists.
Simon Cowell has Emily Middlemas, Gifty Louise, and Sam Lavery, Nicole Scherzinger has Matt Terry, Ryan Lawrie, and Freddy Parker, Sharon's got Honey G, Relley C, and Saara Aalto, and Louis's with 5 After Midnight, Bratavio, and Brooks Way. But who will impress?
The X Factor, ITV, 8pm