Katie Price and Scotty T have already vehemently denied the suggestion something went on between them in Blackpool but just in case anyone still wasn't clear, the topic came up again on Loose Women.
Mother of five
Katie told the panel it was an utterly ridiculous rumour
as a) she's married and would never cheat on her husband and b) there were loads of people in the hotel room with them.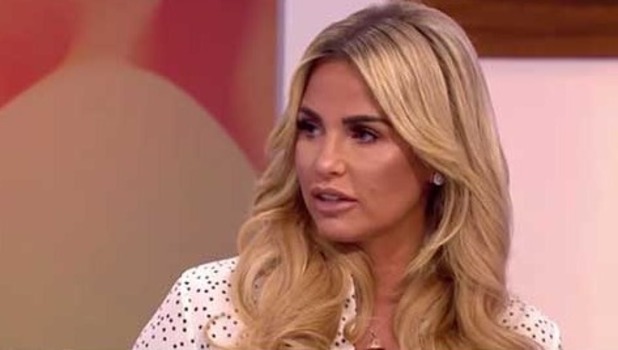 Sounding a bit weary, Katie said: "This has dragged on. Scotty took me and a friend to a sunbed. He had a PA in Blackpool and asked if he could get changed [in our hotel room]. Why not? You're friends.
"While he was in the room, I was getting my hair and makeup done for my show. Exactly that. I have got messages on my phone from him saying, 'Where has this come from? We haven't done anything, we're friends."
Katie added: "Headlines like that would be back in a place from years ago. I haven't done anything!"
The 38-year-old also said: "If I had my phone here I would play you messages from him. We had people in the room. I shouldn't have to justify myself. I'm married. I'm not going to do that."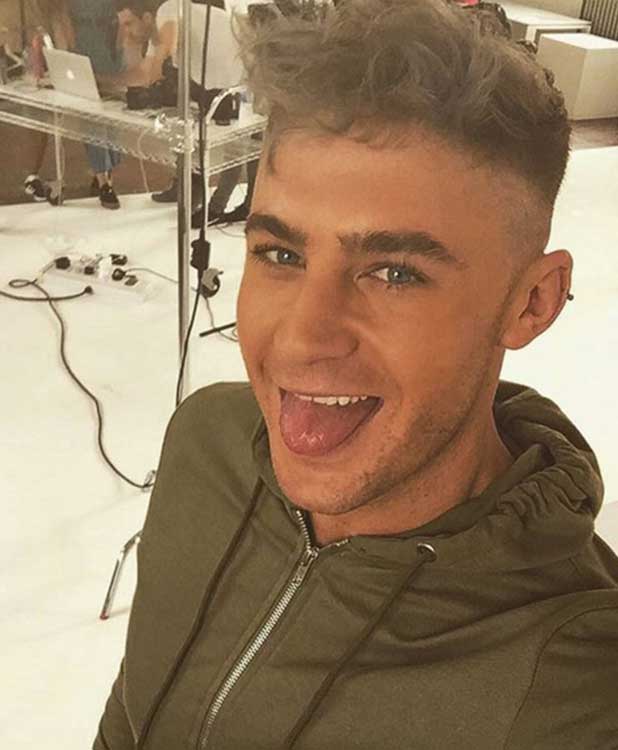 Scotty, meanwhile,
slammed the claim in his column for Daily Star this week
, saying while he thought Katie was attractive, he respects the fact she is married.
"Yes, of course I would bang her, she is FIT. She is also a wicked woman and a laugh to be around. But she is married with kids and I respect that. I never get this 'source said' s*** in articles. What source was it, Heinz Ketchup?"
Scotty, 28, went on to say: "Where do they get the fact I have had a crush on Katie P for years? When did I become 17?"
Katie has been married to husband Kieran Hayler since 2013.