Corrie, Emmerdale, Hollyoaks: we take a look at tonight's top soap stories…
Coronation Street, ITV, 7.30pm
David keeps disappearing mysteriously and Gail is suspicious where he's been going. She asks him outright and he covers, but does she believe him?
Confident he's got gullible Gail off his back, David borrows Nick's car and drives to the court-house again where he fine-tunes his plan to take down Kylie's killer, Clayton.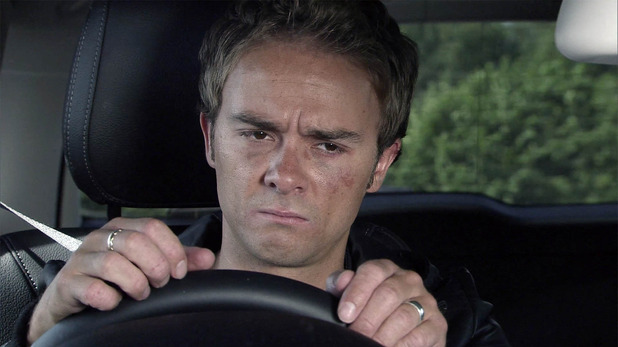 Later on, David calls at the garage and makes Tyrone, Luke and Freddie an offer they can't refuse. But what is David plotting?
Emmerdale, ITV, 7pm
Robert fills Aaron in on how he's installed Rebecca as a spy at Home Farm to get evidence on Chrissie and clear Andy's name.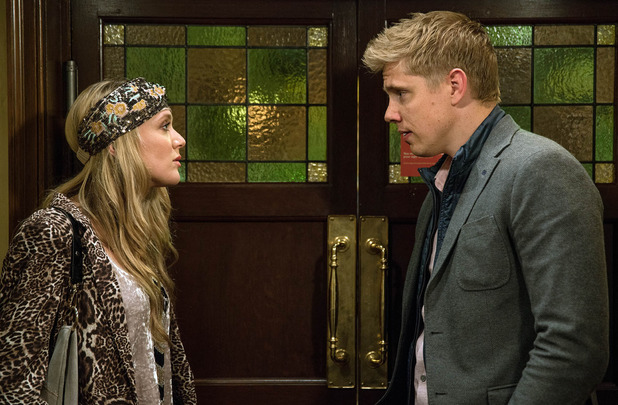 Later on, he meets with Rebecca and pressures her to get a DNA test for Lawrence. He's desperate for some leverage over Chrissie, but can Rebecca really be trusted?
Hollyoaks, C4, 6.30pm
Cameron is asked to identify a body that's been found and might be Lockie, but he panics when Leela turns up at the mortuary to support him.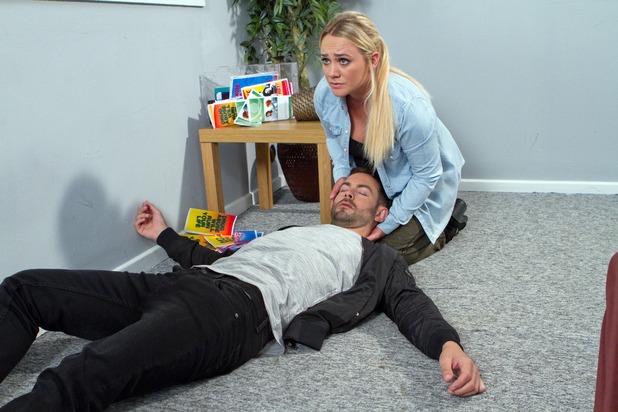 He collapses and Leela rushes to his aid and gets him some water. Insisting he wants to identify the body on his own, Leela agrees, but was his collapse all he made it out to be? And is the body Lockie's?