EastEnders, Emmerdale, Hollyoaks: we take a look at tonight's top soap stories…
EastEnders, BBC1, 7.30pm
It's Les's birthday, but with the move preoccupying their thoughts, not to mention Paul's killers' sentencing, the Cokers' minds certainly aren't on celebrating.
Pam pays a visit to Ben to discuss everything that's happened and asks him to help her pack up Paul's room.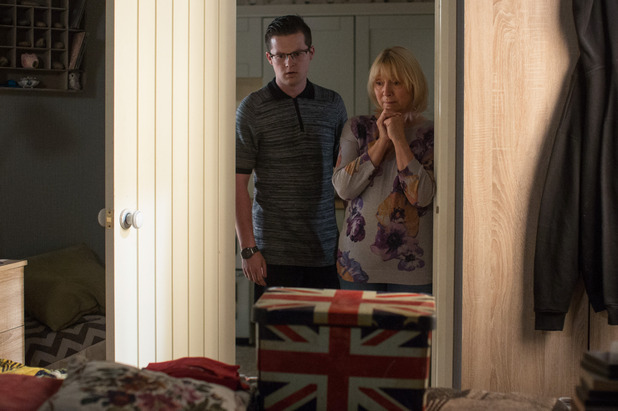 It's a difficult day for them both, but together they work through it and after a heartfelt conversation, Ben later raises a toast to Pam and Les before taking a big step forward in his life.
Emmerdale, ITV, 7pm
Chrissie is hopeful her dementia event will be good publicity, but Laurel is worried about Ashley's nerves. His radio interview goes well, but his speech is interrupted by a helicopter arriving, shocking all the residents.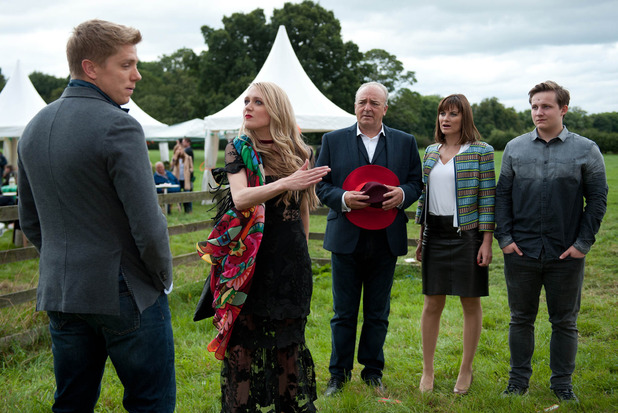 Out steps Rebecca, Chrissie's sister, who spots Robert and slaps him immediately on Chrissie's behalf.
Stunned to see her sister, but pleased to have someone fighting her corner, Chrissie welcomes Rebecca. But is Rebecca really on her side?
Hollyoaks, C4, 6.30pm
Ste opens up to Amy and Ryan about his black outs and when Harry pushes him to go to the hospital and get checked out, he finally agrees.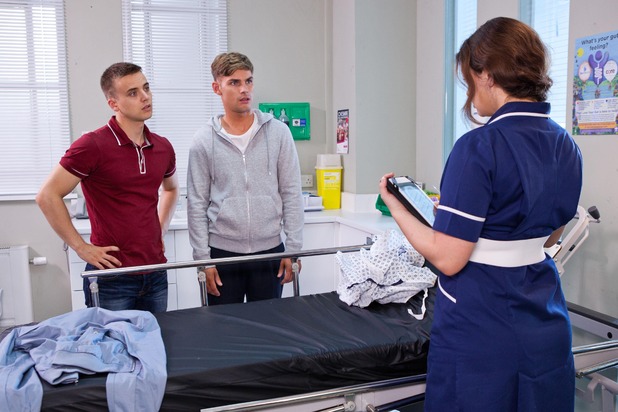 After a scan, Ste is distraught to discover he has brain damage following all his drug taking. His day gets worse when Amy reveals she and Ryan are going for full custody of Leah and Lucas. Can Ste turn things around?