Love Island star Scott Thomas has set himself the ultimate challenge - doing girlfriend Kady McDermott's make-up!
Feeling brave, professional make-up artist Kady let Scott loose on her face for their latest online vlog...and he doesn't get off to the best start.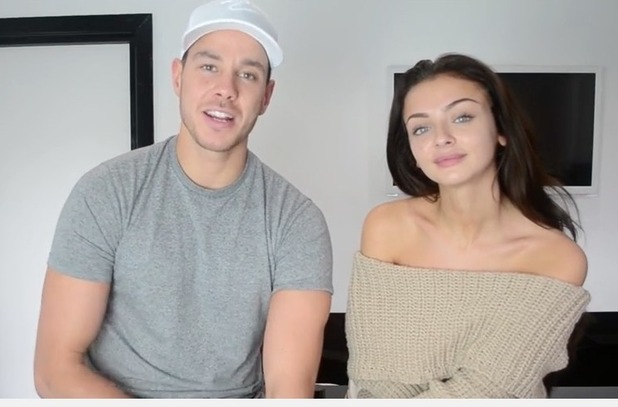 Assessing a table of brushes and make-up already laid out for him, Scott selects a WHITE primer before considering slapping it on as foundation. Giving her man a hint, Kady says: "So you want me to have a white face?!"
After applying some actual foundation with his finger, Scott then proceeds to colour Kady's eyebrows in with a black eyeliner...almost giving her a monobrow.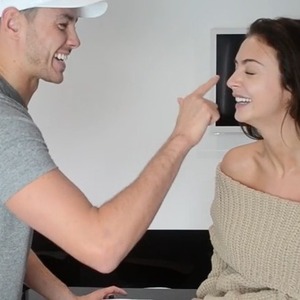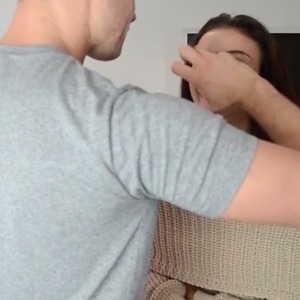 Having more success with mascara, Scott remarks on his girlfriend's natural eyelashes: "They're like spiders!" he exclaims. But then he accidentally smears it on her nose. OOPS!
Scott has opted for the 'less is more' approach, insisting: "I always say I like Kady when she's got less make-up on." As a result, he finishes up with several slicks of nude lip gloss.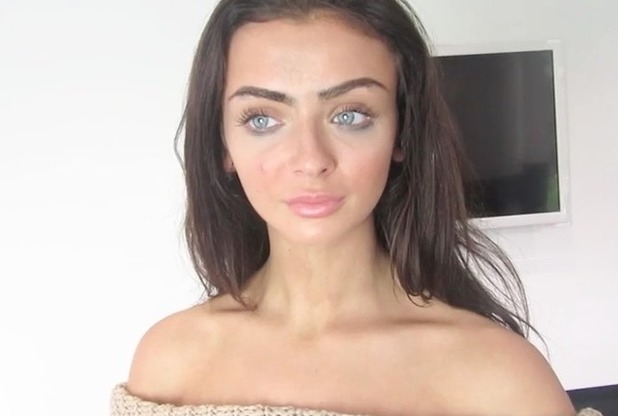 As she turns to face the camera, he admits: "I think that's me done. Do you know what, it's just the eyes. I've messed up the eyes. She's got panda eyes and looks like she's been crying."
Scott then hands Kady a mirror, so she can see her new look for herself. Gasping, she tells her boyfriend: "Oh my God. Scott! That looks ridiculous! I'm so ugly!"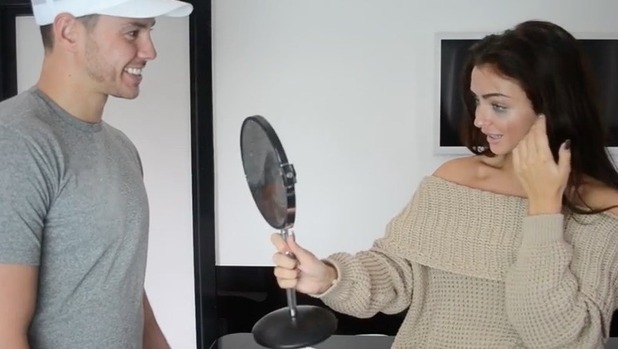 It's not
that
bad!
Scott and Kady finished the second series of
Love Island
in third place. Following their success, they launched their own YouTube channel,
Kady and Scott: Life On The Outside
.
Watch Scott's full attempt at make-up here!