Former Emmerdale actress Leah Bracknell has been diagnosed with terminal lung cancer.
Leah, who played Zoe Tate for 16 years before leaving the soap in 2006, confirmed the news following an emergency operation last month.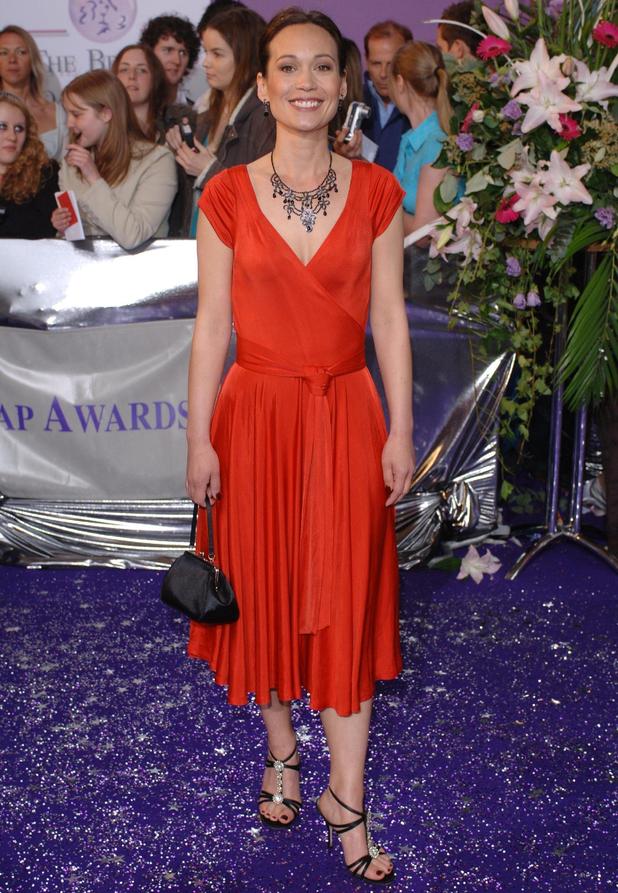 The 52-year-old had been rushed to hospital after her abdomen swelled and she was later told by doctors that she has stage four lung cancer.
Leah, real name Alison, and her partner Jez Hughes have now set up a
Gofundme
page online so she can be treated by specialists in Germany.
Writing on the page, Leah said: "The bad news is that I have been diagnosed with lung cancer, stage 4. In their opinion, that means it's terminal, not curable, not operable.
"A fairly brutal and bleak diagnosis but one I am determined to challenge and see from the perspective of 'a glass half full', going against a lifetime of pessimism, negativity and fear!"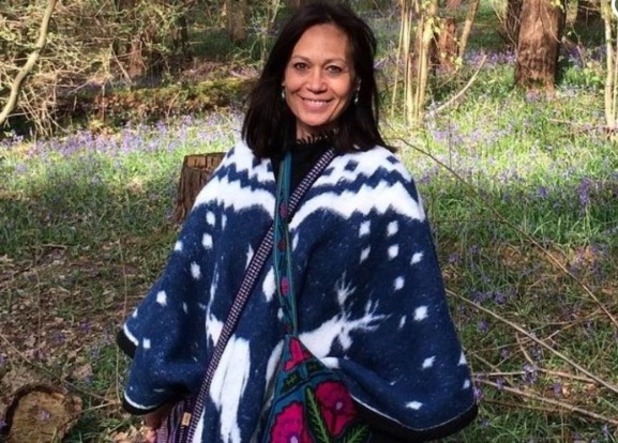 Leah, who has two children, joined
Emmerdale
in 1990 and was the first actress to play a lesbian in a British soap. She won 'Best Exit' at the 2006 British Soap Awards. Leah is hoping to be treated at the private Hallwang clinic in Germany, at a cost of around £50,000.
Also writing on her Gofundme page, Jez said: "Thank you for visting this page for my beautiful partner, Ali's battle with, what doctors have labelled, terminal cancer.
"To many she is known as
Leah Bracknell
, and has enjoyed a 30 year career on TV and stage, and is best remembered for portraying Zoe Tate in
Emmerdale
for 16 years. To others she is a yoga teacher who has inspired thousands.
"To us, she is Ali, wonderful mother of two, loving partner and daughter. We desperately hope that we, her friends and loved ones can raise the funds she needs for a potentially life saving treatment. Time is of the essence."
To donate to Leah's page,
click here
.