The Apprentice has fired its first contestant of series 12, and sadly for property consultant Michelle Niziol, it was her getting into that famous black cab.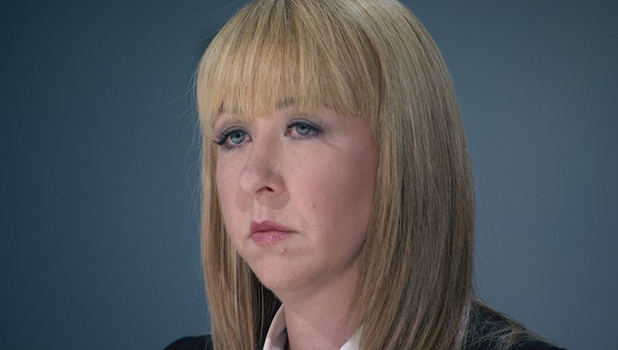 The 35-year-old was given the boot by Lord Sugar after the girls' team – named Team Nebula – lost out in the first task, which was all about spotting treasure from trash, and selecting collectibles to sell for profit.
Basically, the girls totally messed up their pricing strategy by not having one.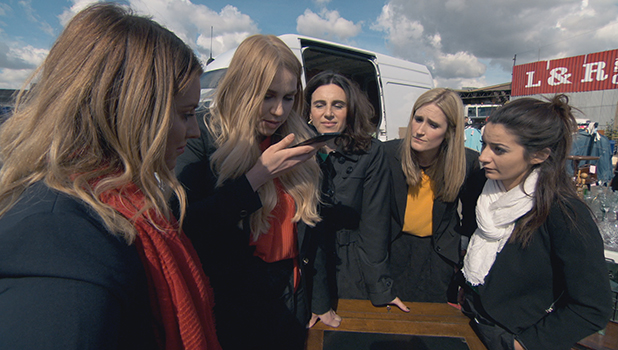 Team Titan – aka the boys – came home with £1,428.10 worth of sales, beating Team Nebula's total of £959. While the girls actually beat the boys when it came to trade sales (£570 versus £371), their market sales team was totally crushed when the numbers came in, only getting £419 from sales, compared to the boys' £1,057.10.
And it was project manager Michelle who was fired.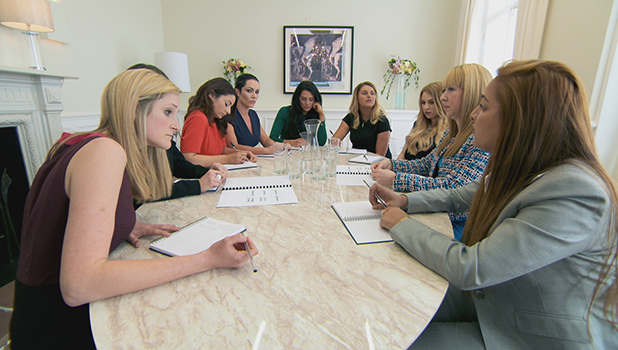 While the boys went off to enjoy their prize, a dance class learning the world-famous lindy-hop, the women - or, "headless chickens" as Lord Sugar called them - were left sweating it out at the cafe while the business mogul spoke to advisors Claude Littner and Karren Brady about what went wrong.
"It appears to me that I was talking to a brick wall. I thought I made it perfectly clear," explained Lord Sugar, "the important thing about this is to identify what you have there and to establish some kind of pricing policy, in order to know what you can go and sell it for.
"And according to Claude, you just made it up as you went along"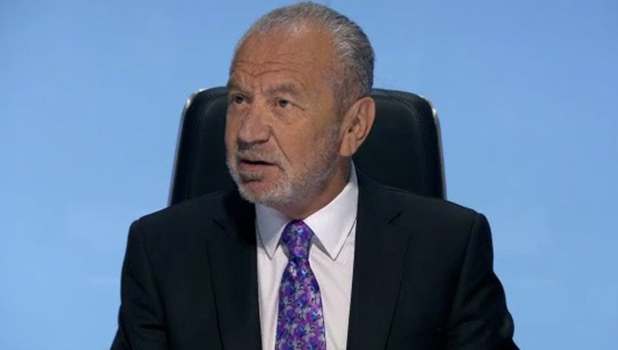 Well, earlier in the episode Alana Spencer had said: "I don't think there's a pricing strategy, it's just kind-of guess work. But hey-ho, we get money in the pot and we've done the job"
Natalie Hughes, meanwhile, sold two vases for £15 when they were valued at £300!
"The goods were so cheap, the shoppers could have been arrested for looting," commented Lord Sugar.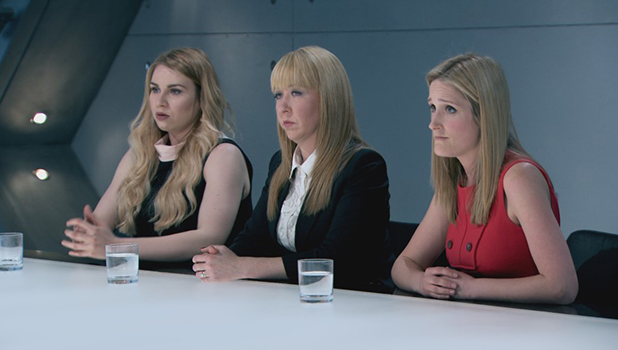 As always, there was argument in the boardroom about who was responsible for the loss of the task. Michelle argued her sub team should have been experienced enough to set their own pricing, while the girls said she needed to give them more guidance.
She brought Alana and Rebecca Jeffery back; Alana had been openly critical of Michelle in the boardroom, while Lord Sugar told Rebecca she'd barely sold anything. Although Rebecca argued that's because she'd been trying to get people IN to the market stall.
Making his decision, Lord Sugar said: "Rebecca, you make a lot of claims about being a great business woman, yet you've demonstrated nothing to me in this particular task. Alana, you were in charge of the market team and the pricing was completely wrong; overlooked.
"Michelle, you claim to be a business woman and I do see you as responsible for not laying down the rules to your team"
"But you Rebecca, I just don't know whether you are the wrong type of candidate for this process.
"Michelle, it's very easy for the finger to be pointed at you as the project manager. But having said that, I do think that there's a lot of stuff that you are responsible for… Michelle, You're Fired"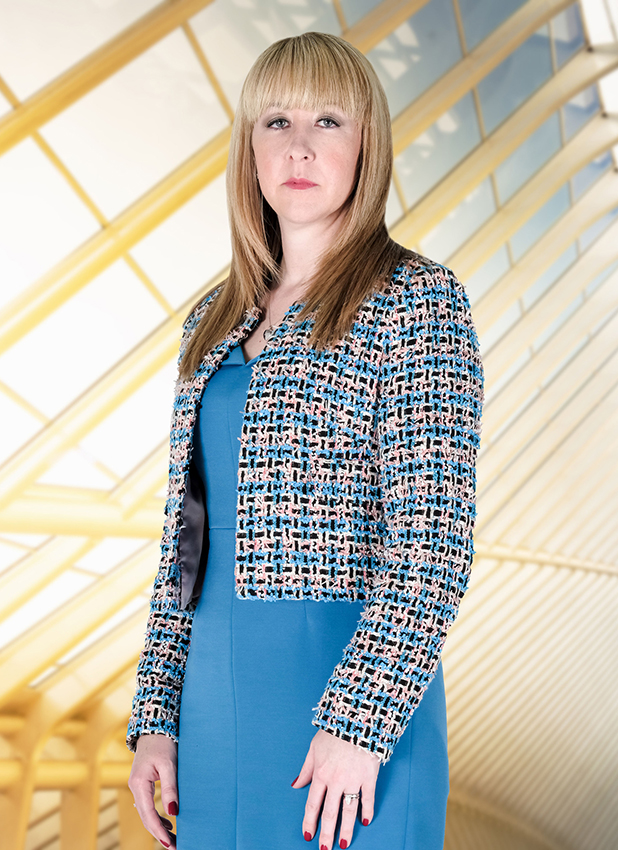 "Lord Sugar fired the wrong person," said Michelle. "I think Rebecca should have gone instead of me. She's out of her depth in this process and I don't think it will be long until she is fired."
The Apprentice continues Thursday, 9pm on BBC
Copyright: BBC Boundless